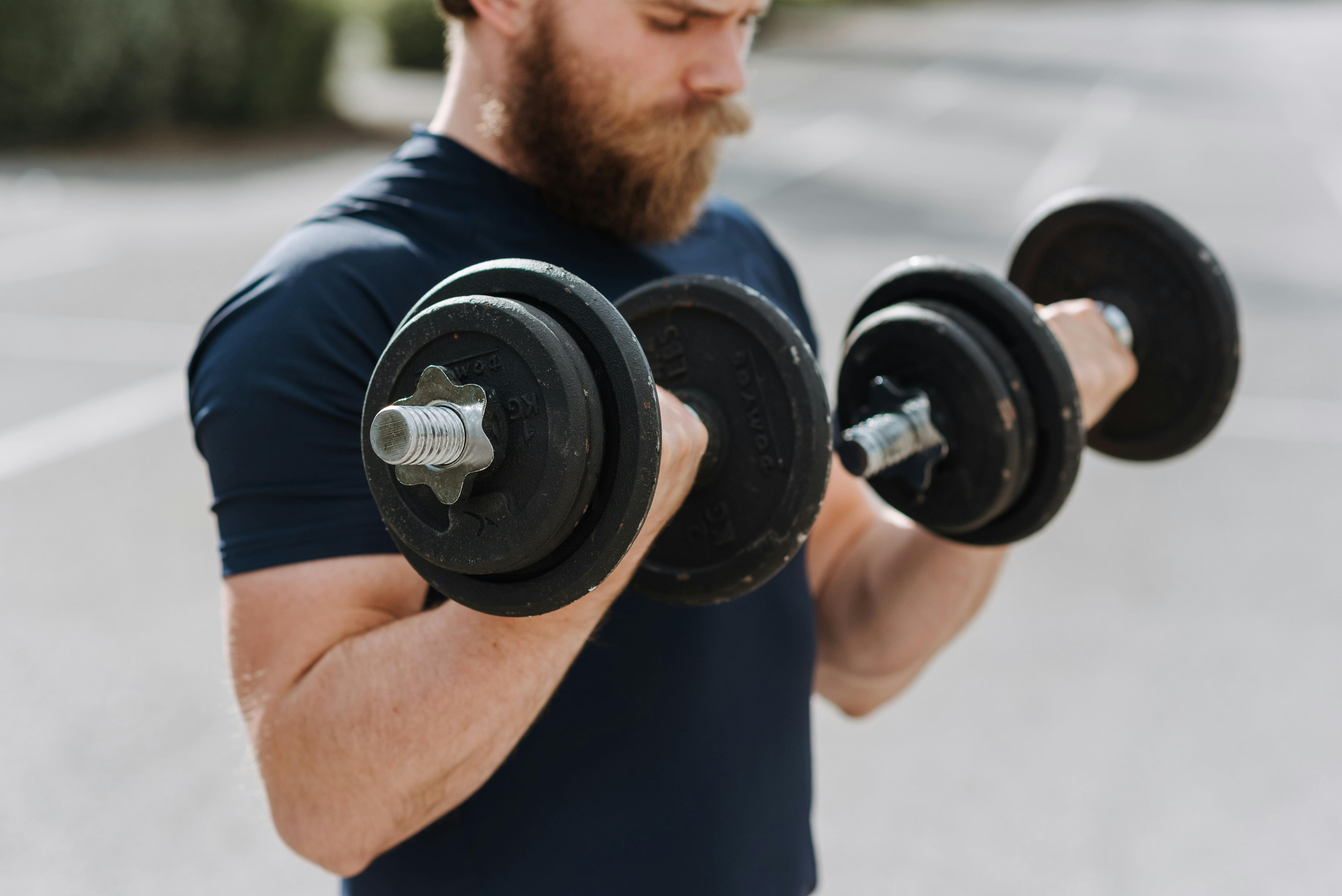 Here I am going to list some quick and safe home remedies to lose weight. When making the decision to get rid of extra body baggage, it's important to choose the right way to do it. I know all the people who […]
Read More
Here I am going to list some quick and safe home remedies to lose weight. When making the decision to get rid of extra body baggage, it's important to choose the right way to do it.
I know all the people who are trying to lose weight and looking to do it very fast, but we want to make sure that they do it in a healthy way and without side effects.
So here's a simple loss of stuff to help supercharge your weight loss mission:
#1 Get some energy – Feed your body first thing in the morning so you have the energy you need for the day. Breakfast is the most important meal of the day and it's nice if you could eat more sensibly instead of eating sugary foods and bad fats.
#2 More good fats – Yes I said it, not all fats are your enemy. See that there are good fats and bad fats. Good fats are made up of essential fatty acids that our bodies need for normal growth and reproduction. It is also vital for the production of prostaglandin, which controls blood pressure, prevents blood clots, and reduces the risk of heart disease.
#3 Water intake – Our water intake should be at least 6-8 glasses per day, and even more if you are very active or spend a lot of time outdoors in hot weather. Water might be the single most important ingredient in losing weight, and actually keeping it off forever. Without a constant flow of water to keep us hydrated and food flowing through our intestines, healthy weight loss is virtually impossible.
#4 Eat a lot of fiber – Fiber is a key factor in reaching your goals because it plays a vital role in making us feel full quickly and keeping us full for a while after eating. Fiber also keeps things moving through our intestines on a regular basis. Fiber foods are also low in calories, so you'll eat to fill up and cut calories.
These are some quick and safe home remedies to lose weight. Losing weight doesn't have to mean starving yourself and giving up the foods you love. If you can't handle a very strict diet, just find a diet that you can't stick to that will still help you achieve your goals.