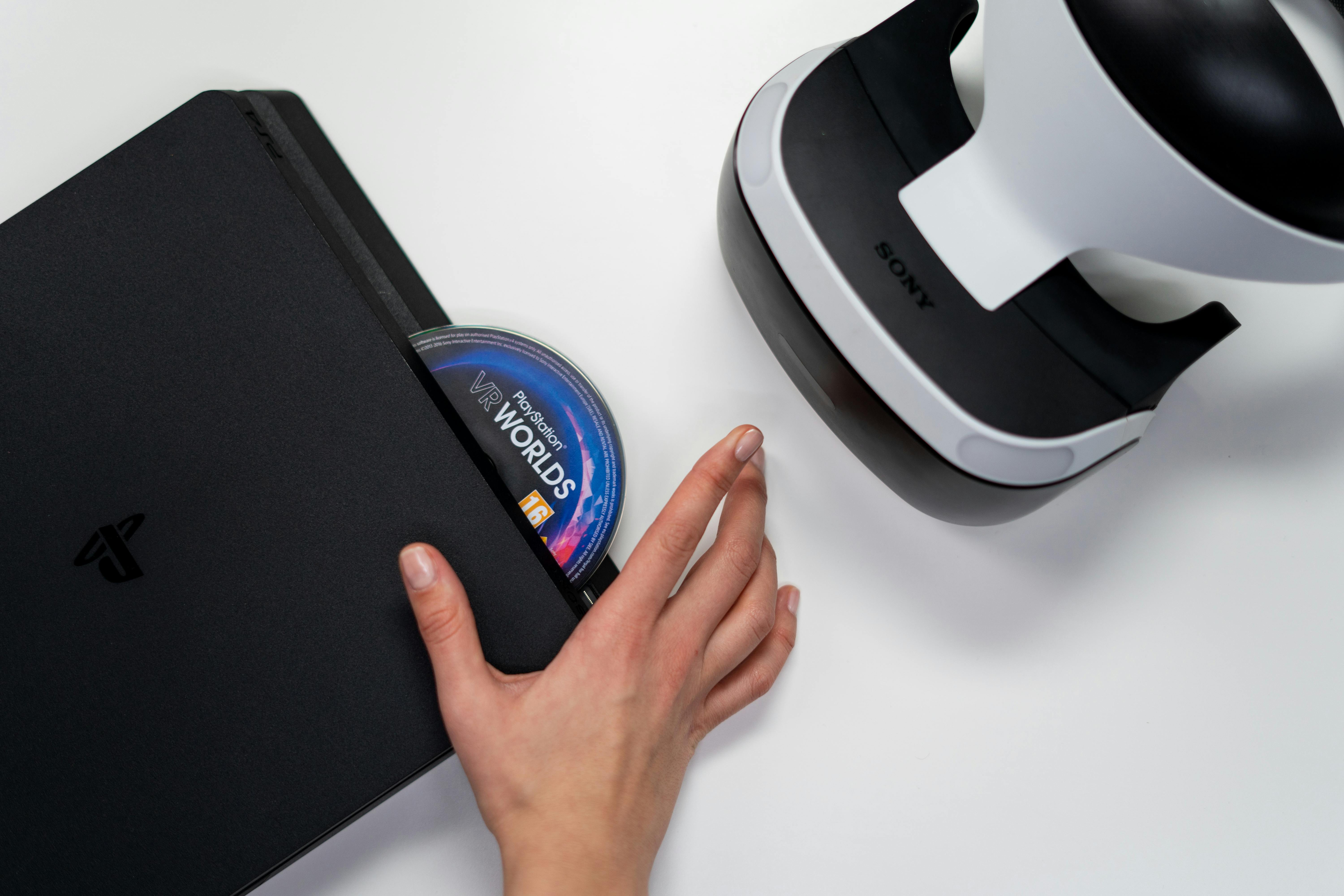 Mobile apps aren't just for large organizations; Nowadays, many small or medium-sized businesses own their individual mobile applications. The emerging trend of mobile technology involves more than just having a mobile-optimized website. The combination of mobile application and business will be the […]
Read More
Mobile apps aren't just for large organizations; Nowadays, many small or medium-sized businesses own their individual mobile applications. The emerging trend of mobile technology involves more than just having a mobile-optimized website. The combination of mobile application and business will be the best marketing tool. These days, you can interact with many small or medium-sized businesses that own your dedicated mobile app. From coffee shops to travel agencies, companies are getting business through a mobile app and taking their marketing to the next level.
Still, you're not sure why your business needs a mobile app; Here are some of the top benefits to guide you down the road.
always be visible
According to statistics, an average person spends around two hours on a mobile device. Since its use involves a handful of apps, it will affect how they scroll or scan their phone for the apps they are looking for. In this way, the company can benefit since the human brain unconsciously registers all the icons (with excellent design) that it finds, even if it goes unnoticed.
direct marketing
The mobile app provides common company information, pricing, booking forms, features, user accounts, business news sources, and much more. Information that businesses like to provide customers, including sales promotions and the latest announcements, can be instantly added to the mobile app. You can easily reach out to customers through push notifications and remind them about products, discounts, offers, and services.
Offer value to customers
The business may provide direct rewards to customers through the mobile app and may result in more app downloads and more returning customers.
Create brand awareness among customers.
The mobile app is like a billboard, you can do whatever you want with it. Businesses can make the mobile app functional and informative for customers. By adding compelling designs, features, and options that customers love, businesses can create a beautifully designed, brand-focused app. The more you engage customers in your app, the sooner they will buy your product or service and thus your brand will become popular among customers.
Improve customer engagement
Having a messaging or chat feature will change the way customers interact with the app. The chat feature will get the job done in a matter of minutes without wasting the customer's time and also improves the business.
Stay away from competitors
Having a unified design with interactive graphics and options will make an app stand out from its competitors. Be the first to provide a mobile app for your customers.
Build customer loyalty
As businesses reach out to consumers through various forms of advertising, we may lose customer impact due to the immense advertising. To grow the business, the customer must build trust among the audience for their product or service. The mobile app will bring your business closer to your customers and bring all your business products to hand with one simple mobile app.
Think about where you want to do business
The two major mobile operating systems Android and Apple continue to gain popularity among customers. Anyone who is attentive to the current marketing trend in the industry will obviously know that Apple leads the growth rate from 43.1% to 44.2% during August 2016 to February 2017, but Android is still the popular mobile operating system. between customers. When many Apple users switched to Android, Apple launched the website in 2016 to switch users to iPhone. Recently, it announced the mobile app to move contacts and files from other devices to iPhone. During 2016, Android posted a market share of 82.8% compared to a market share of 11.6% for Apple. Therefore, think wisely and choose the right operating system to launch your new business application.
In the United States, more than 190 million people own smartphones. According to the recent survey, Google's operating system is losing its customers than its gain. Between April and May, Android lost 52.2 to 54.1% of customers. China is one of the countries with the highest sales of smartphones, recording 30% sales in the second quarter of 2016. Samsung continues to challenge Apple's large-screen phones. Samsung has lost 4.3% market share and 5.1% in unit sales during the second quarter of 2016. Despite the price or features of Android or iPhone, both mobile brands are gaining popularity in the market world.