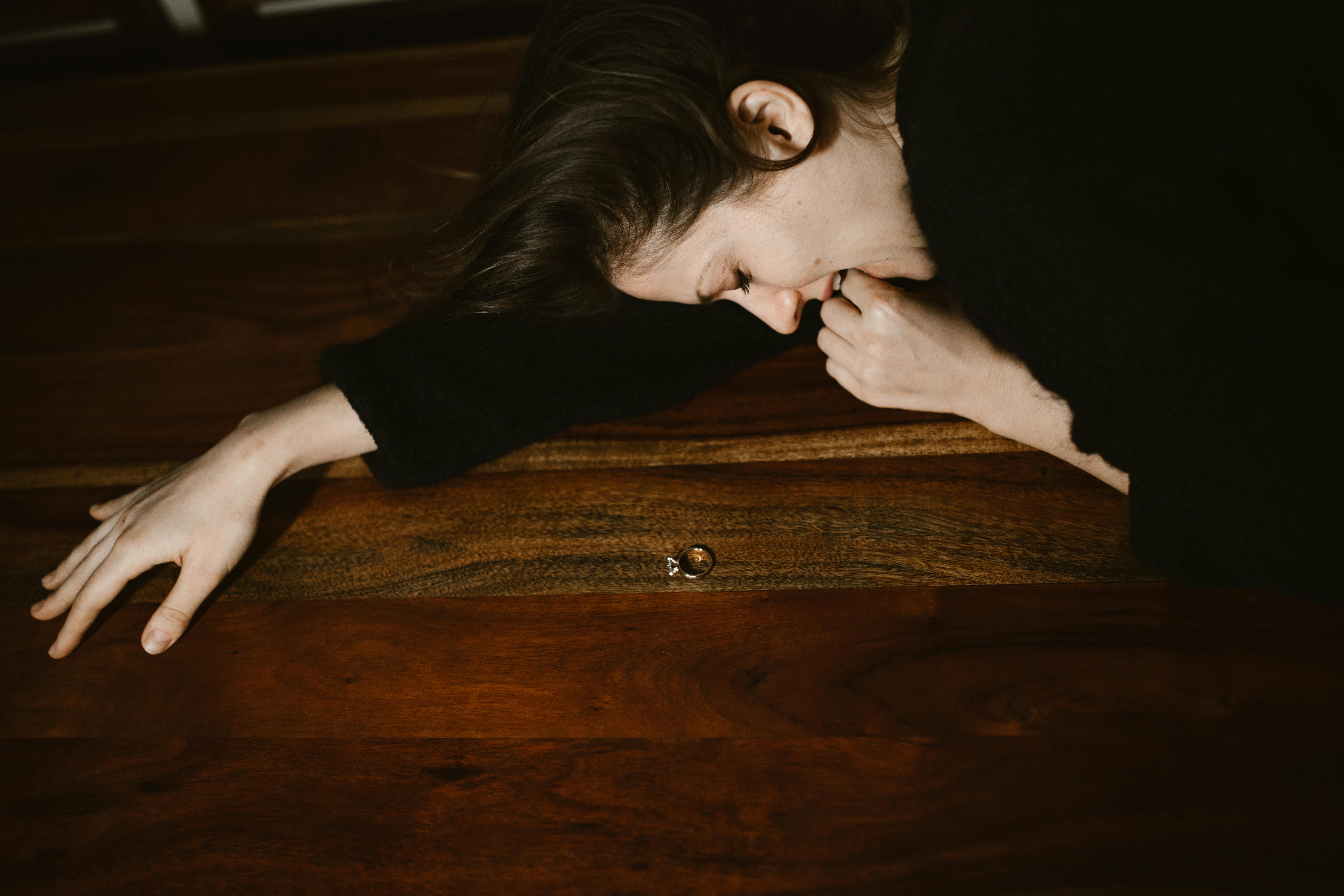 LinkedIn – The world's largest professional network Today, everyone who will work with you and wants to learn more about you will at some point look for you on LinkedIn. LinkedIn is the world's largest professional network with more than 250 million […]
Read More
LinkedIn – The world's largest professional network
Today, everyone who will work with you and wants to learn more about you will at some point look for you on LinkedIn. LinkedIn is the world's largest professional network with more than 250 million members. It's a great resource for job seekers, recruiters, employers, and business owners.
Therefore, it's important to get the right mindset on LinkedIn – a well-organized and carefully written profile can open up countless opportunities, not just locally, but around the world. It is our goal in this article to learn how to create an effective LinkedIn profile page and point out some techniques that will allow you to stand out and distinguish yourself among the plurality of profiles.

Let's focus on some of the main aspects of your profile:
Photo
First of all, it is very important to choose a professional photo. Selfies are not allowed. This is a social network and that is why it is important that you show yourself to your contacts. Try to select a colorful photo, in which you are smiling and wearing professional clothes. Business casual attire would be fine. Take a picture of your head, your face, but don't choose a full body picture as it makes it hard to see your face and smile. You want to be smiling in your LinkedIn profile photo, as this will allow you to engage with your profile visitors. A smile shows that you are a positive and pleasant person; the kind of colleague everyone wants to work with.
Headline
One of the first things someone who comes across your profile will see is your title. Make sure it's professionally written and tells people very quickly what it is you do and maybe also what you'd like to do in the future (this is something most college grads do). Using keywords in the title is highly recommended as this would optimize your profile for "search". Look at the top line of your LinkedIn page as a quick and concise statement of what you do. Something like a sneak peek that would grab the reader's interest and hopefully spur them to check out your entire profile.
Profile completeness
The profile integrity meter that you will see on the right hand side of your profile page measures the degree of integrity of your profile. By following the suggested steps at the top of the page, you can ensure that your profile is completely complete. You'll need to add your education, work experience, language skills, volunteer experience, interests, certificates, and other relevant information to complete the profile. LinkedIn notes that users with complete profiles are 40 times more likely to receive leads. Not once, not twice… but forty times! Therefore, it is crucial to have a complete profile. Once you do, you'll appear with a preferred status in the LinkedIn search results section. This is very important because job recruiters use LinkedIn as one of their main tools to find candidates. By completing your profile, you will appear higher when they search for a profile similar to yours.
Keywords
Let's say you want to find an opportunity in the field of Investment Banking. Mergers and Acquisitions in particular. You may be open to opportunities at boutique investment banks, private equity firms, venture capital firms, and possibly internal M&A departments of large industrial companies. Many of these organizations need a profile like yours. What is the best way to ensure that your profile appears in front of them when they click the "Search" button? Again, you need to optimize your profile for LinkedIn search. It has to be keyword rich. Certain keywords are more likely to catch the eye of recruiters, especially if they are relevant and included in the job description they are applying for. For the specific example we are considering, headhunters may combine "M&A" with "Financial Modelling" or "Financial Modeling and Valuation," or it may be "Valuation of Multiples." There are countless variations of these keywords. Having a keyword-rich profile means including these keywords in your headline, resume, work experience, skills, and interests.
recommendations
There is a great way to greatly increase the credibility of your profile, and that is by being recommended. This is precisely the kind of social proof your profile visitors are looking for. If one of your current or former colleagues is ready to vouch for you, this is great for your profile. To get recommendations on LinkedIn, you need to ask for them. There is no other way around it. It is highly unlikely that people will write recommendations on their own initiative. You have to be proactive and ask nicely if the person can write 3-4 concise sentences describing your skills and professional attitude. Having several recommendations will make you look like a premium person in your industry; someone who gets along well with his colleagues. This is something that job recruiters are always looking for.
Convey your success, not your responsibilities
Try to sound excited and proud when writing your LinkedIn resume. Excited for what lies ahead and proud of past accomplishments. Do not talk about your duties and responsibilities in past work experiences, but instead "sell" what you did as achievements that you managed to achieve. On top of everything else, your LinkedIn profile is a marketing brochure for yourself. A good salesperson will always focus on the positive aspects of a product and get emotional talking about them.
Get Association Credit
LinkedIn offers you several ways to earn association credit. Take advantage of that. You can list your interests, join a particular interest group, and fill out information about your volunteer experience. Look at these fields as a door of opportunity. Not only will they fill out your profile and improve your search ranking, but they may also catch the eye of a reader. One in four hiring managers said they hired someone who had a similar volunteer experience. Feel free to list all of your experiences, even if they didn't include payment. The same goes for interest. If you have similar interests with someone, they are much more likely to be interested in learning more about you. Make the most of this feature as you will need only 10-15 minutes to complete this information.
LinkedIn is a great opportunity to showcase your professional qualities in front of recruiters, colleagues, employers, and friends. Make sure you follow all the recommended steps and enjoy the rest of your networking experience!