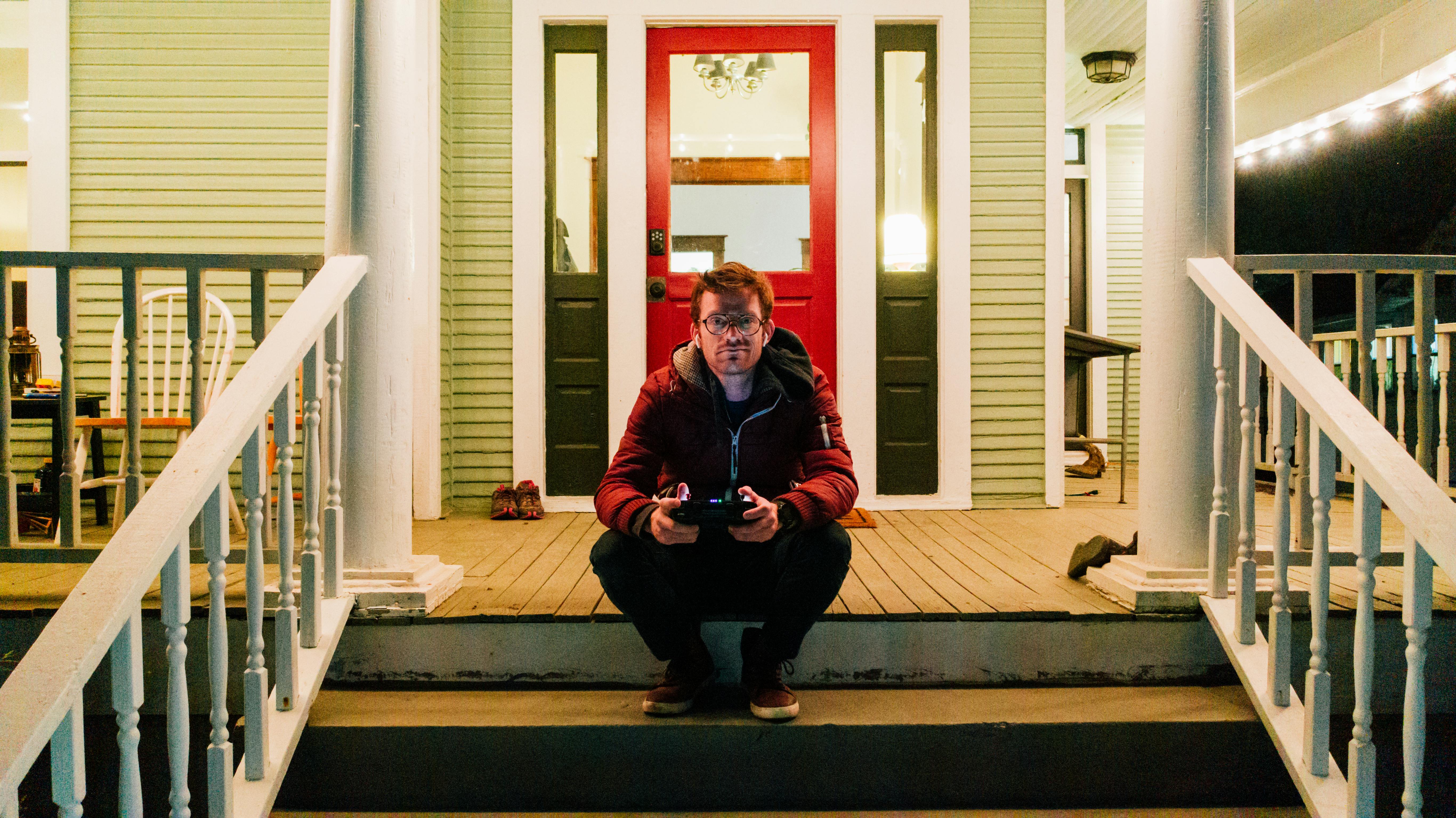 Search engine optimization for an online store
As practice shows, SEO is the most profitable way of promoting an online store. It is advantageous because the price of a visitor is much lower compared to all other types of online store advertising.
By promoting your online store, visitors find you on the web and place orders. Potential customers or buyers enter a query into a search engine, such as "buy a laptop in the US," and if your store ranks high, chances are you have an order.
How to promote your online store
To start the promotion of an online store, a niche must first be studied, then an audit of the site is carried out, a more competent selection of keywords is made, and then the semantic core of the site is understood.
The semantic core of the site will depend on the budget for the promotion of the site, the higher your budget, the more keywords you can take and attract more potential customers.
For example, an online electronics store might attract 100 to 300 people per day or 20,000 to 25,000 people per day. It all depends on the volume of sales that you can attend and receive.
Once we get a list of all requests, the next stage is competent internal optimization, that is, the pages of the online store must be optimized, as well as the pages of subdirectories and others. Internal optimization usually takes a couple of days to a few weeks.
When your site is properly optimized, external optimization begins, that is, you need to get links from other resources to promote the Internet store. It's easier to say that you need to work for external links.
How long does it take to get to the top of the search engines?
It all depends on the word competition, if it is a highly competitive request like laptop, you will need 3-5 months. If the keywords are less competitive, the time decreases. It also depends on the age of the promoted website and other factors.
In the promotion of complex sites, the result is always growing and very nice. For example, you can start with a promotion of one address, to raise it to the desired level, to ensure the necessary flow of calls from the online store and the number of sales, and then start another section.
Search engine promotion is a constant process in which there is a lot of monotonous and daily work, as well as the need to adapt to new search engine algorithms. To properly promote the online store, this type of advertising is number one in performance and cash expenditure.