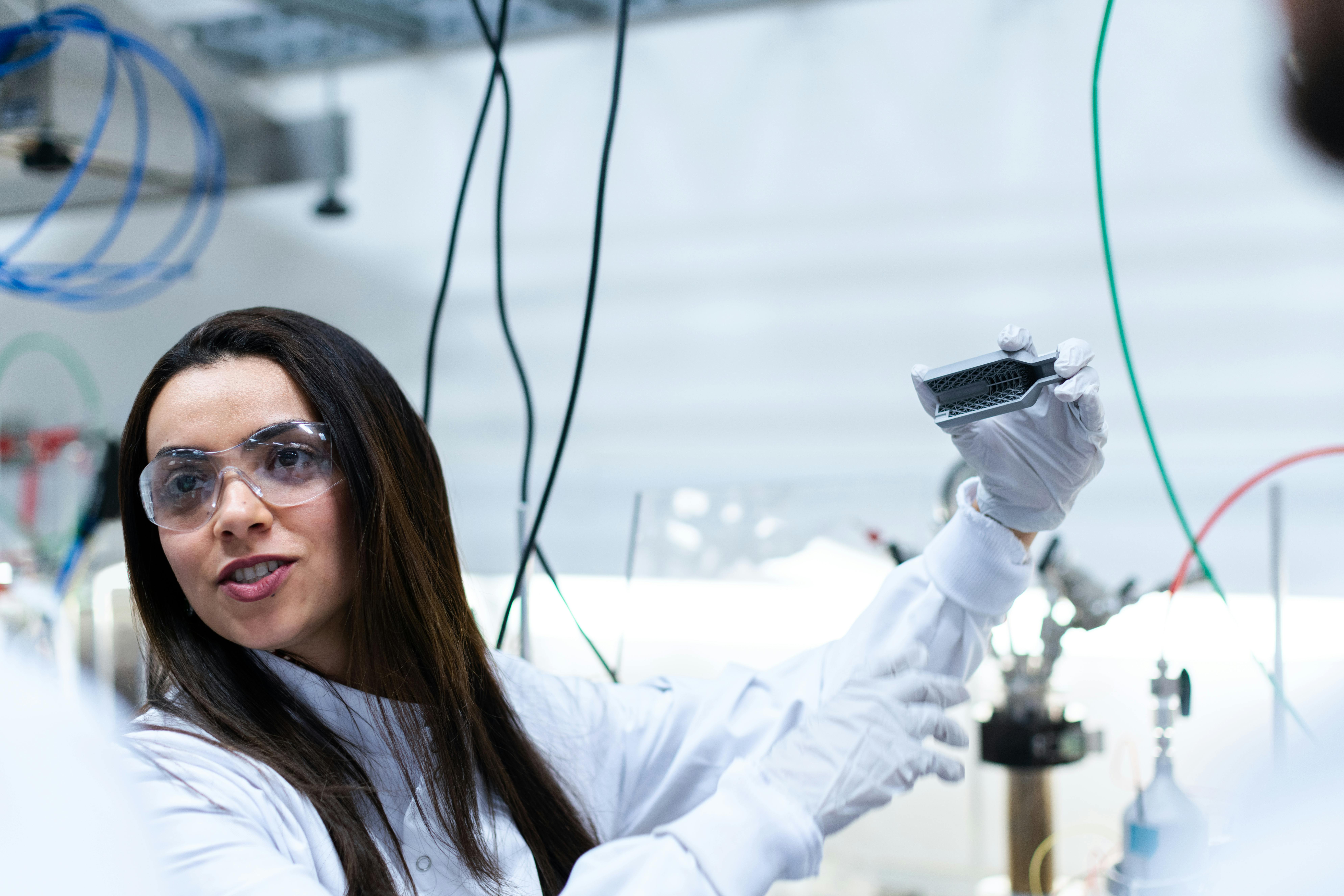 Amazon Prime – The Benefits of Online Video Streaming
How good is Amazon Instant Video Subscription? By most accounts, the cost of $99 per year is more than worth it. First of all, they offer you an a la carte movie selection style, where you can choose from a variety of genres on the on-screen interface. There's a "Recently Viewed" section, as well as Recommended Action & Adventures, Recommended Family & Kids, Your TV Shows, and more sections tailored to popular user requests.
Amazon Instant vs. Amazon Prime Instant Video Streaming
The best movies that have just left the cinema can be seen with an Amazon online video subscription for less than a dollar. You could also pay up to $15 to own it; but in most cases, this doesn't seem reasonable unless you plan to watch said movie 15 times. Alternatively, you can also opt for the Amazon Prime Instant video option, which allows free streaming of videos without adding them to your Amazon account.
Unlimited streaming available with Prime also comes with access to the Kindle Unlimited library, where you can read a free book every month, as well as free 2-day shipping on a host of items from Amazon's incomparably large inventory. Amazon's inventory of movies and TV shows is easily over 100,000 as of 2017, and is steadily growing due to its competition with HULU and Netflix.
Watch movies online with Amazon
The Amazon Prime interface varies depending on the device you use. On a Roku, for example, the layout isn't as easy to navigate; but on a PlayStation, it's better. Cloud Player is useful for video streamers who want to download a title to watch later, and the search function is on the left hand side offering many options that come close to your original search. The interface has improved quite a bit since 2014, so if you get your online video streaming subscription from Amazon, keep in mind that it's now competitive with HULU and Netflix.
Get free Amazon Prime
The beauty of Amazon Instant Video and its entire online video streaming package is that you can try it free for a month; in some cases, more. During this period, you can see how well the free 2-day shipping works for you, as well as how you like the selection of watching movies online. Just head over to Amazon's website and sign up for the Prime trial.
If you buy a lot of things before the trial period ends, estimate how long it takes for your items to arrive so you understand what kind of service you can expect. If you don't think what's available justifies the price, cancel your trial subscription at the end of the month so you won't be charged. The $99 (as of 2017) cost of Prime breaks down to about $8.25 per month – factor in how often you watch movies, TV shows, and order items from the superstore to determine if the subscription is worth it or not.
The pantry option with a streaming video subscription
Finally, along with their new series of videos, movies, TV shows, and free 2-day shipping, we invite you to give Amazon Pantry a try. This helps keep your kitchen stocked with goodies not available to casual shoppers, all at competitive prices and free shipping. Typically, you need to purchase $50 worth of products to activate free shipping; plus, your stuff can take a business week to arrive.
With Prime Pantry, you'll receive your order within two days, guaranteed or your money back. There are chips available, cake assortments, candy, chocolate, laundry detergent, coffee pads – whatever you have right now and want in your kitchen, Amazon Prime Pantry surely has it. So check it out and sign up for your free online video streaming trial with Amazon today.