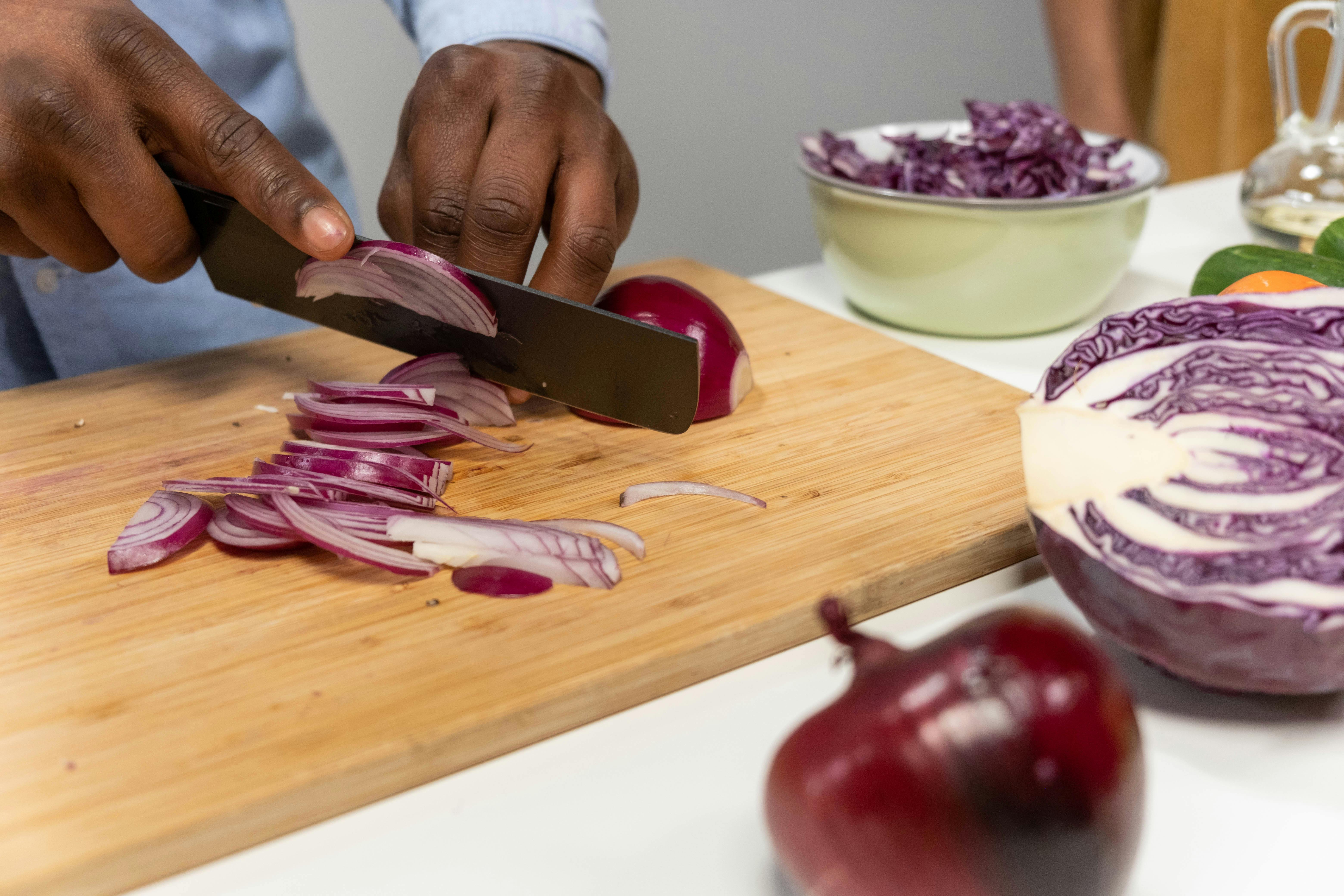 Affordable gourmet espresso machines for home or office
Saving money and eliminating unnecessary expenses is at the top of the priority list for many people around the world. People are cutting small expenses that end up in a lot of dollars at the end of the year. For example, a cheap $3 coffee every day for 1 year costs more than $1,000.
Most people who enjoy gourmet coffee spend an average of $5 per cup. That's about $1,825 per year for a cup every day. Most people could use those savings to pay for their car insurance for a year.
Various articles in ezines and content websites offer great ideas on how to save money at the coffee shop. Ideas include ordering espresso shots and adding your own seasonings or ordering your latte with drip-brewed coffee instead of the usual espresso shot. While these ideas can save you $1 or $1.50 per day, you're still paying over $600 per year on coffee. Making the necessary changes to reduce that dollar amount per cup also greatly degrades the taste of your favorite beverage.
Most offices today are run by caffeinated employees with busy lives outside of the office. Help your employees save money and work more efficiently by providing a high-quality coffee maker in the break room. Interested employees may even help purchase the machine in hopes of saving money in the long run.
drip coffee makers
People who enjoy freshly ground and brewed coffee often spend a little over $2 per cup at Starbucks. The same large will cost about $1.80 at Dunkin' Donuts. Abraco's is slightly more expensive than Starbucks, coming in at a hefty $2.50 per cup.
Each of those brands can be brewed in any drip coffee maker. Save between $550 and $1,500 per year by buying the coffee beans or grounds and brewing it yourself. Creating the perfect coffee at home or even in the office is a very real possibility with minimal investment.
The Grindmaster GPOD Single Cup Coffee Maker is very small at just 12.5 inches tall and just over 6 inches wide. Fits on almost any countertop surface with ease. The small, black design is sleek and adds a sophisticated look to any kitchen or break room. The EasyPod design allows the use of a variety of coffee pods. This machine costs just under $150.
The Cuisinart SS-1 Cup-O-Matic Single Serve Coffeemaker is silver and black with a variety of options to ensure the perfect cup every time. You can choose to brew 4- to 12-ounce cups, depending on your needs at the time. The 60-ounce water reservoir allows you to keep your water ready in a snap. Added features make this machine a great choice for the office break room for just $199.95.
The capsules typically come in packages that offer a price breakdown of 28 cents to less than 50 cents per cup. If you go for the more expensive Cuisinart SS-1 Cup-O-Matic and pods that average 50 cents a cup, for the first year each cup will have cost about $1. For every year your coffeemaker continues to brew, you save even more.
espresso machines
True gourmet coffee lovers cannot pass up a great espresso once in a while. The ability to create that gourmet espresso flavor from home or at the office is a huge time and money saver. They no longer need to queue and wait for their thick, rich espresso.
The Lavazza Espresso Point EP850 packs a big punch in a very compact body. The machine itself reflects class and style with its contemporary stainless steel and red exterior appearance. The steam arm is neatly positioned on the right hand side of the machine so you can create the perfect froth. This machine is only $149.99 through most retail companies.
Where to find coffee and gourmet supplies
Various websites and companies are cashing in on the coffee craze. Along with every online business opportunity, scams are on the rise. Look for a company that readily provides contact information and responds in a reasonable amount of time. Before you make a purchase, do your homework. Check blogs and forums for information about the company. Never make an uninformed purchase when you have the internet to help you.