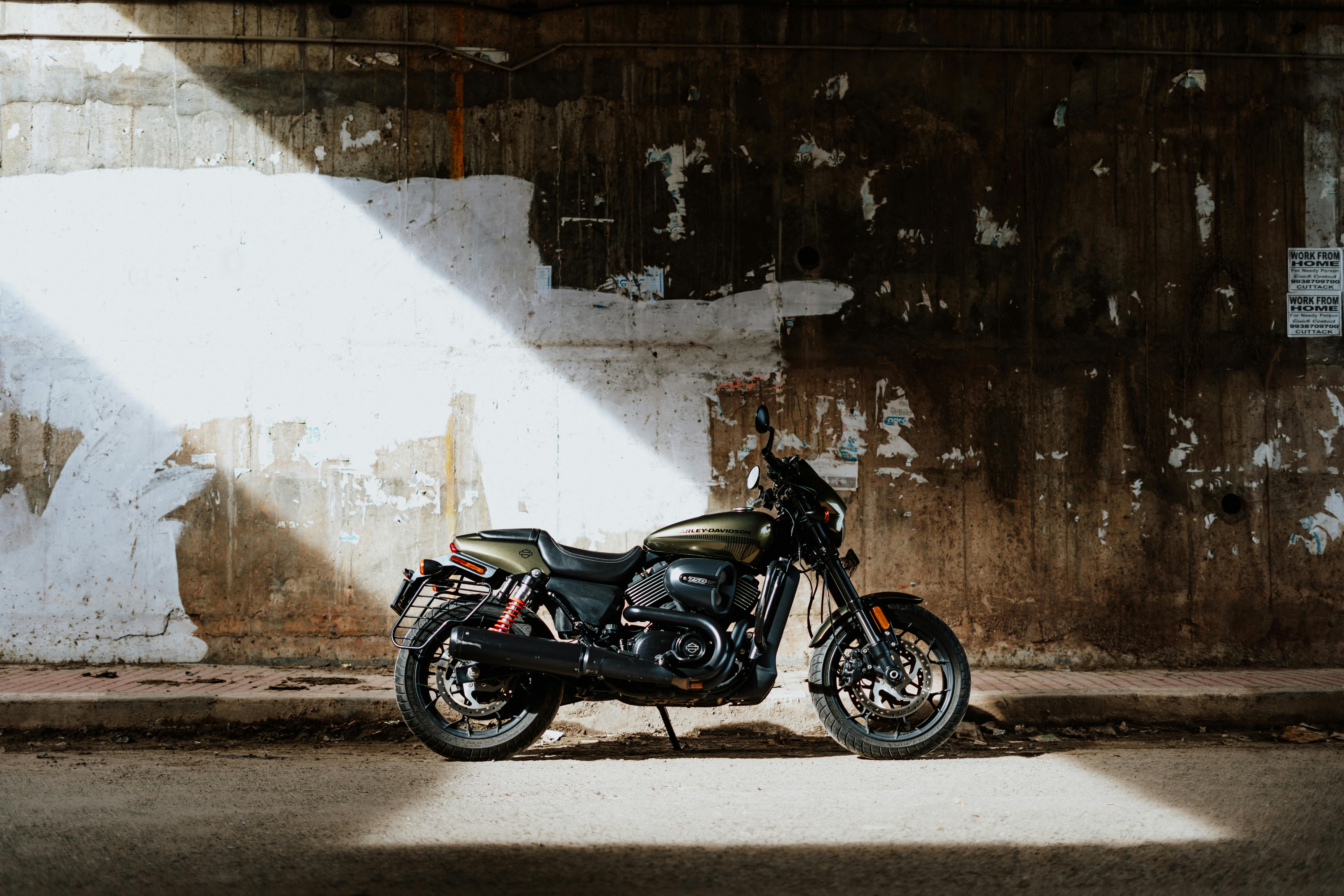 Intempo IFI 01 Tower Speaker Dock for iPod
If we had to pick one reason we love the Intempo IFI 01 iPod Dock, it would be its gorgeous looks. With a good height of 109 cm, it is sure to be an eye-catcher in any room it is placed in. In fact, the next time you call your friends over for a party, you should place this beauty in the center of the room, where everyone can see it well.
The setup you see above consists of a subwoofer and two speakers. The speakers themselves are rotatable 45 degrees each, which Intempo says gives them surround sound capability. But more on this later. Once you're done connecting the speakers to the subwoofer, which we have to admit is a pretty tedious task in itself, you'll end up with this monolithic beauty in your living room (or basement, or wherever you assembled it). Needless to say, it dwarfs what should have been the center of attention: your iPod. But hey, we're not complaining!
The subwoofer sandwiched between the two superb speakers is a 30-watt subwoofer with 2×2″ midrange drivers and 2×1″ tweeters. The power is much better than most iPod speaker docks you'll find. Of course, you can't expect it to blow up the walls, but at least you won't get too many noise pollution complaints from the neighborhood association.
As expected, the Intempo IFI 01 iPod Tower has a very attractive and tiny remote control. Unfortunately, the controls offered by the speaker system itself are very limited. You can choose to change album or play a list. By the way, do you see that bass control on the remote? The Intempo IFI 01 iPod Tower can produce some pretty good bass! So we recommend lowering that setting unless you're determined to wake up the neighbors.
You don't really get true surround sound unless the two speakers in a system are more than three feet apart. Even at a distance of one meter, you barely get any surround sound. The Intempo IFI 01 iPod Tower visibly doesn't place its speakers that far away. You can rotate each speaker 45 degrees so they're perpendicular to each other, but don't expect glorious surround sound like two closely spaced speakers can provide. It's more of a marketing gimmick in this case than anything else.
One thing that surprised us was the build quality of the Intempo IFI 01 iPod Tower. Let's face it, Intempo isn't known for its incredibly well-built speakers. But the Intempo IFI 01 iPod Tower is very, very well built. There is no feeling that they have used cheap materials here.
Lightening your wallet by a good £200, the Intempo IFI 01 iPod Tower doesn't come cheap. If you're willing to make a sacrifice in the appearance department, you might find better options. However, if it's a compact base that can still turn heads that's what you need, then you'll find few speakers with better quality, in terms of sound and build, than the Intempo IFI 01 iPod Tower.
In fact, you can buy the Intempo IFI 01 iPod Tower from Amazon for just £119.99.