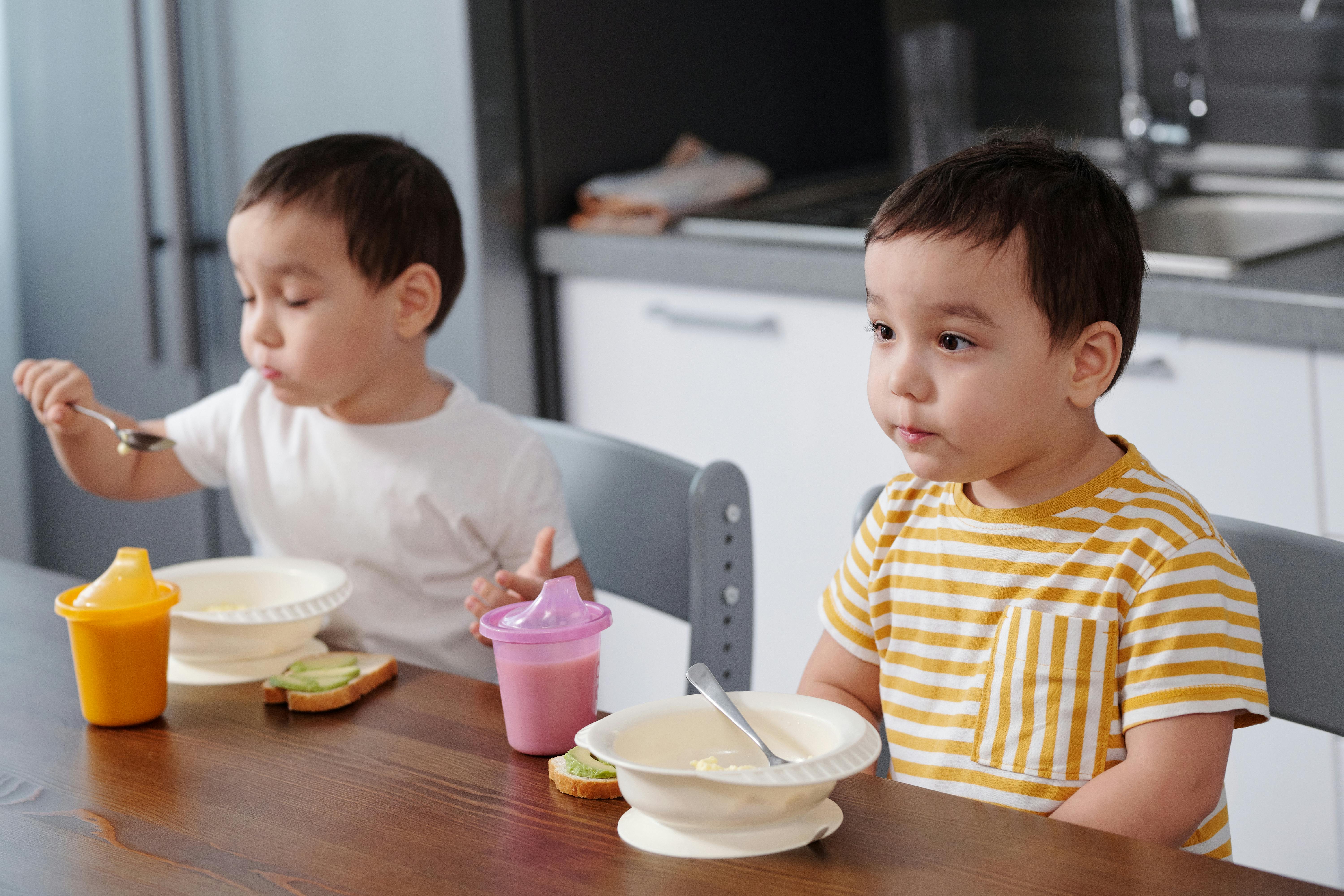 How to build your own tiki bar
Dreaming of lazy days, sitting at a Tiki Bar sipping a Mai Tai, but just can't get away from work? Are you ready to bring a bit of the resort lifestyle to your backyard and build your very own Tiki Bar? Building a Tiki Bar can be a great way to turn a boring backyard into a unique and fun accessory that you and your friends can enjoy. Even if you don't have a backyard, you can easily build your own Tiki Bar in your basement with ease.
The first step in designing your own home bar is deciding how much money you want to spend. The bigger the bar, the higher the budget. Once you've set a realistic budget for your project, you can start planning and sourcing materials. To build an authentic tiki-style bar, you'll want to look for materials that may not be available in your area. Materials such as bamboo and palm fronds are used to build an authentic Tiki Bar and some of these materials may need to be shipped to your area. This could be expensive, so it should be included in your budget. If your budget does not allow it, you can use other types of wood.
Fortunately, building an authentic looking Tiki Bar doesn't need to involve new building materials. You can frame a bar with old or reclaimed wood, such as 2×4 and 2×6. The slightly worn look will add to the character of the Tiki Bar. For stools, a countertop, and used wood, visit a local store that specializes in used building materials or even antique stores. If you plan to add a sink and water to your Tiki Bar, you'll want to purchase these items ahead of time and make sure you know how to install them. This may require a licensed plumber to make sure the water is working properly. Staying on budget while building your Tiki Bar may require some imagination and improvisation.
Once you have all the items on the job site, you can start building. Start by framing the Tiki bar to the desired size. Remember that you want to be able to make drinks on one side and have stools on the other side. A good height for the bar is 42 inches, which is a pretty standard height. In fact, you can frame it with regular wood and then just use bamboo on top to make it look like it was built from bamboo. If bamboo is too expensive or unavailable, using cedar is also very common for Tiki bars. Once the frame is ready, you attach the palm fronds to the roof and you are almost done.
Depending on how sophisticated you want your Tiki Bar to be, this is when you would build things like plumbing, shelving, and maybe even a small bar fridge for your supplies. The best thing about building any home bar is that you get to decide how it looks. While there are general ideas of how it should look, you are free to be creative and customize it.