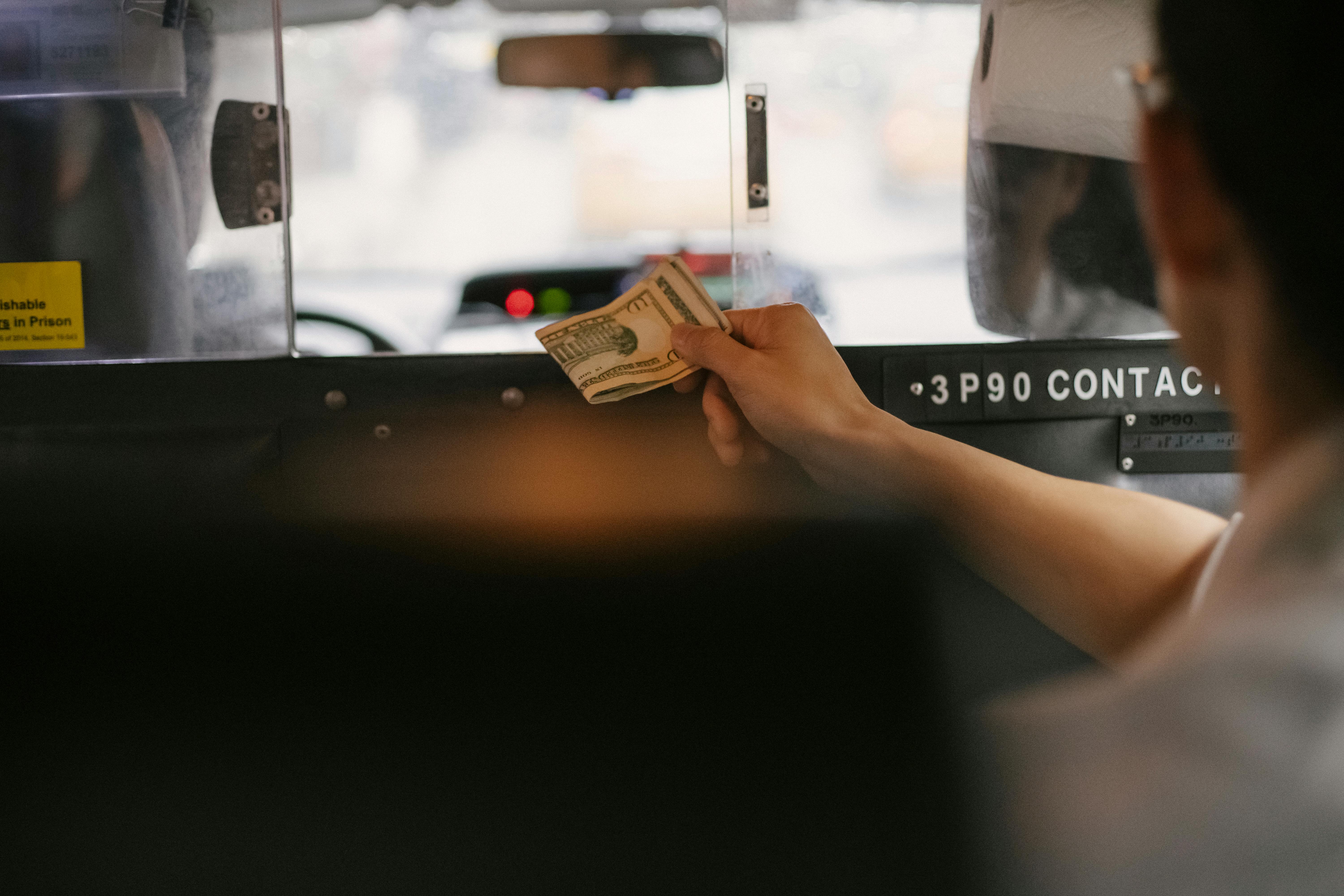 First Automobile Works (FAW) – China's Aggressive Electric and Hybrid Vehicle Manufacturer – Part 2
This is Part 2 of a two part series. In Part 1 we look at the history of First Automobile Works (FAW) and its collaboration with Toyota. In this Part article, we will look at FAW's recent progress in bringing hybrid nozzles to the market.
China FAW Group Corporation is currently considered the number one automaker in China, and is also one of the oldest in the industry, dating back to 1953. FAW Group, or more commonly known simply as FAW, has a broad product base From passenger cars, mini-vehicles (utility), sport utility vehicles (SUVs), and pickup trucks, to commercial trucks, buses, and coaches.
CA6100SH8 hybrid coach
Since the early 1990s, many global bus chassis manufacturers have followed FAW's lead by investing heavily in research and development of a commercially viable hybrid-powered bus platform. With a strong code of environmental responsibility, FAW prioritized the development of new state-of-the-art hybrid bus chassis in early 2002 that could reduce vehicle emissions and increase fuel economy.
Foreseeing the potential of FAW's new technology, the project received full support from China's central government, which has taken an aggressive stance within the current 5-year national development plan to reduce both emissions and fuel consumption across the globe. country. Through the joint efforts of FAW Group Research and Development Center and FAW Bus & Coach Company, FAW Bus & Coach Wuxi Division completed two prototype hybrid buses on December 10, 2005.
The factory is now ready to begin mass production of the new CA6100SH8 hybrid municipal transit bus, designed for today's increasingly popular BRT (Bus Rapid Transit) systems and traditional downtown public transportation. This revolutionary new model with 10 proprietary patents offers a 38% increase in fuel economy and a 30% reduction in emissions, compared to traditional buses. With a Euro 3 emissions classification, the new 80kW parallel hybrid powertrain is scheduled to achieve Euro 4 certification at the end of 2006.
At the 2008 Beijing Olympic Games, twenty of these CA6100SH8 hybrid buses, called hybrid "city buses", successfully completed field tests on real passenger routes within the Olympic sector. The "City Bus" hybrid buses employed Enova System_s pre-drive hybrid powertrains and "exceeded all expectations," according to Liu Minghue, executive director of engineering for FAW's hybrid-electric transit bus trial.
Jiefang CA6120URH hybrid bus
This month, Enova confirmed that it delivered the first seventy (70) pretransmission hybrid powertrains to First Auto Works. FAW has ordered an additional one hundred fifty (150) hybrid powertrains for delivery in 2009. The Enova powertrain will be integrated and branded on FAW buses as the Jiefang CA6120URH hybrid. Jiefang's 12-meter (40-foot) hybrid low-floor bus can carry 103 passengers and travel at a top speed of 85 kilometers per hour (km/h) or 53 miles per hour (mph). The bus meets Euro III emission standards. It will consume just 30 liters of fuel per 100 kilometers (equivalent to 7.84 miles per gallon) and will discharge 20 percent fewer emissions.
According to a report by busesline.com, the Dalian municipal government has ordered 150 of the Jiefang hybrid buses. Fifty of them will be running in the city during the Davos summer event, which is the Annual Meeting of New Champions 2009, held by the World Economic Forum on September 10-12, 2009. In October, another 100 Jiefang hybrid buses will enter in use in the city of Changchun, capital of northeast China's Jilin province.
Inauguration of the new hybrid bus plant in Dalian
To keep up with China's central government's goal of 500,000 electric and hybrid vehicles in the next few years, FAW Group Corporation held a groundbreaking ceremony for its new energy bus plant in Dalian Economic and Technological Development Zone. on June 5. Attendees at the ceremony included Dalian city officials, FAW Group Chairman Xu Jianyi and FAW Group Vice Chairman Qin Huanming.
The construction of the new production base of the new energy vehicle is one of the important parts of the development plan of FAW Group. Construction of the new plant is scheduled to be completed in July 2010. The plant's annual production capacity is expected to reach 3,000 units, including 1,500 hybrid buses, by the year 2013.