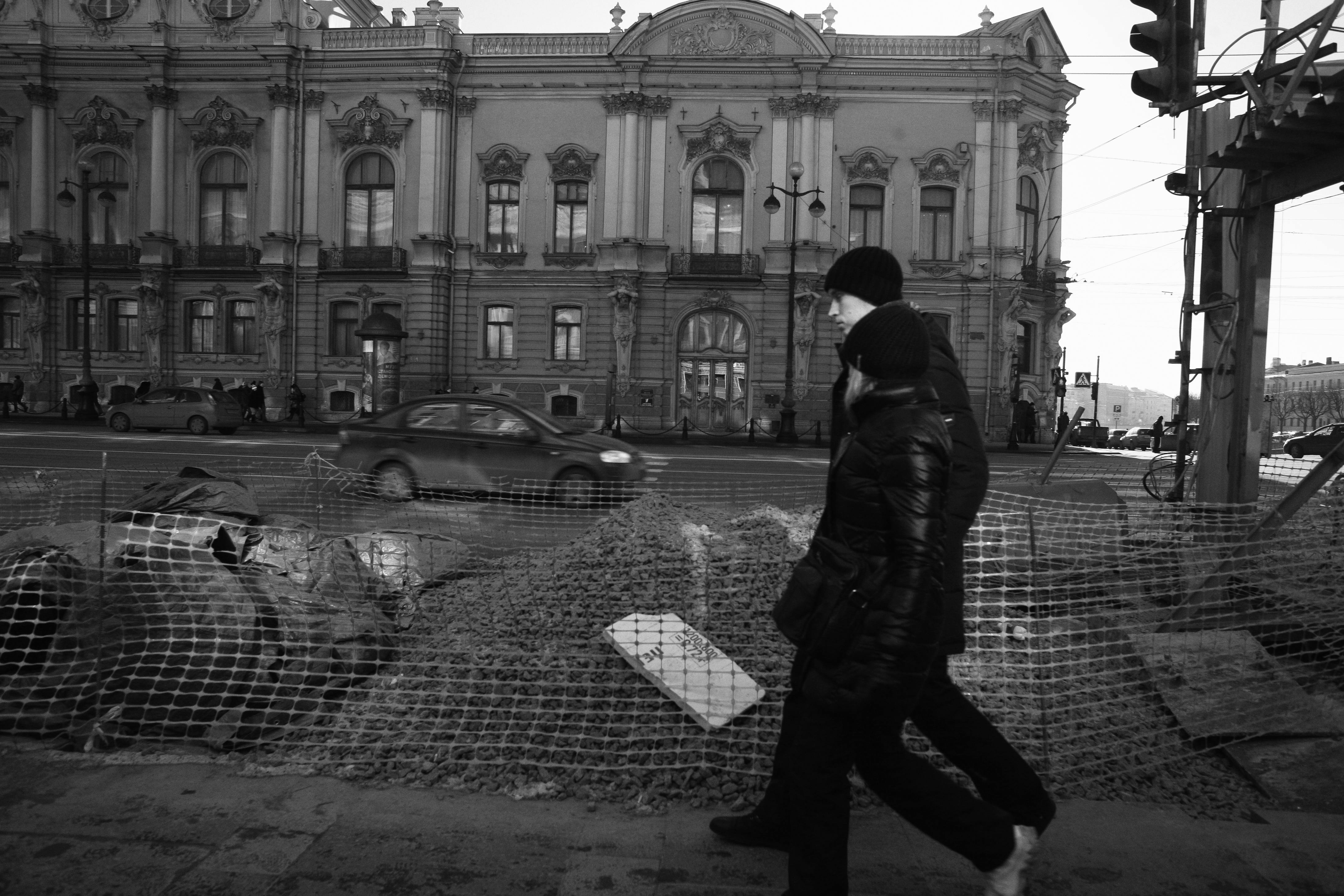 Auto Detailing – What does it mean?
Detailing the car is not the same as washing it. When you have your car auto detailed, it will be cleaned inside and out. When you're done, your car will look like new. Some of the tasks involved in auto detailing include polishing, waxing, and cleaning the interior and exterior of the car along with removing debris and stains. To become a car detailer, you must have an eye for the smallest details.
Automotive exterior detailing
When detailing the exterior of your car, start by cleaning the tires and wheels of dirt and dust. Once this is done, the detailers will treat the sidewalls of the tires and polish the tires. If any wax residue remains around chrome plates or decals on the vehicle, carefully clean it off. They can even treat the windows with a rain repellent. They will also clean the engine with degreasers or steam. The bottom of the rails and the hood are polished after cleaning. They will wash, clean and wax the exterior of your car, including cleaning the lights.
Car interior detailing
When detailing your car's interior, they will thoroughly vacuum it, including upholstery and floor mats. This part of the job may include the use of several different products. It depends on the condition of the interior of your car. They can use carpet shampoo, spot removers, and upholstery foam cleaners. If the car has cloth seats, you can use a wet/dry vacuum to help remove most stains. It also makes your seats and carpets look new, with the exception of existing physical damage. Vinyl areas inside your car such as the console, dash, and door panel are cleaned. They are then treated with conditioner to keep the vinyl flexible. The accelerator and brake pedals are also cleaned. They are not fitted to prevent your foot from slipping off the pedal. The cover over the speedometer, gas gauge and other indicators is also cleaned. To make sure heater vents and air conditioner vents are clean, they often use cotton swabs. Cotton swabs are also used to clean the seams on the console that collect dirt and dust. All interior glass is thoroughly cleaned and washed, ensuring there is no film or streaks that could affect the driver's vision from nighttime headlights or low angles of sunlight.
Auto Detail Cost
Car details can range from $100 to $275. It depends on the size of the vehicle, the package you choose, and if you want to add any extras like a special conditioner. Some stores may base their price on how dirty your vehicle is.