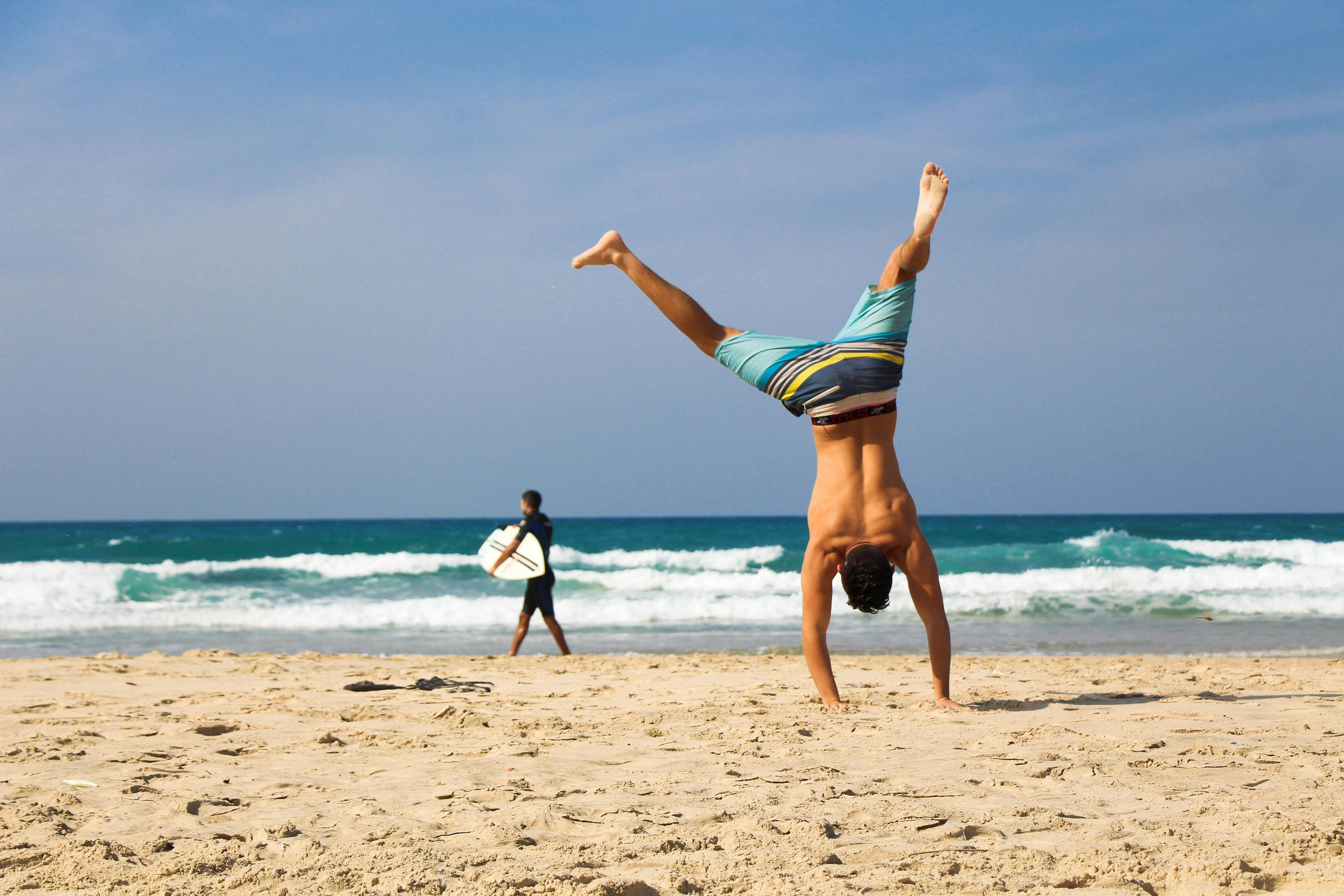 A luxury weekend in Washington DC
The capital of the United States and the home of American politics and government, Washington DC is anything but suffocating. Despite the unrivaled history that draws visitors each year, travelers will find an exciting and often modern metropolis awaiting them, with plenty of alternative things to do and magnificent luxury hotels.
Get in and move
As you would expect of a capital, Washington is well connected by air and rail. Once inside the city, it is a walker's paradise: compact and easy to navigate, all the sights can be reached on foot. For those who want to go a little further, the subway offers excellent service to Georgetown and beyond. Alternatively, taxis are more expensive but reasonable within city limits.
Luxury Hotels in Washington DC
Thanks to the large number of visitors who come to the city each year for both business and pleasure, there are many luxury hotels in Washington DC that offer great locations and comfort for a cozy weekend. Try the ultra-chic Hotel George: a boutique hotel with a chic French restaurant, plenty of nods to the city's favorite dad George Washington (including a pop-art portrait in the lobby), and commendable eco-friendly credentials.
Tourism in the mall
The National Mall in Washington DC is where crowds inevitably go – this unique park is filled with monuments, museums, and government buildings that not only personify American history, but are also recognized by people around the world. Infamous sights include the White House, the United States Capitol, the Lincoln Memorial, and the Reflecting Pool. Certainly there is no need to worry about a map here, just take a stroll and marvel at the power emanating from every corner.
Inside, tourists can also enjoy a collection of world-class museums along the Mall, such as the National Gallery of Art, the Museum of Natural History, the Air and Space Museum, and the International Spy Museum. They are mostly on the east side.
Alternative attractions
Although the mall is not to be missed, and has more than enough to keep travelers busy for a month, there are plenty of other attractions away from the hordes. Visit the National Zoo in Woodley Park or the National Arboretum (northeast) and Kenilworth Water Gardens in Anacostia if nature piques your interest.
Or, if you love architecture, head to Embassy Row for a breathtaking view of historic and modernist mansions. Picturesque Georgetown is another perfect area to stroll and visit the beautiful colonial buildings and the Jesuit university campus. Further afield, the magnificent National Catholic Shrine is also worth the trip.