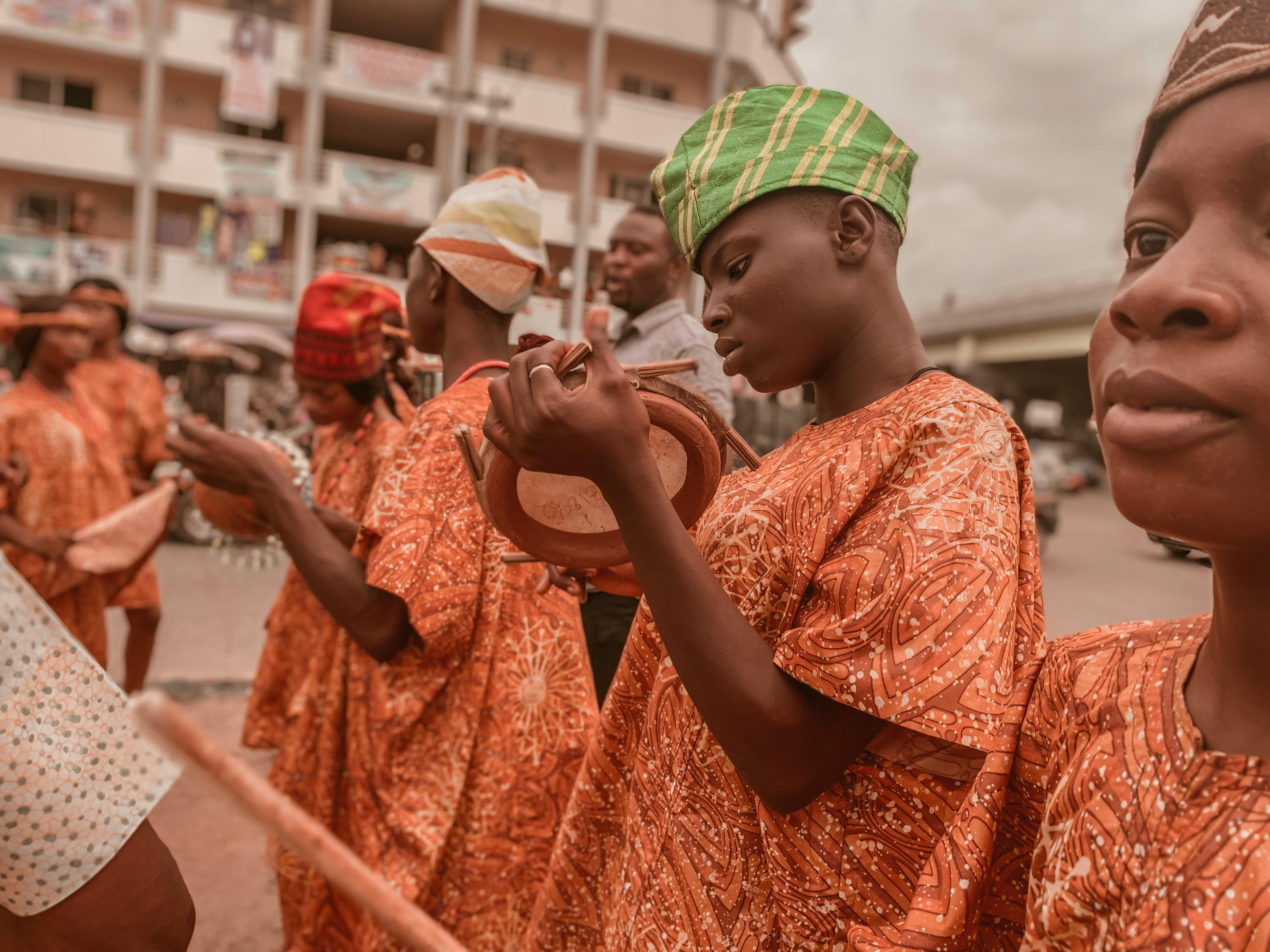 Japanese Hot Springs Label (Onsen)
The Japanese love to relax and soak in the onsen (hot springs), especially during the cold winter season. Unlike other countries that have public baths in bathing suits, the Japanese bathe naked.
Most onsens have separate areas for men and women.
Men's restrooms – otoko-buro
Women's toilets – onna-buro
And there are also konyoku or mixed baths, but they are not that common.
In the Onsen
Most onsens offer body soap and shampoo, and most onsens also sell souvenir face towels, so you can go empty-handed to enjoy the experience. Although most people bring a small bag with a change of underwear and a large towel for the body.
In the dressing room
First, strip naked, leaving your clothes and belongings on the shelf (some have baskets on the shelves). Also leave the body towel on the shelf, which you will use to dry your body after getting out of the bathtub. Generally, it is safe to leave your clothes on the shelves, but if you have valuables (money, jewelry, etc.), it is recommended to leave them in the lockers.
Before entering the onsen bathtub
Wash and scrub your body and hair before entering the bathtub. There is usually an assigned laundry area with a stool and a sink. Wash sitting down to avoid splashing other people. Most onsens will have body wash and shampoo.
If you have long hair, tie it up after washing to prevent it from soaking in the onsen water.
If you are very shy, use the towel to cover yourself when you move around the onsen.
Get into the onsen bathtub
Immerse yourself and enjoy.
Do not place the towel in the bathtub onsen water, as the onsen is for soaking only.
Remember, do not use soap or shampoo in the bathtub. Wash your body and hair before entering the onsen bath.
Some onsens have multiple baths for you to try. Feel free to try them all, especially the ro-ten-buro (open-air bath).
Leaving the onsen
Dry your body in the locker room and get dressed. Don't forget your belongings if you left them in the locker.
When you leave the locker room, you will often see a small fridge with small bottles of milk or latte. It is usually customary to drink milk or coffee with milk after entering the bathroom to cool off.
Note that there are still many Japanese onsens that do not allow people with tattoos to enter. Check first if you plan to visit an onsen and you also have a tattoo.
Happy bathing!