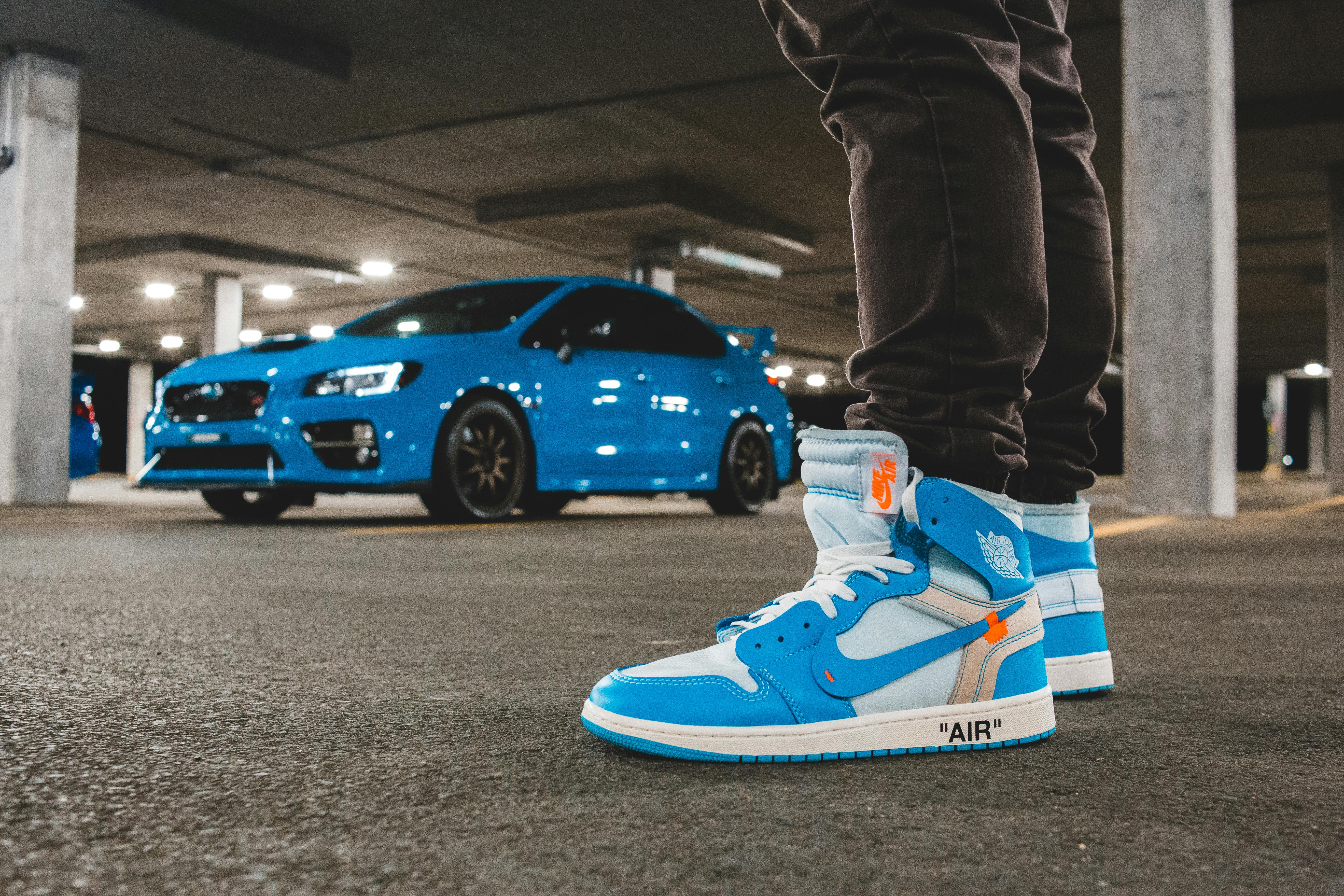 How to Protect Your Concrete Equipment Against Theft
Controlling and monitoring a construction site or concrete batching plant can be a challenging task, and theft prevention is often a low priority. However, losses from vandalism and theft in the construction industry across Europe are estimated at approximately £600 million each year.
Many construction sites, especially large sites with more than one concrete mixer and concrete pump on site, are unwieldy by their very nature. It is not always possible to fence off all areas and high staff turnover can lead to poor security records. Add to this the fact that a large proportion of construction site thefts are carried out by those who work on the site and you have a daunting problem to manage. However, handle it properly, as protecting your concrete equipment and other assets is essential to business operations and bottom line.
Construction sites often provide easy prey for industrial thieves. It is essential to ensure that proper precautions are taken to protect your concrete equipment from theft and vandalism. Many thieves are often looking for items they can grab quickly, so it's common for larger items like a batch plant, concrete pump, or concrete mixer to be vandalized if they can't take them.

How Controller Liability Can Improve Site Security
The site manager on a construction project is responsible for knowing who is contracted to be on site at all times. That means keeping good personnel records, ensuring that personnel understand their responsibilities regarding safety, and implementing all possible means to keep the workplace and equipment safe. Many companies hire specialized security companies to handle security overnight and this can be an effective measure to deter thieves. High profile signage, security fencing and alarms are great deterrents and a good investment if you have expensive concrete equipment on site.
For companies with large fleets of concrete mixers, establishing controller responsibility can work very well. This places the responsibility on the controller to maintain, secure and monitor every aspect of the particular equipment for which they are responsible. It is also important, both for workplace safety and insurance, to maintain an inventory of equipment. All equipment controllers should be responsible for recording the removal, replacement or transfer of responsibility for particular equipment in an equipment record book or file. Equipment such as a concrete mixer or concrete pump should also be routinely valued so that you always know the value of any stolen or damaged equipment to report to your insurers.
Protect your Concrete Equipment with CESAR Registration
Protecting your concrete batching plant and other equipment can be challenging, but a unique equipment registration and security scheme known as CESAR aims to help reduce equipment theft. The plan will also help police and insurers prosecute thieves and recover stolen equipment.
CESAR (Construction Equipment Safety and Registration) was first launched in 2007 and is now the most successful scheme of its kind in the world. More than 75,000 machines, including concrete equipment, have been registered under the scheme which is supported by UK police, Interpol, Europol and the ERA.