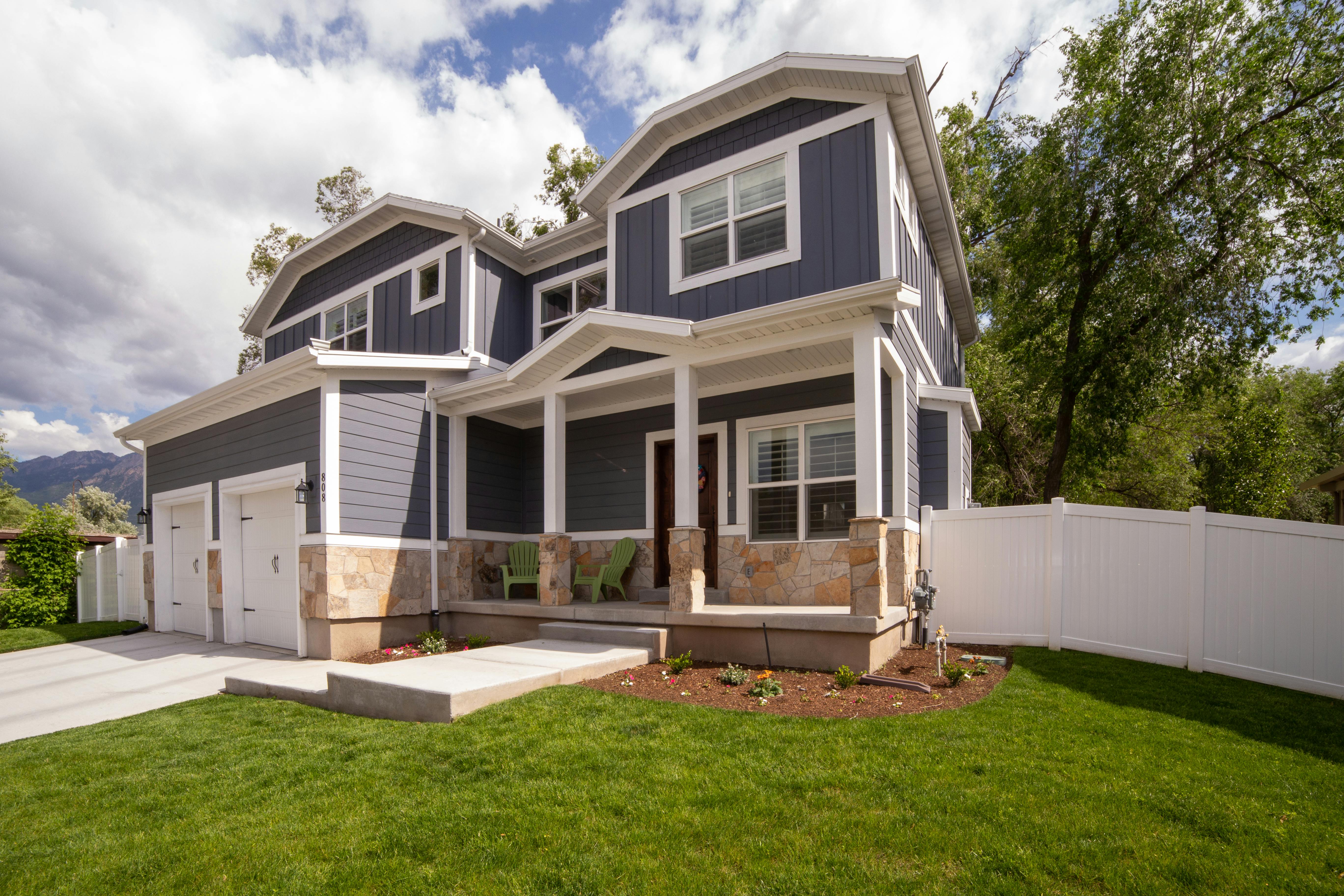 Considering selling your home without a real estate agent? Understand your legal needs!
As real estate has changed in recent years, many people are trying to sell their homes without a real estate agent to avoid paying a commission. In the United States, you typically pay an agent 6 percent of the sales price on commission. With home prices today, this number is significant. Especially since so many houses in the US have lost value and many homeowners have found that they own a home that is not worth what they originally paid for it.
When not using an agent, many residents will seek the help of FSBO (for sale by owner) organizations and websites. These marketing tools still require a fee, but the maximum would be 3 percent of the sales price, and many are considerably less.
Real estate agents would also point out that by paying them a fee, you are also gaining access to a number of resources that are available to them. When selling a property, agents will also invest in advertising to help sell the home.
Many people believe that the commission paid to an agent is worth it. However, if you decide to try to sell your home alone, it is important that you contact a real estate attorney who can help you navigate the legal aspects of selling property.
The legal needs of selling a home include:
Purchase and sale agreement: This document is one of the many legal aspects involved when buying and selling a property that will require an attorney.
Title search and compensation: Before finalizing a real estate contract, you need to make sure the title is clear. An attorney will do the required title search and make sure the title is clean and the property is ready for sale.
Litigation: There are cases where property problems arise at the time of sale. This could be a boundary dispute or an eminent domain issue. You will want a qualified attorney to work with you if you run into one of these problems.
Condominium Development: Condos require different legal documentation than any other property. Real estate attorneys are well aware of the legal requirements for condos and can help ensure that the process runs smoothly.
Preparation and review of documents: If you are buying or selling a home, you need to make sure that all documentation is complete and done correctly. It is the job of your real estate attorney to review all deeds, notes, and any other documentation that is involved in the sale of a home.
Investing in a real estate attorney is an important addition to any home sales strategy. Buying or selling something as valuable as a house is an overwhelming prospect. If you plan to go it alone, be sure to hire a real estate attorney to help complement your sales strategy. Legal fees are a small price to pay to avoid a commission.