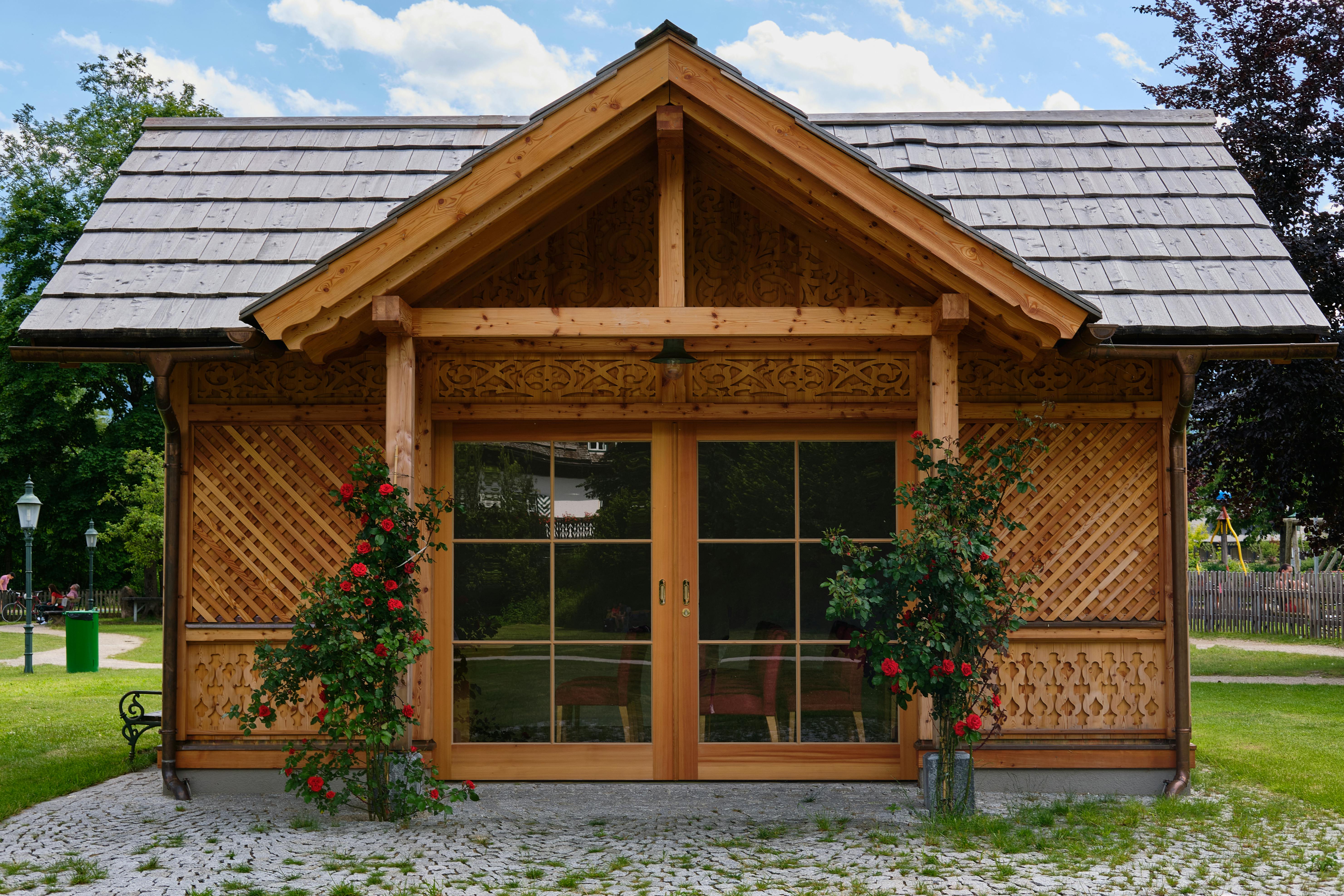 Can Solar and Decentralized Generation Save California?
Rooftops may not be the final frontier, but they provide wide fields to grow solar panels.
So says Al Weinrub, who has written "Community Power: Decentralized Renewable Energy in California." Weinrub is a member of the Sierra Club California Energy-Climate Committee and is a member of the Steering Committee of the Bay Area Local Clean Energy Alliance. He said it depended a lot on the work of both.
"Decentralized generation means that residences, businesses and local communities become producers of electrical energy," he writes. "Businesses with large rooftops or parking lots can become small energy companies that feed electricity into the grid."
The beauty is that these buildings are already connected to the electrical grid and have an existing footprint, benefits that a remote solar installation does not always have. Industrial solar energy on vacant land requires extensive permits, studies, and environmental impact review, especially if it is federal. Those panels can definitely change a picturesque landscape.
The buildings offer many acres of alternative energy opportunities. Just take a look at John Majoris' work on solaraerials.com for a King Kong look at some pretty amazing projects.
My co-worker Sandy Nax and I came to a similar conclusion over the past year. Actually, our former governor said the same thing and we agreed: Roofs on otherwise unused warehouse acres in Fresno / San Joaquin Valley provide a great spot for easy-to-afford solar power and an extra harvest. cheap to grow on those that are quite ugly. Asphalt covered fields.
I apologize in advance to the owners of such structures who have added white "cool roofs", which dramatically reduce cooling costs by reflecting sunlight.
Some California companies are already moving forward with industrial solar power in commercial warehouses. IKEA, for example, plans to install 7,980 panels at its Tejon distribution center off Interstate 5 at the foot of Grapevine south of Bakersfield. The facility will generate 2.8 million kilowatt hours per year, enough to power 251 homes. The retailer also plans solar systems in stores in Burbank, Costa Mesa, Covina, East Palo Alto, Emeryville, West Sacramento and San Diego.
At the San Joaquin Valley Clean Energy Organization, we also discussed the concept of acting as an information conduit between municipalities and private business owners to install solar power in their buildings to defray energy costs.
It is not clear how the service would be provided, but the concept involves providing overhead costs, explaining options, and facilitating projects in our sunny region. We started the discussion after several of our client cities, Delano, Atwater and Corcoran, asked us what we knew about how to make solar power lower their electricity costs.
At a recent Atwater City Council meeting, the concept of using solar panels to defray the intensive costs of pumping water to meet the demands of the summer was raised. All small jurisdictions in the San Joaquin Valley, like many across the country, are severely affected due to reduced income due to the dramatic drop in real estate values.
For example, my house in Clovis is now worth $ 120,000 on a good day. I bought it in 2005 for $ 269,000. Such declines in value cut the income of cities and counties that rely on property taxes in half and result in tough challenges when budget time comes.
Solar energy is not perfect. But it offers a much cleaner path to power generation than fossil fuels. Our mission would be to detail costs, find the best sites, and interpret the volume of data available, making it easier for overworked municipal staff.
Weinrub doesn't say it's easy. Quite the opposite. "Achieving this vision will require overcoming the hurdles of the energy and utility industries, public agencies and other interests vested in the century-old model of investor-owned utilities," he says. The potential is a 2010 commercial ceiling capacity of 19,323 megawatts, he says.
The solution? Weinrub suggests new policies and programs. One is community choice energy, "which allows a city or county to aggregate the electricity demand of all customers," and the other is a more controversial concept called a feeder tariff, which is used in Germany and elsewhere to reduce the cost of alternatives. in line with conventional energy on the grid.
The US Environmental Protection Agency also likes the idea of ​​using an already occupied space. It is soliciting applications from communities and other government agencies that want to assess potential renewable energy development on potentially or previously contaminated properties.
The National Renewable Energy Laboratory will make the call, determining what works best in each location. The plan is to create jobs and increase renewable energy.
Maximize alternative energy opportunities while minimizing impact. It sounds like a great idea.