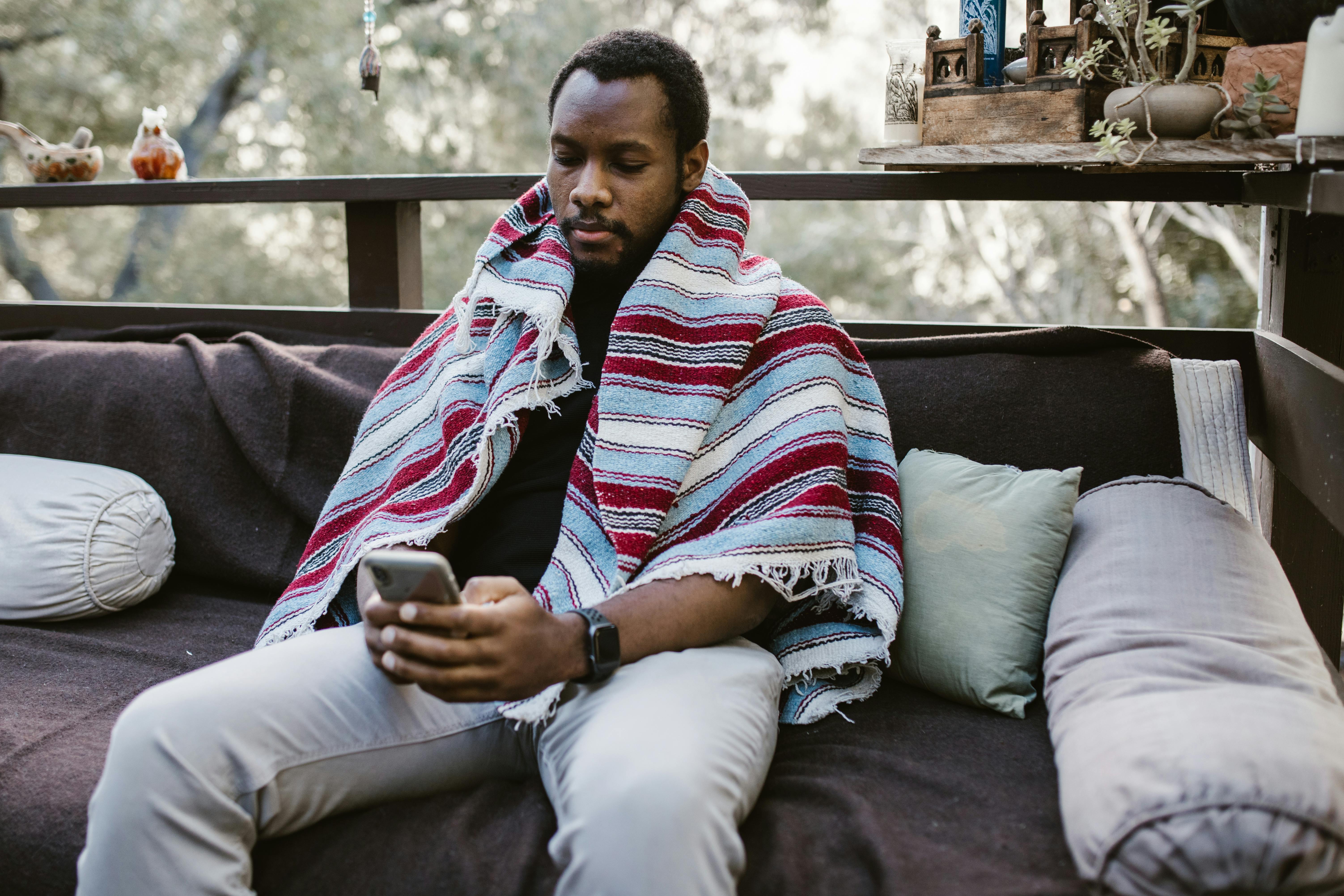 Business school useful minors
Earning a business degree is one of the most useful things you can do today. It's quite a versatile title, especially considering that a whole new world for business is emerging: e-commerce. However, those who go to business school do not have to worry about simply starting a business or managing at the executive level. There are many ways business degrees can open doors for you; this is often through having a specialization or concentration in a specific field.
Take, for example, the accounting minor. Accounting is considered a "hard skill," so showing that you have a degree that specializes in the skill is an extremely attractive addition to your resume. From accounting theory to learning about auditing and even business law, the minor is complex, but completely necessary. It's a great minor for anyone who wants to take a senior position in a business, but prefers to work with numbers and figures rather than exercising "soft skills" like leadership.
There is also the possibility of specializing in finance. This is, again, a great skill for those who have logical or numerical minds and would rather run a company's budget than be in charge. Being a financial advisor to a company is a rewarding and challenging role, and can even allow you to work on a global scale.
However, if you enjoy working with people, consider going to business school and majoring in human resources. You would learn the fundamentals of career planning, recruiting new employees, training new employees, and assessing their value in the workplace. It's great for anyone who wants to move up the executive ladder but doesn't necessarily want to be in charge of managing employees and projects.
Finally, there is the option to enter marketing. This is something totally different from the other minor potentials mentioned in that it focuses on drawing attention to the company rather than managing internal processes. This is the business school minor that requires a more creative mind rather than one filled with leadership skills or math skills. Therefore, many people find it to be a fun, engaging, and constantly evolving animal. It provides challenges that can be easily applied to the outside world as well.