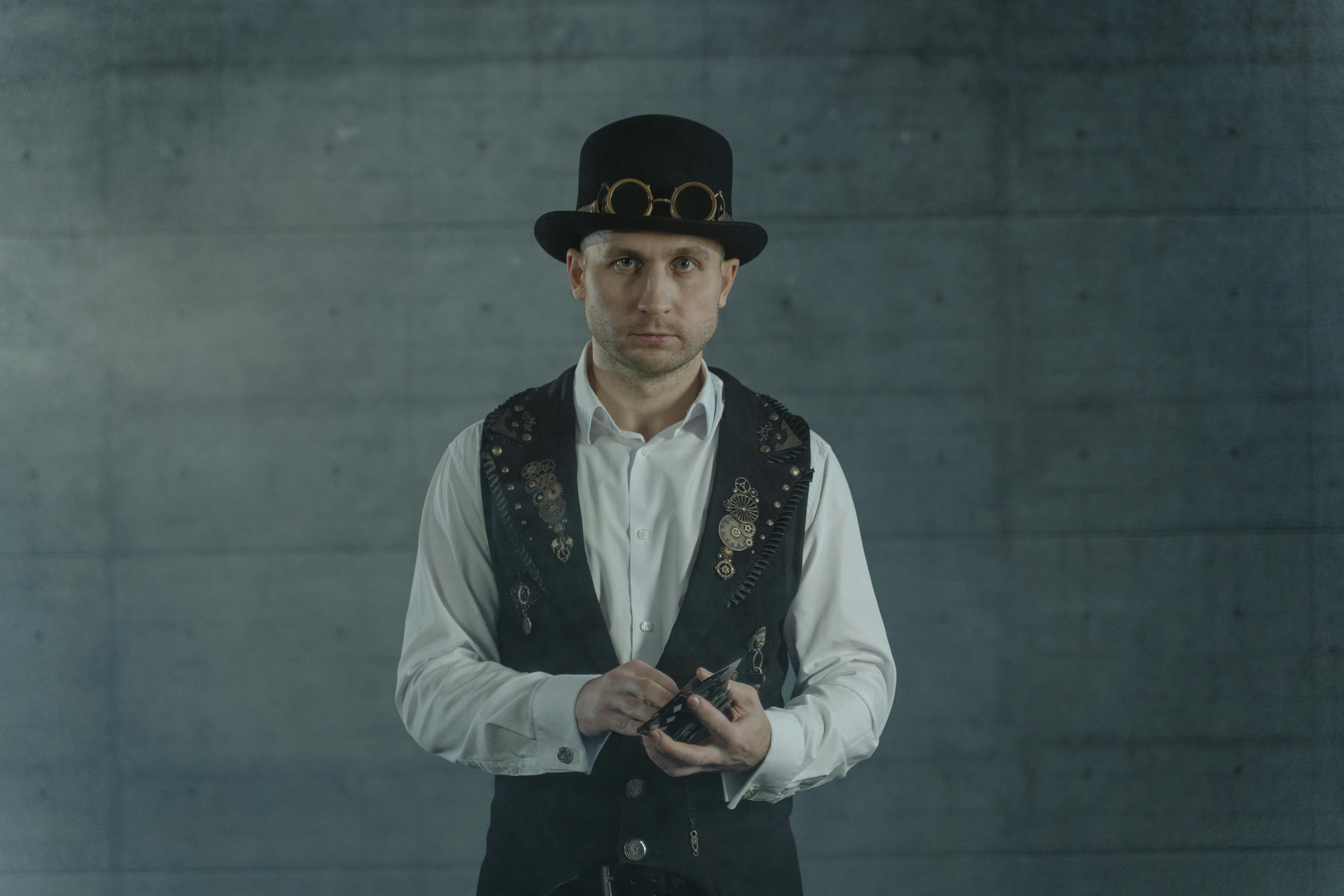 Advantages of the London Underground
London is a massive destination and it's also a living museum with plenty to do and visit. There is so much history, iconic architecture and art in its busy streets that you need an organized itinerary to make your tour successful. The beauty and saving grace of getting around London is the tube, taking the tube can take you almost anywhere in the capital quickly and easily.
A great way for travelers to organize an itinerary is to study the London Underground and find out which stations are closest to particular areas and attractions. That way you can see as much as possible in one go and save time and money.
Central locations, you should look for stations like Westminster and Charring Cross, these are good for all the main attractions, the Houses of Parliament, Big Ben and St James's Park; just down the road is Trafalgar Square, Pall Mall and the National Gallery. You'll also be close to the must-see attractions of Buckingham Palace and St. James's Park and Palace.
Not far away you will find the Monument metro station; this will give you easy access to the historic and wonderful Tower of London, St Catherine's Wharf and the iconic Tower Bridge. It's not too far here to get off at Waterloo Station and take a ride on the London Eye, then visit the Tate Modern and the wonderful Shakespearean Globe Theatre.
Museum lovers should take note of the South Kensington tube station, this is the place you want if you intend to spend your week exploring the Natural History Museum, the Science Museum and the Victoria & Albert Museum. Another station on the knowledge hunter's path is Lambeth North, where you'll find yourself close to the Imperial War and Florence Nightingale Museums. Alternatively, Tottenham Court Road for easy access to the informative British Museum and John Sloane Museum.
Traveling a little further afield, tourists will find that High St Kensington puts them right in the center of Kensington Palace, Kensington Gardens and Notting Hill with its fine restaurants and Portobello Road boutiques. While Baker St Tube is excellent for reaching Madame Tussard's Waxworks, Regents Park, London Zoo and for seeing the beautiful views of London from Primrose Hill.
What tour of London would not be complete without seeing both of Britain's religious strongholds, the splendor of Wren's Italian-influenced St Paul's Cathedral with its own tube station and glorious gothic Westminster Abbey on Westminster Tube Road. , here the good and the good? great throughout time have been crowned, married and buried.
So organizing a trip around London, despite its size, can be quite simple, just list the places you desperately want to visit, buy a one-day traveling train ticket and find the closest stations to your favorite sites. This way you can enjoy the best that the city has to offer without getting stuck in traffic jams or making your way through busy London streets.