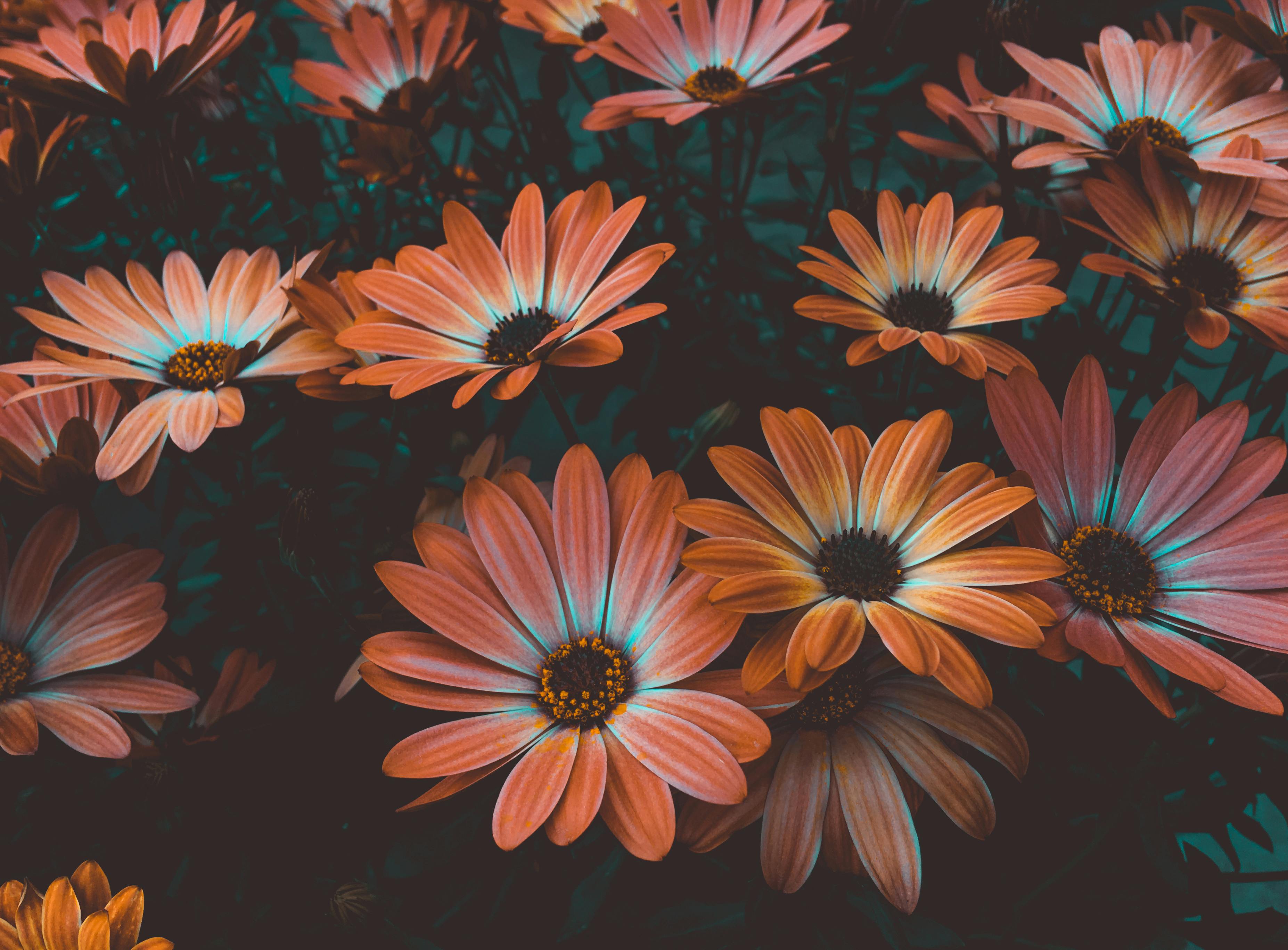 Who wants to be the next Ardyss millionaire?
The goal of every member of Ardyss International should be to reach the Platinum President. That is the highest rank possible, and it is the only rank you deserve to have. However, this task can seem very daunting at times and sadly there are many Ardyss reps who will not achieve that ultimate dream.
Is he on his way to greatness, or is he on his way to becoming part of a much larger statistic? That statistic is the people who don't make it to the top. Chances are, if you're reading this, you're still looking for greatness. Fortunately for you, if you're a serious fortune seeker, there IS a short cut or back road to Platinum Street!
In my time here in this business I have learned that there are two types of people in this business. This first type is the traditional Network Marketer. The ones who are always prospecting. They're the ones you can't have a normal conversation with because they're going to start selling you Ardyss during the conversation. They search at church, at work, even in the bathroom. They chase the people closest to them, getting up early and late making cold calls, making lists of everyone they know, holding hotel meetings, talking to strangers, etc. This is most likely the person who taught you that this is what it takes to make it, and if you stick with it, in a year or so you'll be at the top. Right or wrong, I can't say, but that doesn't appeal to me.
The second type uses attraction marketing and the power of the Internet to flood prospects into your business. They sit in Café Caribou sipping lattes while their blackberries buzz like bumblebees with new prospects calling to join their system. They tend to reach the highest rank within a few months of joining the business and everyone wonders how they're doing. If you don't know what attraction marketing is, you'll know by the end of the article.
The first approach is the traditional one. There have been many success stories, especially in the 1980s and 1990s, of people who built great organizations by becoming master prospectors. The problem is that this approach is tired, used, irritating and "old". The time has changed. Recruiting people into a network marketing business has become more difficult than ever. People have less patience, they have more reason to hang on to their pennies, and they are reluctant to join anything. Even if your business opportunity could really change their lives, most will turn it down.
Is the thought of being able to reach 300,000 PV in a month, which is the requirement to qualify for president platinum, daunting if your strategy is going to be cold leads and chasing strangers? I will take entirely long. That's why it's critical to update your marketing system. Internet is the most powerful way to promote your business.
Did you know that there are 110,000 searches per month for the word Body Magic? Did you know that even more people Google the word Ardyss and want to join the company?
Now the choice is yours. Will you take the chance of a lifetime or continue to play the prospecting lottery?