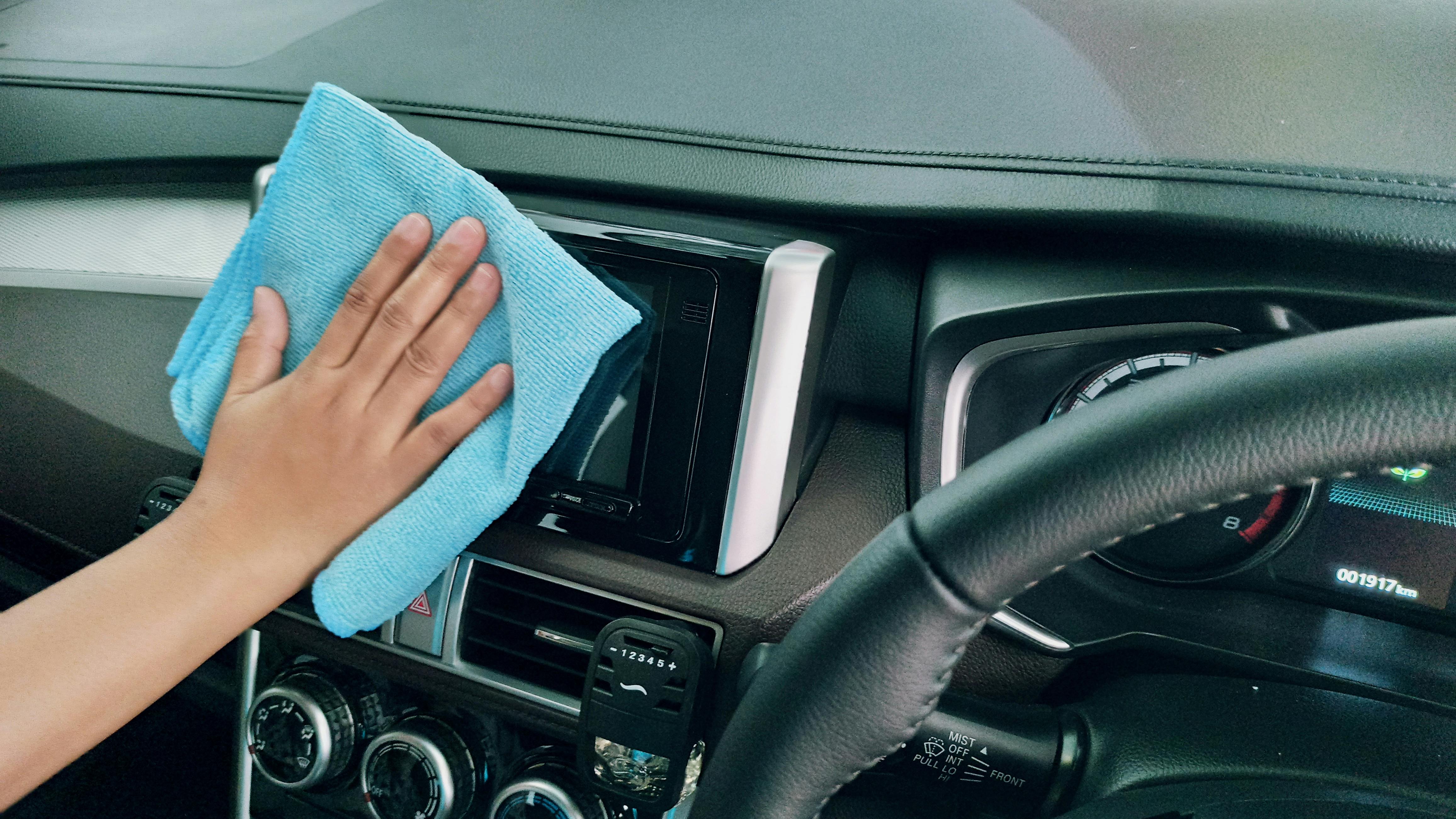 Top 5 Most Powerful 4th Gen Intel Laptop Processors
I recently had to buy a laptop for my friend, so naturally I embarked on an ambitious venture into the local laptop market. Nothing gives me more pleasure than walking the aisles of laptop markets looking for the one I would fall in love with. As fun as it was for me, it was also pretty eventful. A hilarious event that I remember and would like to share is an argument that occurred between me and a stubborn salesperson.
In most cases, the lousy salesperson would normally give in to the customer if he/she appears to possess superior knowledge about the product, but this impossible stubborn salesperson was willing to rip me off to the end. Although his deceitful methods had little influence on me, I had a lot of fun digging into his brains.
Basically, the discussion was on the topic of whether Intel Core i7-4500U is a better processor than Intel Core i7-4700QM. His side of the argument was that they are both practically the same. That is clearly not true. In fact, the difference between the two is not subtle, quite the opposite. I think most of you would be quick to point out the best here. If so, then you are well informed; however, for those who can't, unfortunately there's a good chance they would have been fooled had they been in my position.
Below is the list of the best 4th generation Intel Core i7 processors for laptops. At the bottom of the list, you will clearly see who won the argument.
coming to number 5 it is the Intel Core i7-4702MQ. With a base clock speed of 2.2 GHz and the ability to increase its clock speed to 3.2 automatically under heavy load, this is one of the most powerful processors you can find in laptops. Intel Core i7-4702MQ is a quad core processor that can run 8 threads at a time. The MQ designation has meaning. 'M' stands for mobile and 'Q' stands for quad. However, priced at $378, it's not the best value processor on the market.
A Number 4 it's the 4700MQ and yes, this is the processor that was the subject of my little discussion. With base speeds of 2.4 GHz and boost of 3.4 GHz, this processor is one of the most common high-end Intel processors available on the market right now. Many brands often include this processor model in their flagship multimedia laptops. This processor is also priced at $378 and is therefore a much better deal than the one mentioned above. Laptops that feature this processor range from $800 to $2,000.
A number 3 is my personal favorite: Intel Core i7-4800MQ. A quad-core processor with a base speed of 2.7 GHz and a boost that takes it up to 3.7 GHz. Priced at $378 like the previous two mentioned here, this is a processor that offers the best value for money -price. Unfortunately, there is a bit of wizardry involved in laptops that feature this processor. This processor cannot be found in laptops under $1,000. In fact, MSI GP60 2OD-072US was the cheapest I could find. Other laptops that house this processor include the HP Envy 15 TouchSmart and the Lenovo IdeaPad Y510p.
now you have arrived number 2. Let me pull back the curtain and introduce you to the runner-up, Intel's crown, the Intel Core i7-4900MQ processor. The thrill of witnessing this processor; however, it would be short-lived considering the value for money. At $200 more than the previous 3 mentioned here, this processor features only an additional 0.1GHz and an additional 2MB of cache. This brings the clock speed of this processor to 2.8-3.8 GHz with 8 MB of cache. Not a very good bargain if you ask me.
The time has come to unleash the crown jewel, the majesty of Intel. A number 1 it's the royal highness Intel Core i7 4930MX quad-core "extreme" processor. You can't imagine a better performing processor than this. If your wallet is heavy enough to shell out this behemoth of $1,096, then go for it. Yes, you can earn all the bragging rights for free. This processor is included in some of the top grade Lenovo Y510 series, Alienware and Toshiba Qosmio gaming laptops.
As you can see, the Intel Core i7-4500U isn't even on the radar. You just can't compare the Toyota Corolla to the Bugatti Veyron now, can you? I hope you enjoyed and learned something from this article. Always remember to be an educated customer so that you do not fall for misleading and misleading information provided by the seller.