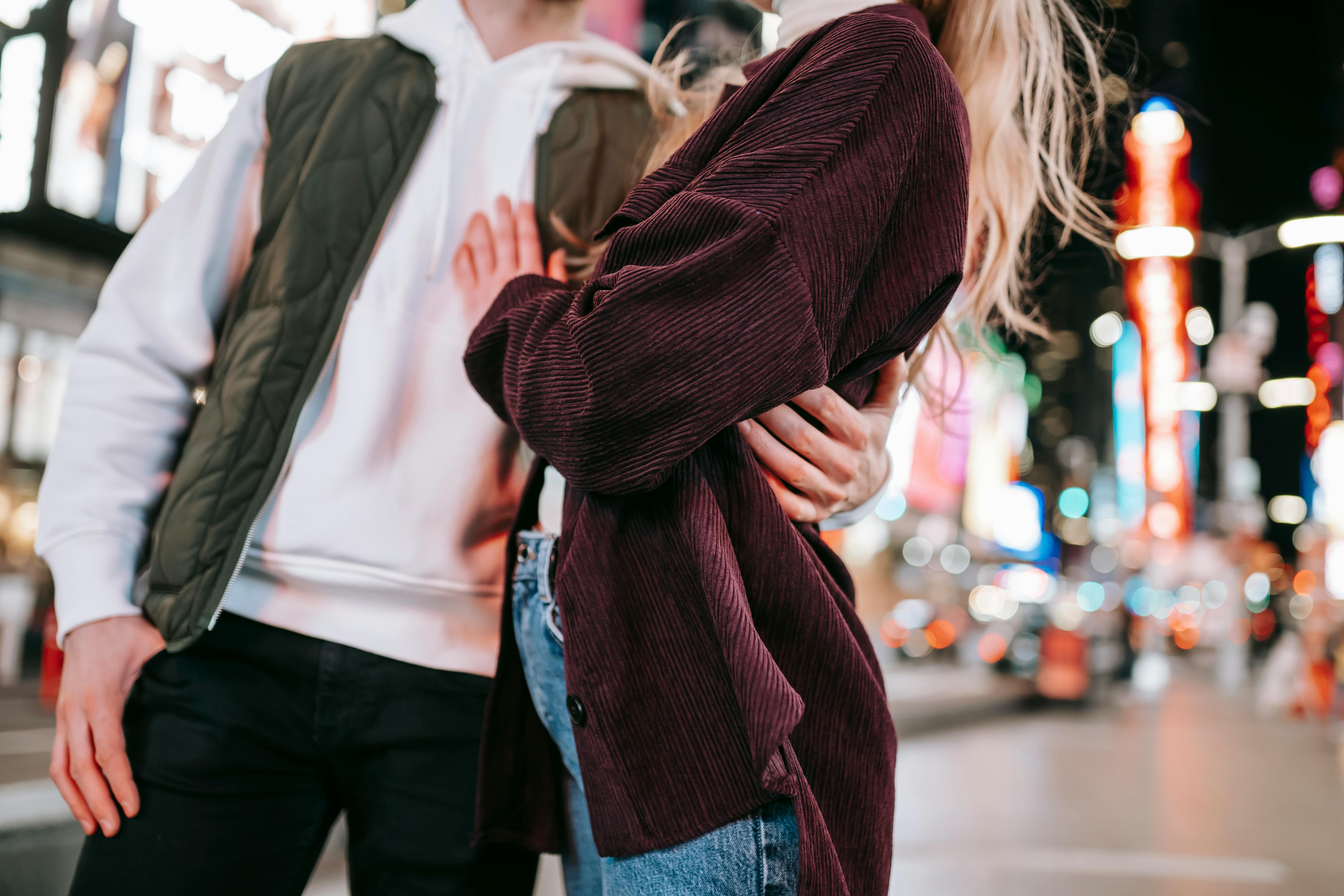 The Noble M10 sports car
The Noble M10 – A close look at this sports car including performance, technical data, features, rival comparison, history and used prices
from classic to modern
BACKGROUND
Noble sports car builder was established in 1999 in Leeds by Lee Noble and specialized in fast mid-engine, rear-wheel drive cars.
Before launching Noble, he was involved in the design of other sports cars, with brands such as Ultima and Ascari.
The body and chassis of each car were produced by Hi-Tech Automotive in South Africa on the same assembly lines as the Superformance rolling chassis for cars as distinctive as replica Cobras.
Once the bodywork was complete, it was shipped to Noble's new factory near Leicester, at which point the engine and gearbox were added, and the finished car tested.
It was designated the M10 as it was Lee Noble's tenth design.
As a designer of his own cars, the basic philosophy was to start with a lightweight spaceframe, to which was added a powerful engine and sporty aerodynamic bodywork.
His design encompassed a mid-engine format that would provide good handling characteristics.
In terms of marketing, he priced each car in a way that would position it in the affordable end of the sports car market and thus reach a wide audience.
He resigned from Noble in 2008 and went on to create a new company.
CAR
The Noble M10 was the first car designed and produced by the company.
It was released in 1999 with a price tag of around $30,000 and interestingly, he built the first two units in a garage near his home.
Since the car was replaced a year later by the more impressive M12, few of the M10s actually sold as potential customers switched their allegiance to the next model.
The M10 was a two-seater, only available as a convertible, with a fiberglass composite body and chassis, and a corresponding curb weight of just 960kg.
It was powered by a Ford Duratec 2.5 liter 24 valve V6 engine developing 168 hp and 162 ft/lbs of torque.
Linked to a five-speed manual gearbox, it produced a top speed of 135mph, with a 0-60mph time of 5.9 seconds.
It was equipped with 10-inch ventilated disc brakes throughout.
Following the launch of the M10, Toyota introduced its MR2 convertible that same year which, in appearance, closely resembled the M10. Technical data:
COMPETITION
Some of the typical Noble M10 competitors included the following: Lotus Elise, Porsche Boxter, BMW Z4 and Mercedes SLK 350. Noble Performance:
This concludes my review of the Noble M10 sports car.