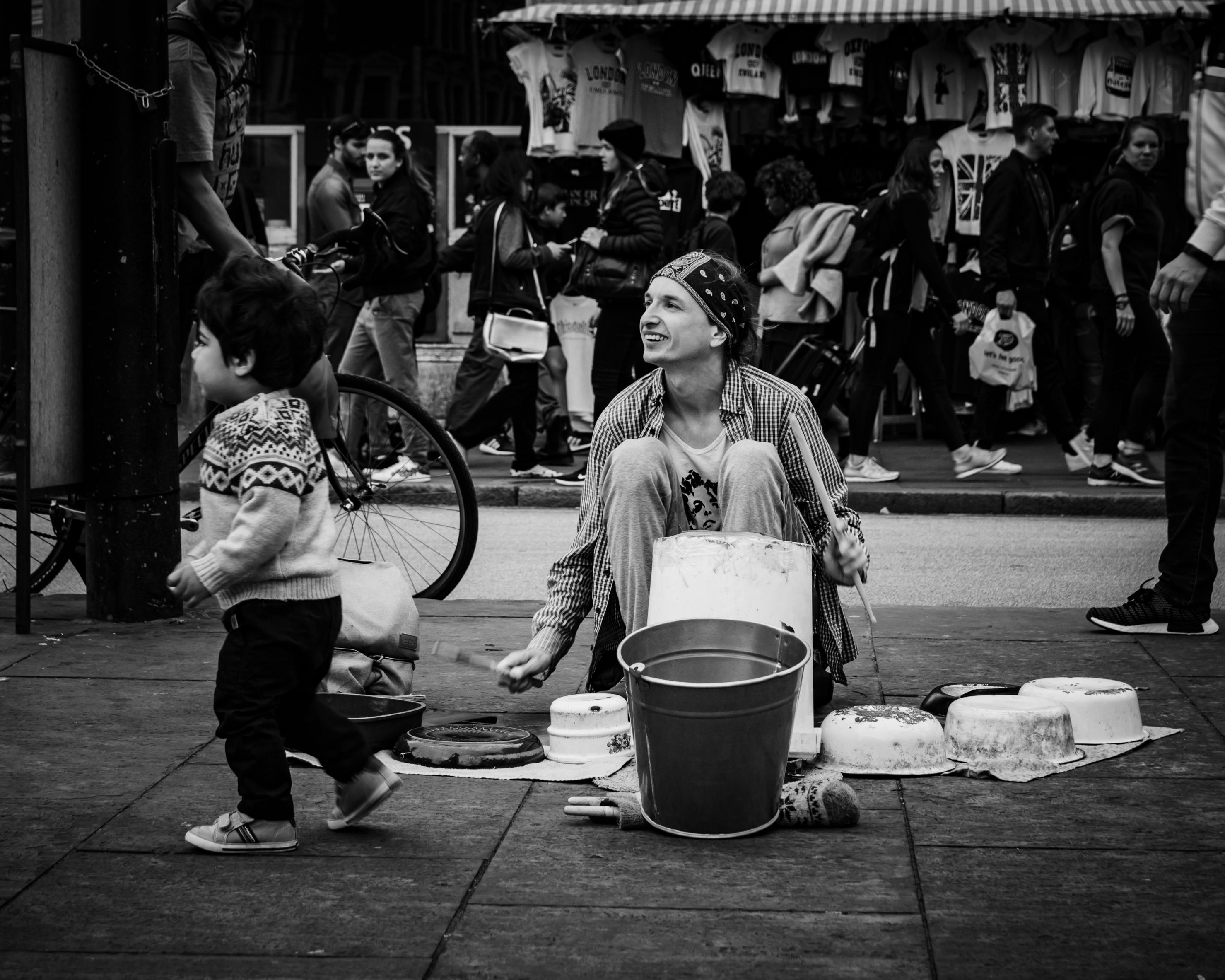 The mountain can still reach Mohammed
There is an old phrase: "If the mountain does not reach Muhammad, then Muhammad must go to the mountain." It's always been used to mean that if you can't get away with it, you will have to change the way you get what you want. And, whenever I think of an immovable mountain, I have always thought of Mount Everest because mountain climbers always say things like, "It was there, so I climbed it."
Mountaineers will now have to find something else to replace that concept because the 7.8 earthquake in Nepal on April 25, which killed 8,000 people and injured tens of thousands, moved Mount Everest 1.2 inches.
It had originally been moving northeast at a speed of 1.6 inches and the April 25 earthquake caused it to move 1.2 inches to the southwest.
With the area around the mountain experiencing several avalanches that were triggered by the earthquake and several climbers losing their lives, it is more unsafe to climb than ever before.
As it stands, with a mountain the size of Mount Everest moving 1.6 inches in any direction, it is puzzling to think that a person can reach the top of this mountain and just as they are going down they are caught in an avalanche.
Personally, I think that anyone who plays extreme sports is missing a few slices of bread. Does anyone really care if you climbed the highest mountain or did BASE Jumping or ice climbing? Will anyone remember if you went whitewater kayaking, whitewater racing, or cliff jumping?
Of course, if you died doing one of these things, your loved ones will feel compelled to tell everyone that you died doing what you loved. They may even feel compelled to tell people that he might have been hit by a bus while crossing the street, but at least he died doing something he loved.
I know there are airplane crashes and car accidents that happen all the time. I know there are drunk drivers on the road who can hit you, no matter how safe you are driving or walking. I also know there are car shootings and you could be one of those victims, but I'd rather take a chance on one of those things that kills me than deliberately take a chance on extreme sports.
So if the mountain doesn't make it to Mohammed, let Mohammed stay where he is and find a different way to get what he wants because he can get caught in that avalanche while his mountain is moving.