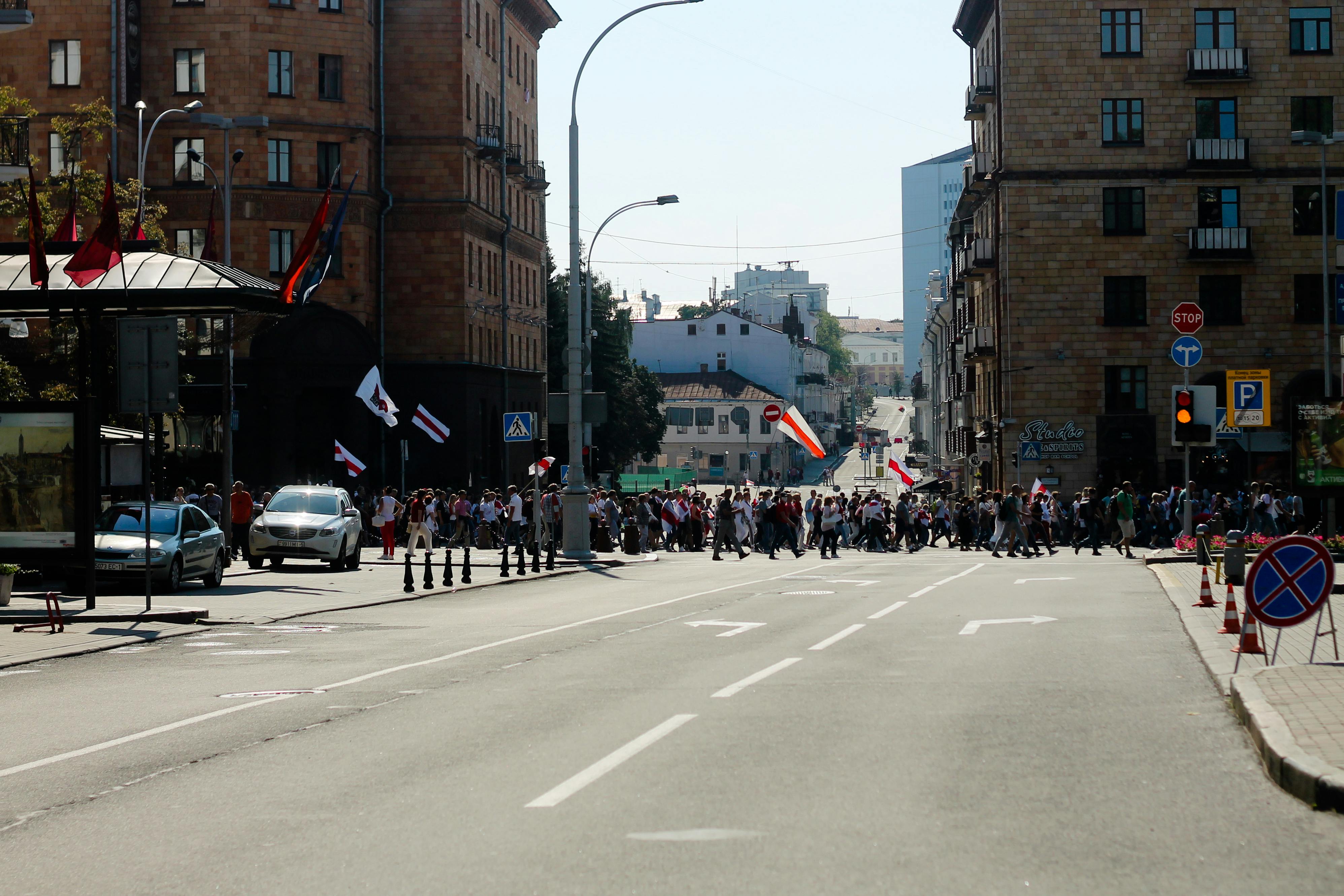 Status of free universities in Europe for international students
Although countries like Sweden, Norway, Finland, Denmark, etc. offered free universities for international students in the past, the question is "What is the current status of free universities for international students?? ""Are there still higher institutions that offer free education for international students from developing countries?? "Let's answer this question here.
Sweden
Sweden used to be one of the few countries in Europe that did not charge fees for national and international students. All students, regardless of their nationality, have been funded by Swedish taxpayers. However, since 2011, the Swedish parliament passed a law to introduce tuition and application fees for students who are not from an EU / EEA country or Switzerland from the following academic year, which has already entered into force. However, this fee is supplemented by scholarship programs in Sweden.
Finland
In Finland, while some universities charge tuition fees for international students, others are tuition fees free. For example, at this time there are no tuition fees for foreign and domestic students in the University of Eastern Finland, but students must be able to cover all their own costs of living in Finland (minimum of 500 euros per month for a single student). TO Aalto University, most programs will charge a tuition fee of EUR 8000 / academic year to non-EU / EEA citizens (international students). However, the University offers the Aalto University Scholarships for non-EU / EEA citizens to study at the University.
Denmark
Currently, tuition is free for undergraduate, master's and master's studies for EU / EEA students, as well as for students participating in an exchange program at universities in Denmark. However, this is not the case for international students or students from developing countries. As early as 2006, a tuition fee system was introduced for full-degree international students outside the EU-European Union and EEA-European Economic Area countries.
However, the institutions and the government (the scholarship fund of the Danish Ministry of Education) offer scholarships and tuition fee waivers for international students for master's degrees.
Germany
In the past, Germany generally did not charge tuition fees. But this has changed. Some federal states are charging fees, others are about to abolish them. You will need to contact the University of your choice to find out if it charges tuition fees. Initially, fees were introduced for long-term students, visiting students (i.e. from other universities), and for participants of graduate and master's programs. Now, however, some federal states also charge tuition fees of around 500 euros per semester for first-degree (undergraduate) courses, such as bachelor's, diploma, or magister programs. Most master's programs charge tuition fees. Tuition can be between 650 and several thousand euros per semester.
Norway
Foreign students are admitted to universities and other higher education institutions in Norway mainly through international programs and bilateral agreements with comparable institutions abroad.
At the time of writing, no tuition fees are charged at any of the Norwegian universities, except for special programs and private and specialized schools. In all public institutions in Norway, higher education is free for international students and Norwegian citizens.
This means that today Norway will be the only country in Scandinavia where higher education is still free for all (well, in Finland there is a mix of free and paid universities).
While some parties believe that education will remain free in Norway, there is still uncertainty about what might happen in the near future.