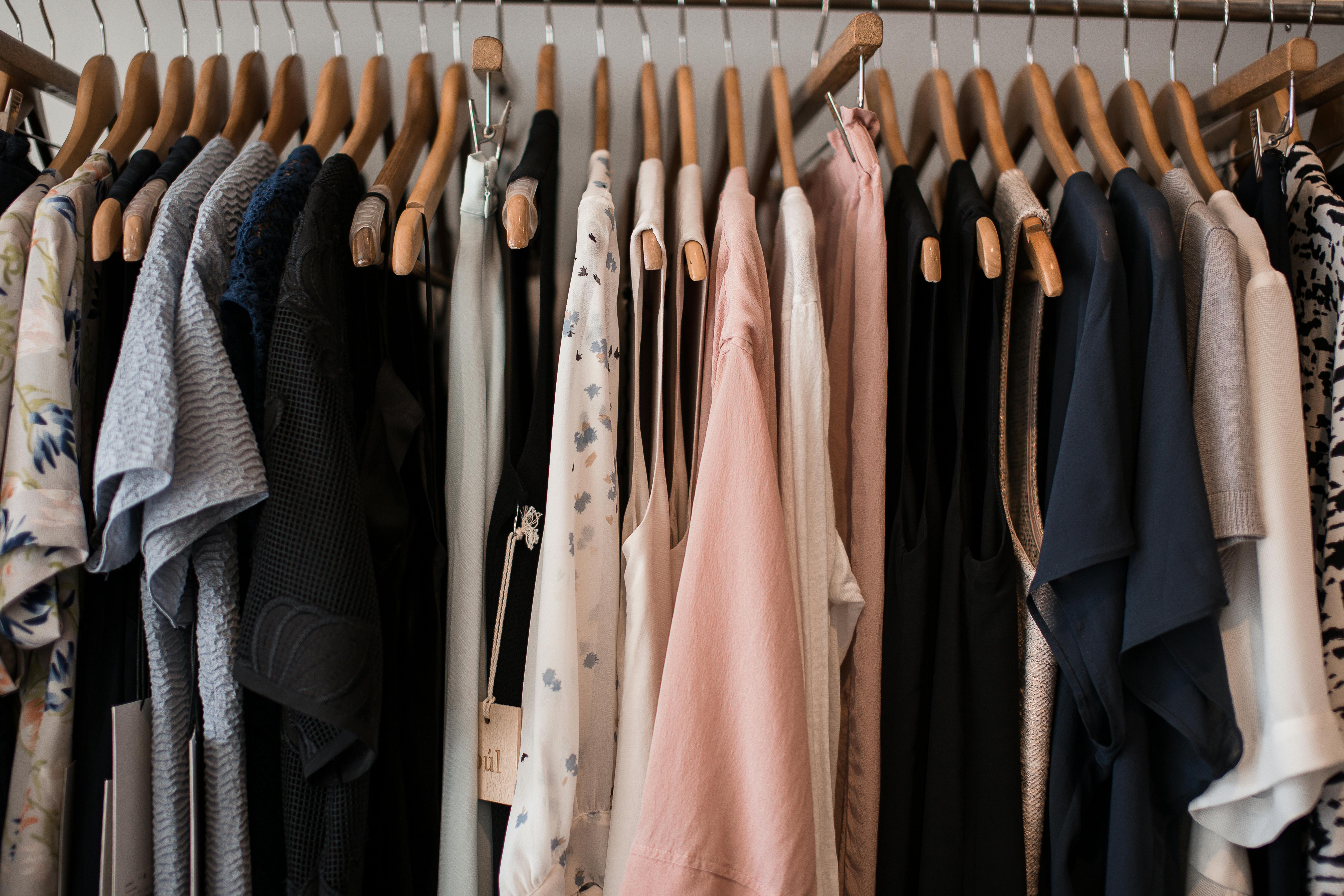 SEO is about organic traffic and more: learn how
SEO professionals and digital marketers are constantly and relentlessly seeking new and unique ways to improve their clients' online presence as well as their website's ranking in Google search results. On the other hand, Google also keeps updating its search engine algorithm, making it harder for online businesses to rank higher.
This is why the best search engine optimization strategies and practices continue to evolve on a regular basis. If you want to measure the success of your SEO campaign, estimating organic traffic is not the only way. There are several other aspects of SEO success that are often overlooked by online marketers. Let's talk about what they are.
Good SERP rankings are not enough!
Typically, most online businesses measure the success of their SEO efforts based on the organic traffic their sites see. The more visitors your website sees through your organic channel, the more successful the SEO campaign will be. But this is not always a real picture.
Google search now includes results from social networking and public relations sites that extend the organic search channel. Additionally, Google's search engine algorithms are now more complex and precise, making it difficult for SEOs to judge how the algorithm analyzes websites.
Also, new Google search features like carousel and answer box can be a game changer for your organic search metrics. Even if you're not in the top ranking, Google can still recognize quality information from your website and highlight it in the response box.
On the other hand, even though you may rank high, you may witness a drop in click-through rate if your market rival places your site's content in the response box. So it's time to see why the need for great quality content has never been more vital.
Understand the real source of traffic
Groupon, a popular e-commerce marketplace, de-indexed their website for almost 6 hours as part of their experiment to measure the impact of de-indexing on their organic and direct traffic. The company found that de-indexing resulted in almost a 60% drop in their direct traffic, while organic traffic was almost nil. By avoiding such basic issues as non-indexing and misattribution, you can get more traffic to your site than you're being attributed with. You need to find out the real source of your website traffic.
Smarter browsers can shift organic traffic to the direct channel
Major browsers including Google Chrome and Safari have gotten really smart today. They can quickly track your search history when you try to type the search phrase and give you an immediate suggestion. Now, if you click on the link suggested by the browser, you are technically bypassing the organic search results and therefore this will be attributed as a direct channel.
If you're a regular Internet user, you probably know how fast today's advanced browsers understand what you're looking for, even if you just typed half a word or phrase. That is, traffic you previously considered organic is now attributed as direct traffic and therefore may not be part of your SEO report. But the SEO done before still gets the credit for it!
And what is more?
Sometimes you get website traffic from mobile apps that don't send referral data. Therefore, such leads are considered direct traffic. Although these leads may have been part of your SEO strategy, like the local business listing, you're not actually getting the credit for it. In fact, Google can now direct users directly to the app page from the search result without going through the website.
bottom line
There are many aspects of organic and paid search channels that SEOs or website owners need to consider today to get the most clicks and conversions. While organic traffic is still the top SEO metric attribute, there are many other attributes you need to consider in order to measure the real value of your SEO campaign.