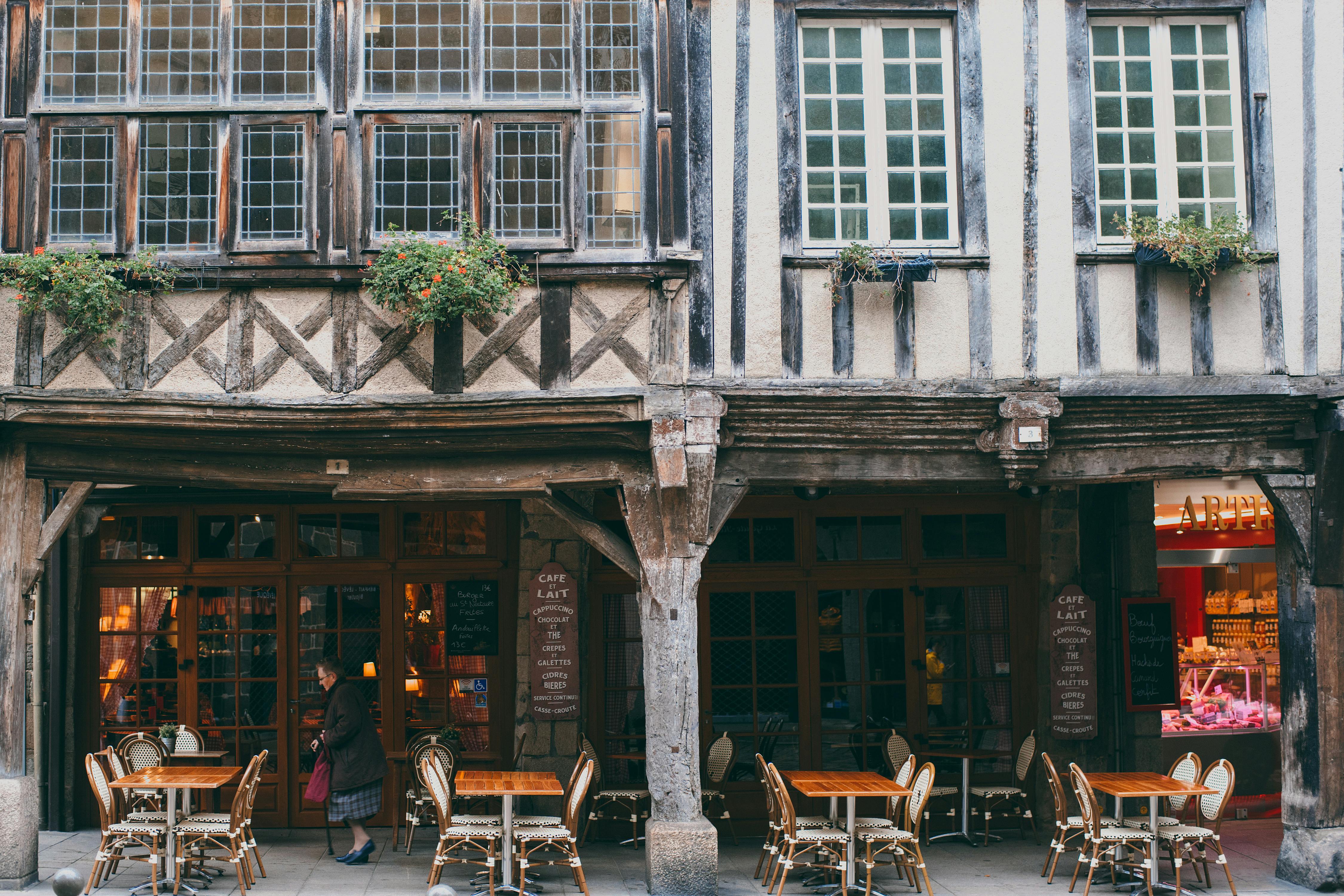 Remodeling your bathroom using glass blocks
The glass block is perfect for a combination of privacy and translucency. These brick-shaped glass squares have a textured surface that distorts the view, so you can create a window that others can't look through, or you can hide an unpleasant view. They are popular for bathroom remodel projects, but can be used anywhere in the home.
Bathroom windows: The most conventional use of glass blocks is to provide privacy in a bathroom window, particularly over a bathtub. You can enjoy natural light while bathing without sacrificing privacy. While you can install your own, you don't necessarily need to mess with heavy mortar and blocks. Some companies make acrylic blocks that are lighter and pre-cast into windows as they are ready to install.
Elsewhere in the bathroom: The window is not the only place to use glass blocks. You can create a unique, modern looking and bright bed shower stall for your bathroom remodel project. They are low maintenance and easy to clean, making them perfect for the bathroom. You can design a booth of any size and shape, even curved walls. Or you can use the blocks to build a half wall that separates the toilet area from the shower and sinks. Many homeowners also like them as decorative accents on floors or walls.
Room dividers: In a remodeled bathroom, the glass block is a perfect privacy corner for the toilet. You can also use it to separate a dressing room.
Energy saving: Glass blocks are hollow, so the air inside the blocks acts as a buffer from outside temperatures. This extra insulation helps save energy when heating or cooling your home.
Endless decoration options: Most people tend to think that glass blocks are traditional in size and transparent in color. However, it now comes in a wide variety of colors, sizes, shapes, and textures, making them a popular decorating option. You can create almost any effect you want, even stained glass.