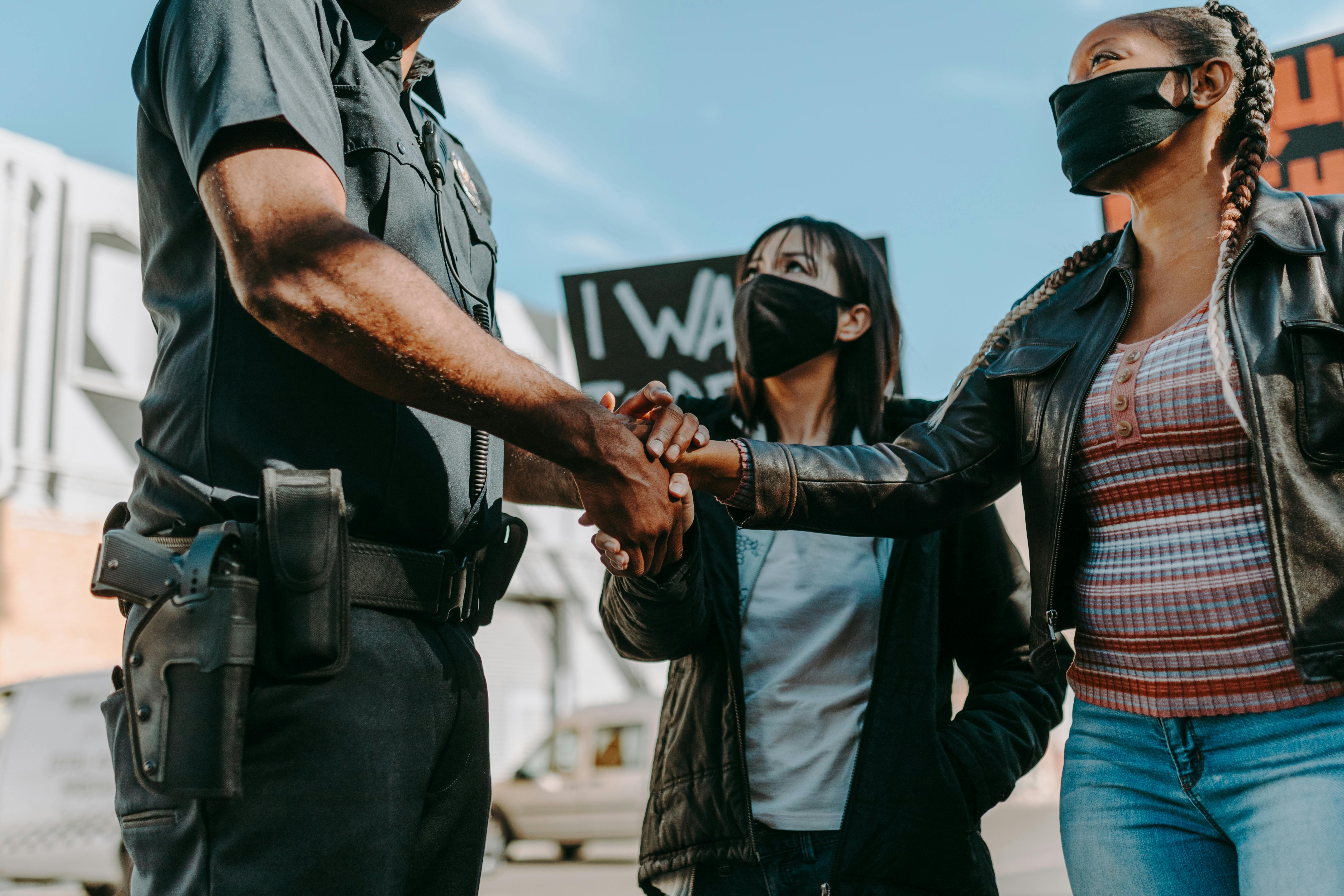 Real Estate in Barbados – Luxury Condominiums in Barbados, the best option
Barbados Real Estate is in high demand because Barbados has built a reputation as an attractive place to live and work. The country has a vibrant economy in a very stable political environment with excellent infrastructure and modern services available throughout the island. It's no wonder that some of the world's wealthiest families have built elegant mansions on the shores of the islands, while famous movie stars rent luxury villas and international business companies have discovered the benefits of establishing operations in Barbados.
With a year-round warm climate, social and political stability, and friendly people, Barbados is the Caribbean island of choice for purchasing a retirement home, luxury condo, or vacation villa. Real estate investments in Barbados have returned a constant 8 – 10% per year for the last twenty years. Now, the latest evolution of Barbados real estate development is the expansion of luxury condominiums and luxury villas, with new projects under development on both the west and south coasts of the island.
Barbados Real Estate – Preferred Locations
The most popular spots remain the beachfront properties on the west and south coast, where you can find lavish luxury villas and luxury condominiums. Other attractive development areas include golf courses such as Sandy Lane Country Club, Royal Westmoreland, Barbados Golf Club and newer luxury properties now available at Apes Hill Golf and Country Club.
Fabulous luxury villas are also available at Port St. Charles Marina, near Speightstown, on the northwest coast of the island. The success of this development has created a demand for the development of additional marine properties and a new project has been started just north of Port St. Charles. This new project will be important to the continued development of luxury real estate in Barbados over the next two years. We will provide updates on this project in a future article.
The south coast has become more attractive for Barbados' luxury developments due to the lack of beachfront land on the west coast. Two new Barbados luxury condominium projects on the south coast were recently completed and several more are planned. We will provide more information on these developments on the south coast of Barbados in another article.
A Guide to Buying a Luxury Condo
Are you looking to invest in a luxury property in Barbados? There are several options available and several local companies to guide you through the process. Some basic guidelines for non-Barbadian buyers of real estate in Barbados:
Land and property can be purchased without restriction from non-nationals.
A non-Barbadian buyer must first obtain permission from the Central Bank of Barbados. This step makes it easier to obtain permission, when he needs to repatriate his funds after selling.
Sellers are responsible for property transfer tax (check rates with real estate agent) on the purchase price.
Some financing is available to non-Barbadians through local banks, however various regulations apply.
If you choose to bring the full amount of the purchase price to Barbados, this amount must be registered with the Central Bank of Barbados.
It is advisable to retain the services of a reputable attorney and real estate agent to handle these transactions. Legal fees are approximately 2% of the purchase price.