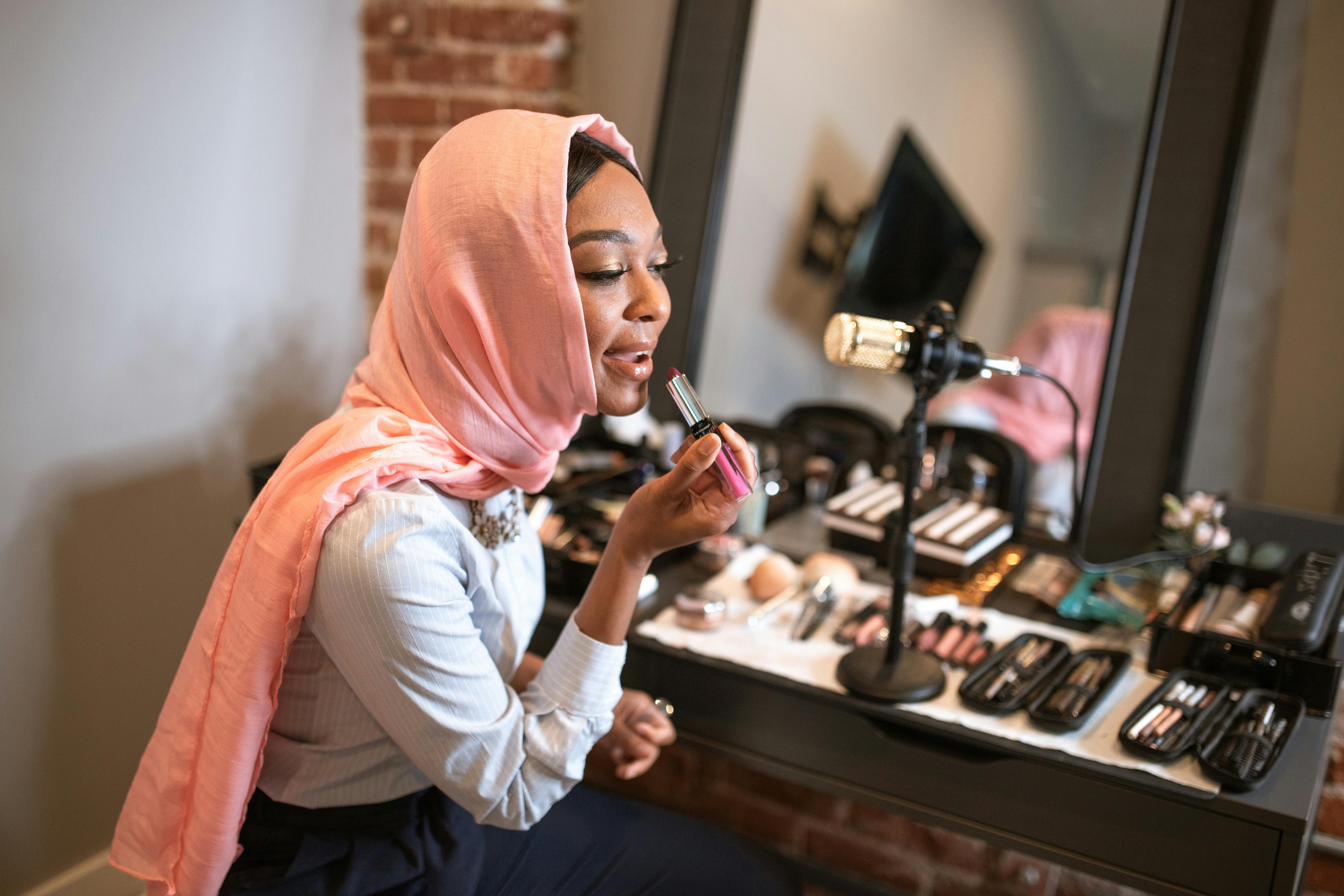 Preparing your house to sell – 6 steps to take now
Whether you're putting your house on the market next week or next year, you'll get a better price if you have your house ready to sell. Here are six crucial steps you need to take now.
1. Order
Go through your house, room by room, and get rid of the clutter. Give it away, throw it away, or store it in a storage unit. This will make your house look bigger and you will have less to move into your new home.
2. Increase curb appeal
You never get a second chance to make a good first impression. Paint the front door. Polish the hardware. Increase lighting. Make your house numbers stand out. Pick up toys and garbage. Remove weeds and add flowers or greenery.
3. Depersonalize
Store family photos, artwork, room décor, and treasures that make your place uniquely yours. If you have time, paint the walls a neutral color. Give potential buyers a blank canvas and let them imagine their belongings in this space.
4. Clean
Vacuum, dust, clean bathrooms and mop floors. Wash windows to let in more natural light. Potential buyers who see dirt and grime believe other maintenance has been neglected and equate it with costly repairs in the future.
5. Make repairs
Take the time or hire help to do all those minor repairs you've been putting off. If you don't fix it now, it may end up on the home inspection report. Your buyer will then have reason to offer less money, request compensation for the repairs, or cancel the agreement.
6. Prepare your house to move
Get work done or have records to show that the air conditioner, furnace, and other major appliances have been maintained on a regular schedule. Take care of the lawn and your outdoor spaces too. Let prospective buyers imagine relaxing on the deck instead of arranging or arranging things.
Once you remove clutter, increase curb appeal, add fresh paint, deep clean, make any necessary repairs, and finish regular maintenance, you may not want to move because your home looks fantastic. However, you are ready to contact a real estate agent and put your house up for sale.