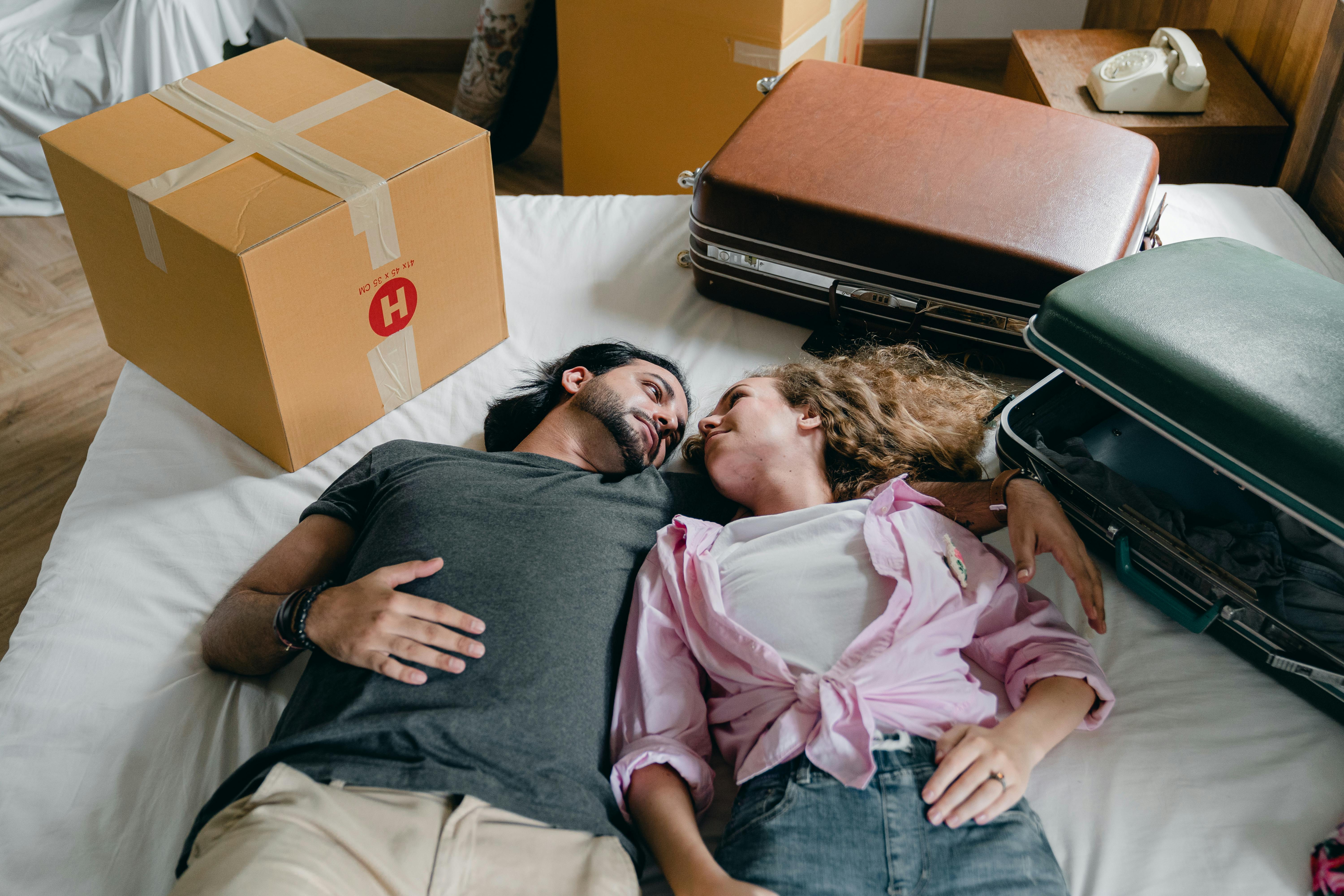 Paint your walls in different colors
One-color interior decorations are no longer in fashion, according to design experts, because the objects in the room are not emphasized at all and the overall effect tends to be boring. Lighting your home is now easy if you choose to paint the walls of your rooms in various colors.
This is the best time to start modernizing your home since paint dealers offer you a wide variety of colors and ideas and the paints they have put on the market do not smell or take long to dry. However, you should pay attention to several color mixing rules and tips to choose the right shades and avoid achieving the opposite effect, that is, making your rooms flashy.
Pastel colors are the latest trend in interior decoration, so you can't go wrong with shades like light orange, mint green, sky blue, and soft shades of yellow or red. These colors make the best combination when mixed with neutral and creamy tones.
Yellow and orange belong to the same range of warm colors and, otherwise, they look very well mixed on the walls of the same room. For best results, use orange for the walls you want to optically minimize or emphasize, and yellow for the rest of the walls. These colors are the best choice for rooms with low or artificial lighting, as they capture the light in the room.
Cool tones of colors like blue and green can warm up when mixed with neutral shades of aged white and cream. If, on the other hand, you want your room to have an airy and fresh appearance, you can choose a combination between any of the previously mentioned colors and grey. These tones are more appropriate for bedrooms and bathrooms because they create an effect of peace and allow you to relax.
Red is often mixed with other colors because it gives a worn-out look to your room if used alone. Ivory and creamy, on the other hand, can cool down this color and bring harmony to your rooms.
Don't be afraid to try something new for your home. There are many options for you to choose from, and the combinations for your walls, ceilings, and finishing areas are limitless.