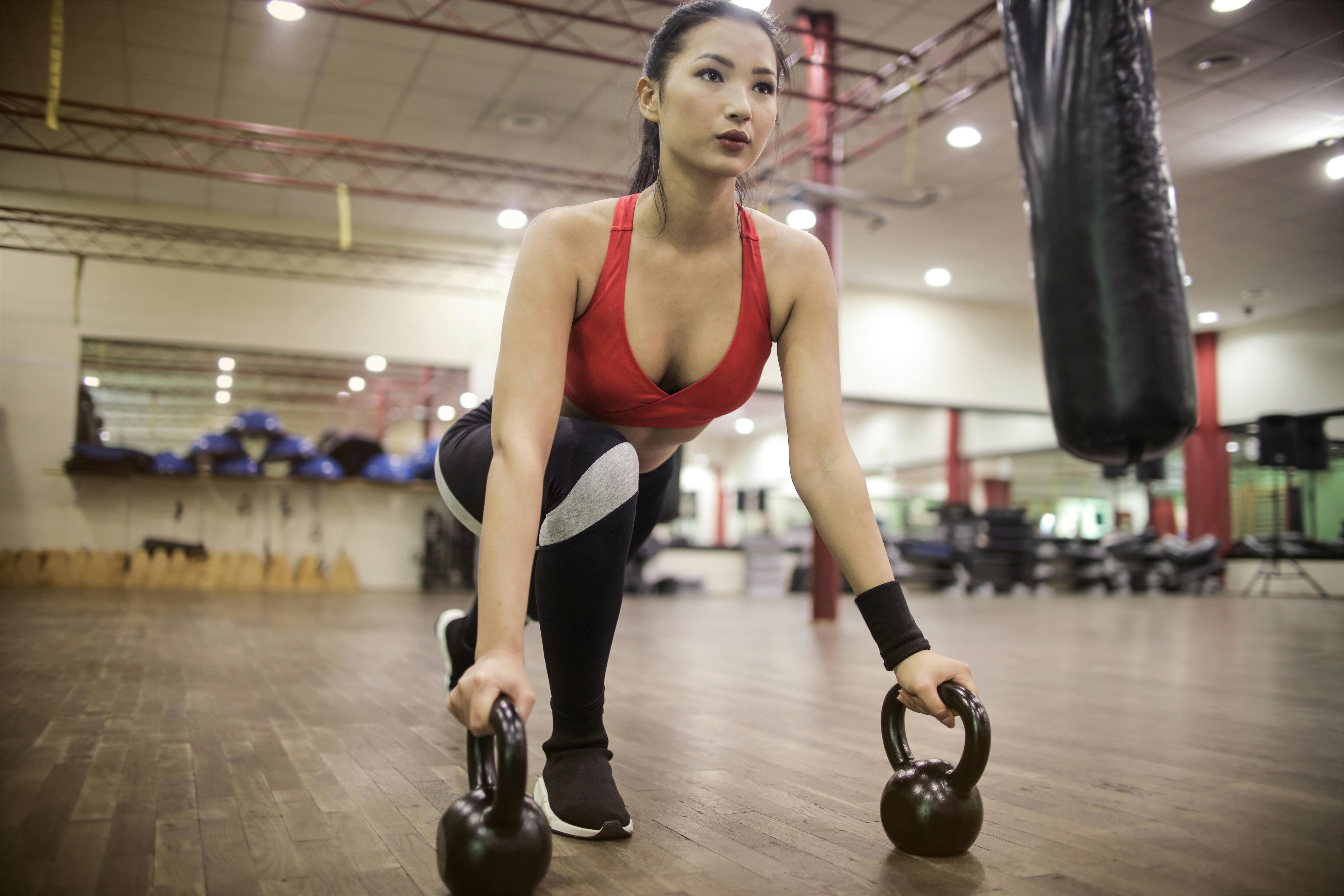 Pain is the silence of a broken heart
Susana graduated, she was a 21-year-old girl. Her sparkling eyes spoke of her dreams, hopes, and aspirations for happiness that were to come into her life. Susana looked beautiful with her flawless complexion. There were many fans who dreamed of her. He was a simple person very uninformed about his charm. Her eyes twinkled when her uncle informed her that Sid was the boy who would be her boyfriend. Susana trusted her uncle's choice. He was her only living relative, she loved him very much. Within a week, her uncle declared his marriage to Sid. Susana's friends helped her get a complete body and hair care at the best beauty clinic in the town.
Susana was an attractive young woman and the boys in her group weren't happy to hear about her sudden declaration of her marriage. They made fun of Martin and asked him how he was feeling. Martin couldn't suppress the news and took a week off. He went home. Until Martin was able to recover from his broken heart syndrome, Susana was happily married and on her honeymoon with Sid to Mauricio.
In one year, Susana became the mother of a son. As time went by, Sid kept busy with his work. She felt that there was no more romance between the two of them. Susana wondered if marriage meant attraction for a year or two. She felt trapped and couldn't interact with anyone about her situation. Sid acted as if she didn't exist. Finally she decided to tell Amy, her friend. She asked him to meet her at her apartment. He waited impatiently. Finally the doorbell rang, she quickly opened the door.
It was a familiar face, very friendly, but did not remember! Susana, is it you? Martin! "Your voice hasn't changed," Susana pronounced. She did not know what to do. The cell phone rang. Amy was complacent about not being able to visit her due to a rush job. Martin asked about her husband. Susana was in bad shape. He could no longer control his emotions and exploded. Tears rolled down her eyes when she said, "Sid did not dedicate himself to home, not her or home."
Martin felt his love for her melt away, it had been a long time but he wanted to regain his lost love. Suddenly he became reserved. He had joined a firm a few days ago. He had come to meet and introduce himself to the neighbors. He obeyed, he did not know that she resided in the apartment next to his. He left promising that he would visit her as soon as he got back from work.
Susana loved Martín's company and he continued to visit her. Sid was often on business trips and was less concerned about Susan or her needs. Susana was thirsty for love and desperately needed a man in her life. I knew Sid was dating a woman. Nothing was right between them. But she couldn't help.
Whenever Martin touched her, she let herself slide into his arms. She felt comfort there. She could find little relief from her unease. Martín passionately loved Susana since college days, but he never had the opportunity to express his love for her. He was a gallant lover, he kissed her soft and full lips, and she smiled and encouraged him to have an affair with her. He loved watching her gray eyes turn black as he desperately approached her. She buried her face in her long, silky dark brown hair and lazily relaxed her head in her lap. As he did so, she closed her eyes and felt what she had yearned for ever since. And what had been lost for so long!
The doorbell rang; she opened the door! Sid didn't take a minute and say, your work is done! He handed him a lot of cash and a ticket. He didn't bother to ask about Martin. Susana's face was white as snow; his fingers trembled as he looked at the cash.
A woman with a fair complexion, blue eyes, curly brown hair entered slowly. Tears rolled down Susana's eyes as she started to leave. The light-skinned lady hugged her warmly and whispered in her ear, "Thank you for being my baby's surrogate mother." Susana felt dizzy and was about to fall to the ground when Martín hugged her tightly, put her to bed, and sprinkled a few drops of water on her face. Susana opened her eyes, she couldn't believe if it was her imagination or if things were really happening!
As she walked away with Martin, she looked back at Sid, he was kissing the baby. She remembered her wonderful honeymoon in Mauritius and wondered if it was the first and last time that Sid had danced with her at sunset amid the waves of the beautiful blue sea, if she was to blame for his smoky gray eyes, his seductive touch or It was her destiny, the fake marriage her uncle had planned for her!