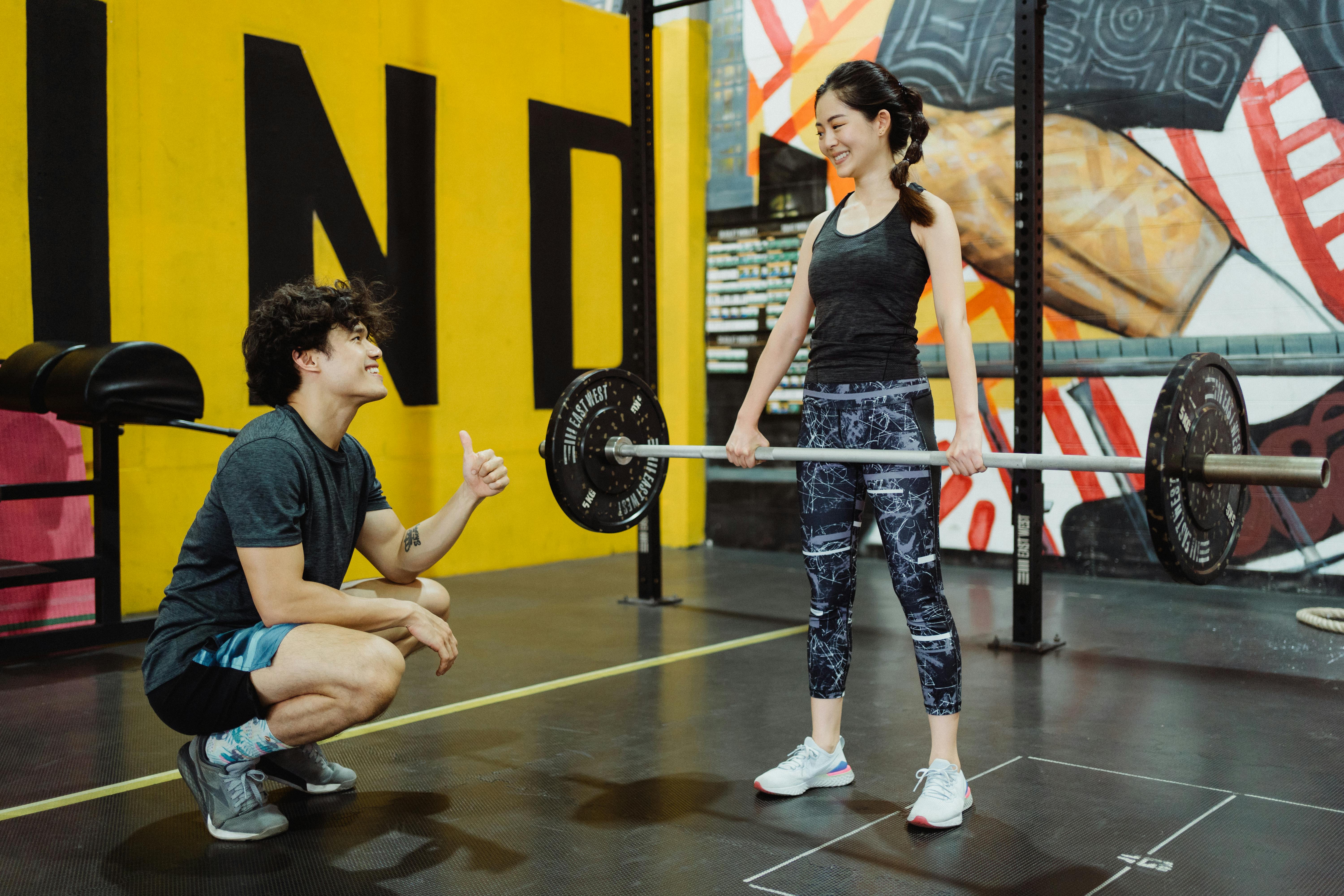 Oklahoma City deserves to lose – Long live the Sonics
It's funny to see the Oklahoma City fans get upset when Kevin Durant comes to town.
On Wednesday night, the Golden State Warriors arrived at MidFirst Bank Arena and, like last year, the Thunder Faithful treated KD and his Twitter account to a healthy round of boos, jeers and signs proclaiming things like "Integrity trumps rings, "which is the kind of thing you have to tell yourself when you get dumped.
And there is no love lost between the fans or the teams. Russell Westbrook has never gotten past the KD routine of it's not you, it's me. Durant announced his plans in a web post. It wasn't quite "Bring my talent to South Beach," but then again, KD isn't quite Lebron either.
But the story is that Russ found out about Durant signing with Golden State through Twitter, which I could see as shocking. Russ found out that he was dumped when KD changed his Facebook status.
That sucks.
Last year he took it out on EVERYONE, averaging a triple double and taking home the MVP trophy and even surpassed KD in contract size.
Durant, however, also took home an MVP trophy. From the NBA Finals. He goes with his ring. And he is well on his way to another.
He had been in Oklahoma eight years before leaving, seven of them with Westbrook. Both Westbrook and Oklahoma City fans had come to see him LIKE the franchise. He was his best player, his brightest light, everything they knew.
And then he left them for a sexier and younger model. It's not you, it's Me.
And they turned on him as if he were a traitor, which in a way he was. Instead of trying to find a way to beat the Warriors, Durant joined them. He's lucky he didn't do that shit in Philly. We have been known to throw away batteries.
But even in Oklahoma, a place I've never been but imagine is like living in a loaf of stale Wonder Bread, with almost the same color and nightlife, things got ugly.
Westbrook and Durant squared off during the game, colliding with their squads behind them. And for the first time, Westbrook got the best of Durant and the Thunder got a win.
However, I have watched Durant's career from the beginning. Because I live in Seattle. Most people forget that the Seattle Supersonics drafted him (and Westbrook, technically, though the team moved on six days later), and he played his first season here, right before David Stern took this town hostage and let Clay Bennett will steal the team. It wasn't exactly the Colts moving in the middle of the night or even the Browns turning into the Ravens, but it was close.
Do you know who has not forgotten? Seattle. That should have been his team, his playoff runs, his chances in a parade.
But despite his public promises to keep the team in Seattle, Clay Bennett never intended to do anything more than return to Oklahoma City, and there are emails to prove it. However, David Stern did not care. The city of Seattle, which was still paying for the stadium they restored for the Sonics less than 15 years earlier, and voters were a little wary of building a new one.
So, greedy bastard that he was, Stern made an example of the city and let Bennett take the team out of the 14th largest market in the country and into the 45th.
It was shocking.
But it worked. Ask the Clippers. And the Chargers.
So it's kind of funny to me when those fans feel slighted or start talking about integrity.
YOU ARE THE MRS. WHAT DID YOU EXPECT?
Shut up. Let it go. You and your ill-gotten franchise deserve to be dumped, you womanizing bastards. You deserve to lose. forever. Or at least as long as Clay Bennett or his heirs own the team. I'm glad Kevin Durant stood them up and I'm even more glad he won somewhere else. I'm glad he rubs it in your face and I hope this year it's James Harden, the guy you throw away, the one who crushes your dreams.
Sorry Thunder fans, but may the curse of Clay Bennett live forever.
Long live the SuperSonics.
Ah, but it's Thanksgiving, so let's end on a high note.
This year I am grateful for many reasons. I am grateful to be a Philadelphia sports fan, where I support Joel Embiid, Ben Simmons, Carson Wentz and Rhys Hoskins for the foreseeable future. I am grateful that I never worked for Charlie Rose. I'm thankful my team didn't cheap out and signed Blair Walsh. I am grateful for my beautiful wife and baby who is ready to show up at any moment ("Embiid" is a great name for a boy or girl, right?). I am grateful that I live 3,000 miles away from the family whose politics I avoid on Facebook so I don't have to try to explain that "SAD!" It is not a political position or that NOBODY IS PROTESTING THE ANTHEM before they can eat cake. I am grateful to have put the Guru and the team behind the scenes who helped get this all off the ground.
And, of course, I am grateful for you, the listeners and readers.
Happy Thanksgiving everyone.
Yes.
by Lestro