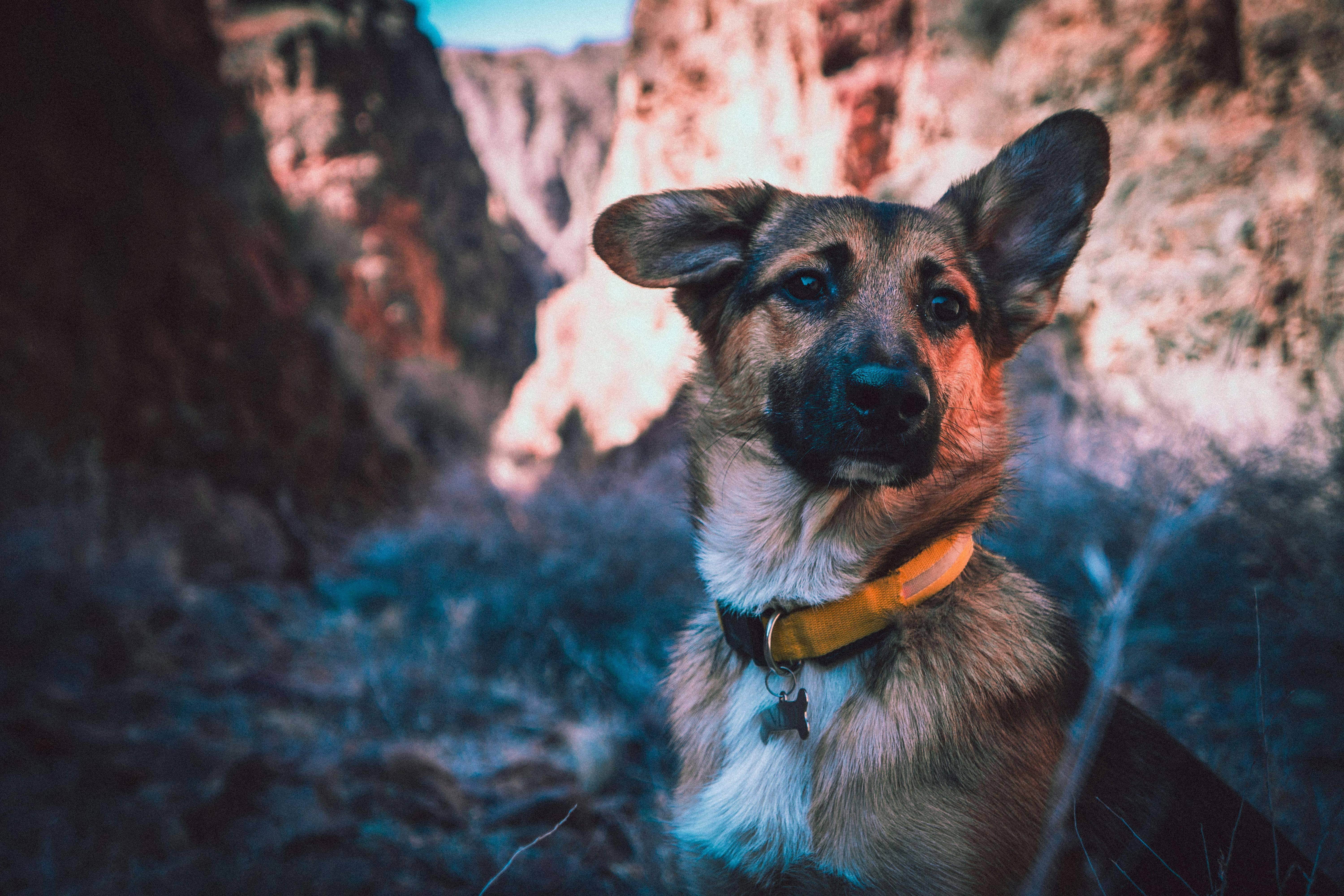 New York City Tours: Your Options
The best possible way to experience New York is to take a tour of New York City. New York City tours will take you past several famous tourist spots including the Statue of Liberty, Rockefeller Center, and the Empire State Building. Whether you're looking for an adrenaline rush or enjoy walking through the parks, biking, or taking cruises that show off New York's landmarks, there's something for everyone here.
New York City Tours: Available Options
New York City tours provide a number of different options to choose from.
1. New York City Helicopter Tours: Helicopter tours in New York provide an exciting view of this huge city. Helicopter companies will take you on aerial tours over Hudson Bay, the city's five boroughs, Manhattan's popular financial districts, New York's famous skyscrapers including the Empire State Building, and other landmarks such as Yankee Stadium and the Statue of Liberty. . These helicopter tours last about 20 minutes and give visitors a surprisingly different perspective on the city. Perfect for those who want to experience something new and impressive.
2. The Circle Line Sightseeing Cruise – These cruises will take you around the entire outer edge of Manhattan, giving you a great way to see and experience some of New York's landmarks. There are four sightseeing cruises on offer, the Harbor Lights Cruise, the Liberty Cruise, the Semi Circle Cruise and the Full Island Cruise. The Harbor Lights cruise takes about 2 hours and goes down the Hudson River, then around the Battery, part of the East River and back. The Liberty Cruise lasts about 75 minutes and offers a great view of the Statue of Liberty, the World Financial Center and Ellis Island. The Semi Circle cruise focuses primarily on lower and mid-town Manhattan, offering an up-close view of the Statue of Liberty. However, for the best experience, hop on the three-hour Full Island Cruise, which offers a relaxing journey, soaking in the sights of the city.
3. Bike Tours – You can get a closer view of New York City by taking the Central Park Bike Tour. If you're willing to push yourself a bit, these bike tours can offer you a unique way to experience this amazing city up close. Central Park Bike Tours, in addition to offering tours within the park, also offers tours that take you around the city, such as the Sex and the City Tour, the Movie Scene Tour, the Architecture Tour, and the Brooklyn Bridge Tour.
In addition to these New York City tours, there are walking tours, which take visitors through several famous landmarks in the Big Apple, such as the Top of The Rock observation deck. If you plan to visit New York, be sure to visit http://www.topoftherocknyc.com/. They offer some of the most amazing special offers and sightseeing tours to make your New York City experience a memorable one.