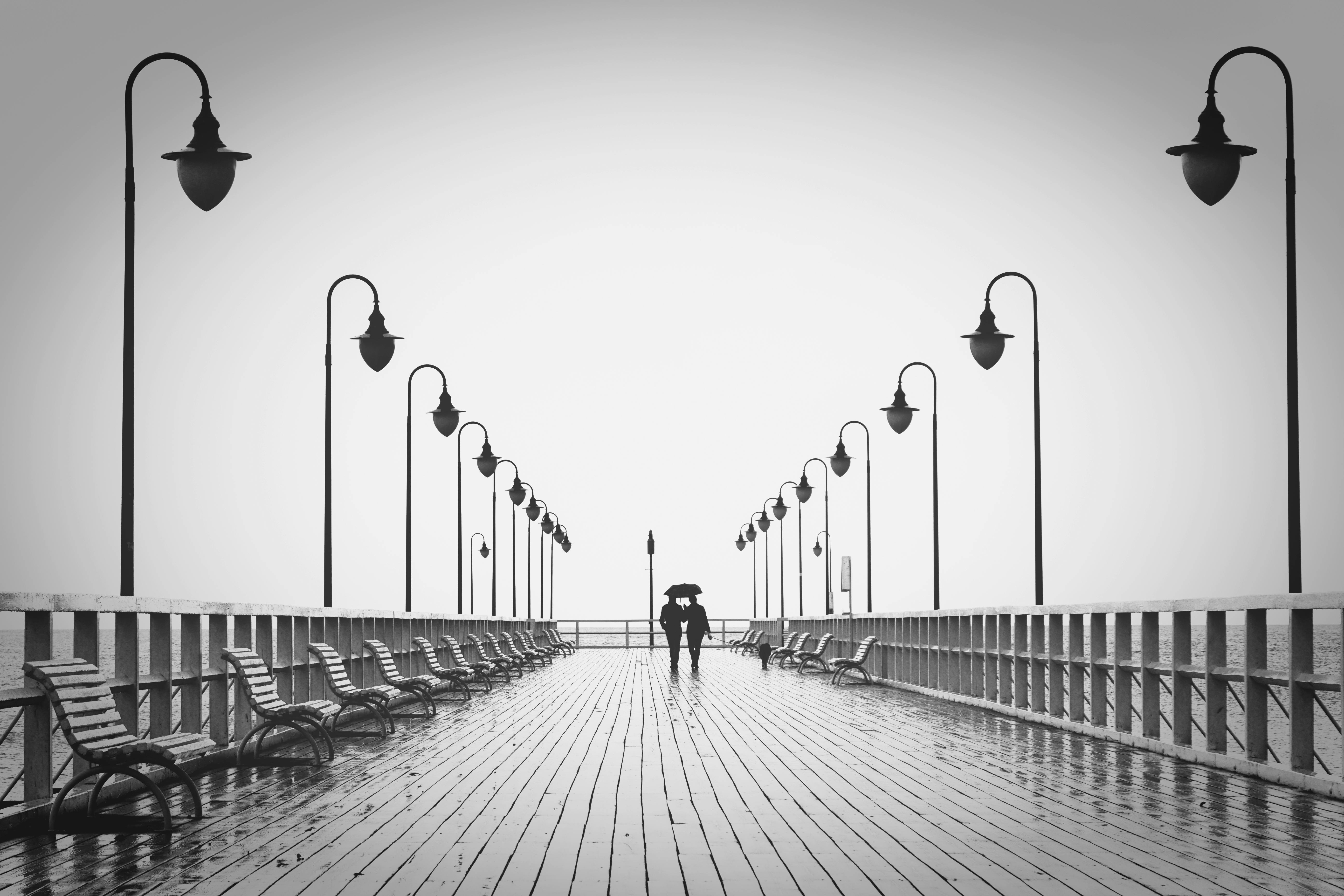 New York City Off the Record: Part 1
THE BEST OF THE BEST
The best bar, the best bathroom, the best bus line, the best street party, the best party in the back, the best hipster haircuts in Brooklyn, the best gossip, the best magazine search, the best outlaws patriots… do you have anything? better? THE PEOPLE'S VOICE The best of New York http://www.villiagevoice.com
The best way to find whatever you're looking for: http://www.CITYSEARCH.COM helps you find bars, restaurants, shops and museums all the time.
CUP OF COFFEE
JACK'S COFFEE 'Jack is no ordinary coffee shop.' Stir-brew coffee, premium teas, live music on Tuesdays, and movies on Thursday nights. 'Great atmosphere'. 138 West 10th Street.
The Village Voice named MUD 'The Best Coffee Empire', giving New York City residents an alternative to buying (Star-$$$). Look for the orange truck at Astor Place and Union Square.
THE HUNGARIAN PASTRY – A heavenly view of the Cathedral of Saint John the Divine. Amsterdam and 109th street.
THE CUPCAKE CAFE is close to Broadway and the fabulous 42nd Street area, where there are movies, arcade games and a wonderful group of import stores. It's right behind the Port Authority of New York, New Jersey, in an area where you might not think to wander. Located at 522 9th Avenue at the corner of 39th Street, the nearby freeway leads to the Lincoln Tunnel.
HOUSING WORKS USED BOOKS & COFFEE-'Soho's Best Kept Secret'- 126 Crosby Street, NYC 10012.
HAVE MORE FUN
S T. ANN'S WAREHOUSE: Artists, audiences, volunteers, creative freedom and some of the best performances in entertainment. 38 Water Street Dumbobrooklyn.
GALAPAGOS 'may be the only public place in the city where (while drinking) you can listen to a reading of Shakespeare's The Tempest, dance to live Cuban music and watch trapeze artists, all in the same month.' 70 North 6th St. (Williamsburg/ Greenpoint) Between Wythe and Kent Aves. Take the L train to Brooklyn 718-782-5188
POETRY SLAM With poetry or prose, inexperienced and unstoppable writers gain an experience worthy of the stage. NUYORICAN POETS CAFE – 236 E 3rd between B & C (212) 505-8183
THE BOWERY POETRY CLUB – 308 feet of First Street between Houston and Bleecker
FILM FORUM – 209 W. HOUSTON ST. NY, NY 10014 BOX OFFICE: (212) 727-8110 New York's premier movie theater for independent premieres and repertory programming: The Film Forum features independent filmmakers, international collections, comprehensive retrospectives of worthy filmmakers, silent films and mini-festivals.
FREE TIME PORT AUTHORITY BOWLING CENTER AND COCKTAIL ROOM – Between 8th and 9th Avenues from 40th to 42nd Streets, 268-6909 Electronic Scoring! Many lanes.
THE MERMAID PARADE – Is a completely original creation that is the largest art parade in the nation and one of the best summer events in New York City located on CONEY ISLAND, where the streets, buildings, public beach and the boardwalk may be a bit down, but it's still a one-of-a-kind destination. Surf Avenue and West 15th Street neighborhood, Brooklyn, NY http://www.coneyisland.com
The STORY BOOTH is a soundproof environment where you can record your story or the stories of your loved ones located between Tracks 13 and 14 of Grand Central Terminal.
THE LIVING ROOM –The best of indie for acoustic folk, country, pop, rock and soul–154 Ludlow Street NYC (between Stanton and Rivington)
LISTEN
National Public Radio WNYC 820-AM
WFMU College Free Form 91.1-FM
WFUV-FM Adult Alternative 90.7
PEOPLE ARE HAPPIER WHEN THEY ARE LEARNING
WARD STUDIO – A coveted performance studio in the Miesner approach. Offering summer sabbaticals for the corporate professional and intensive acting training for the serious-minded actor. 145 West 28th St. New York, New York 212-239-1456 http://www.wardstudio.com
DANCE THEATER WORKSHOP @ 219 West 19th St. is about supporting and promoting the work of artists, constantly evolving to support artists at every stage of their development. They provide a wide range of administrative, promotional, and technical services to the community of independent artists in New York, across the country, and around the world.
THE CULINARY EDUCATION INSTITUTE was named "Vocational Cooking School of the Year" by the International Association of Culinary Professionals. ICE has three divisions: Recreational, Professional and Special Events: 50 West 23rd Street between 5th and 6th Avenues [http://www.iceculinary.com]
ANNE BOGART AND SITI TRAINING — Different, challenging and innovative methods of actor training. Viewpoints and Suzuki, Master Classes: Guest Artist Series, Walk-Ins. http://www.siti.org
CRUSH WINE CO. -153 E. 57th St. offers a quick introduction to wine tasting for $50.
LARGE PUBLIC SPACES
PALEY PARK @ 53rd Street between Madison and Fifth Avenues. Located within the cultural district of Midtown and surrounded by skyscrapers, this celebrated "vest pocket" park is a welcome respite from the sights and sounds of urban life.
NY PUBLIC LIBRARY at 42nd street and Madison boasts a beautiful reading room that would make anyone feel like royalty; in fact, it rivals the ballrooms of European palaces. But out front, along the street, is where this illustrious institution really connects with the city that surrounds it. A series of well-connected spaces -stairs, squares, corners and paths- provide innumerable places to sit, meet, eat and chat.
BRYANT PARK has a sultry, green urban oasis that includes "Seventh on Sixth" fashion shows; the JVC Jazz Festival; the "New York Times Young Performer Series"; lunchtime concerts by Juilliard students; movies on Monday nights in the summer; the Kaleidoscope Circus; balls and chess sets.
HUA MEI BIRD GARDEN Community garden that hosts daily early morning gatherings of Chinese men who bring beautiful songbirds in elegant bamboo cages. Sara Delano Roosevelt Park. Lower East Side, New York, New York
GRAND CENTRAL TERMINAL – One of the most well-known and impressive indoor public spaces in the country, Grand Central Terminal provides an unparalleled experience to more than half a million people every day. Park Avenue and 42nd Street, New York, NY
STEPS FROM THE METROPOLITAN MUSEUM: The grand granite steps leading up to the Metropolitan Museum of Art are a destination unto themselves: a place to meet, eat, talk, and watch both people and Fifth Avenue traffic. Fifth Avenue from 80th to 84th Streets, New York, NY
IN PRAISE OF THE LOCAL BOOKSTORE
— Owning a bookstore is a labor of love, and the financial rewards are few. Independently owned businesses, such as bookstores, pharmacies, or hardware stores, help define a community.
"Oh joy! Oh ecstasy!" COLOSSEUM BOOKS— WELCOME BACK!! 11 W. 42nd Street New York, NY Phone: (212) 803-5890. Across the street from BRYANT PARK
LABYRINTH BOOKS – 536 West 112th Street, for university presses.
S T. MARKS BOOKS – 31 Third Avenue, for a wide selection of all books.
THREE LIVES AND CO 154 West 10th Street, for fiction.
THE DRAMA BOOK SHOP–Drama Books is one of the largest bookstores specializing in drama-related material. 250 W. 40th St Phone: (212) 944-0595
SMALL BUSINESSES MAKE A BIG DIFFERENCE
A beautifully made hat is a headturning. BARBAR FEINMAN MILDERSHIP – 66 East 7th Street NY, NY 212-358-7092.
Wow! Elisa Miller knows how to throw a swank class act! SOMEDAY PRODUCTIONS handles all aspects of party and event planning: 347-432-8949 [http://www.somedayproductions.com]
GO YOGA Located in the heart of Williamsburg, Brooklyn. A small, friendly yoga center that offers a variety of classes all day, every day. Go Yoga is located inside the Girdle Factory at: 218 Bedford Avenue Brooklyn NY. 718.486.5602 [http://www.goyoga.com]
TO THE MARKET LET'S GO
GREENMARKET FARMERS MARKET a program of the Council on the Environment of NYC, which promotes regional agriculture and ensures a continuous supply of fresh local produce for New Yorkers. Comprehensive regulations govern what can be sold on a Greenmarket. With few exceptions, all items must be grown, raised, foraged, caught, or otherwise produced by the seller. http://www.cenyc.org
CHELSEA MARKET includes The Juice Factory, Amy's Bread, Chelsea Wholesale Flower Market, Fat Witch, Chelsea Wine Vault, Hale and Hearty Soups and much more… Eat, explore and leisurely stroll. 75 9th Avenue New York, NY 10011
UNION SQUARE PARK AND GREEN MARKET – Three-block urban park that hosts a year-round outdoor farmers market four times a week. 14th Street and Broadway, New York, NY