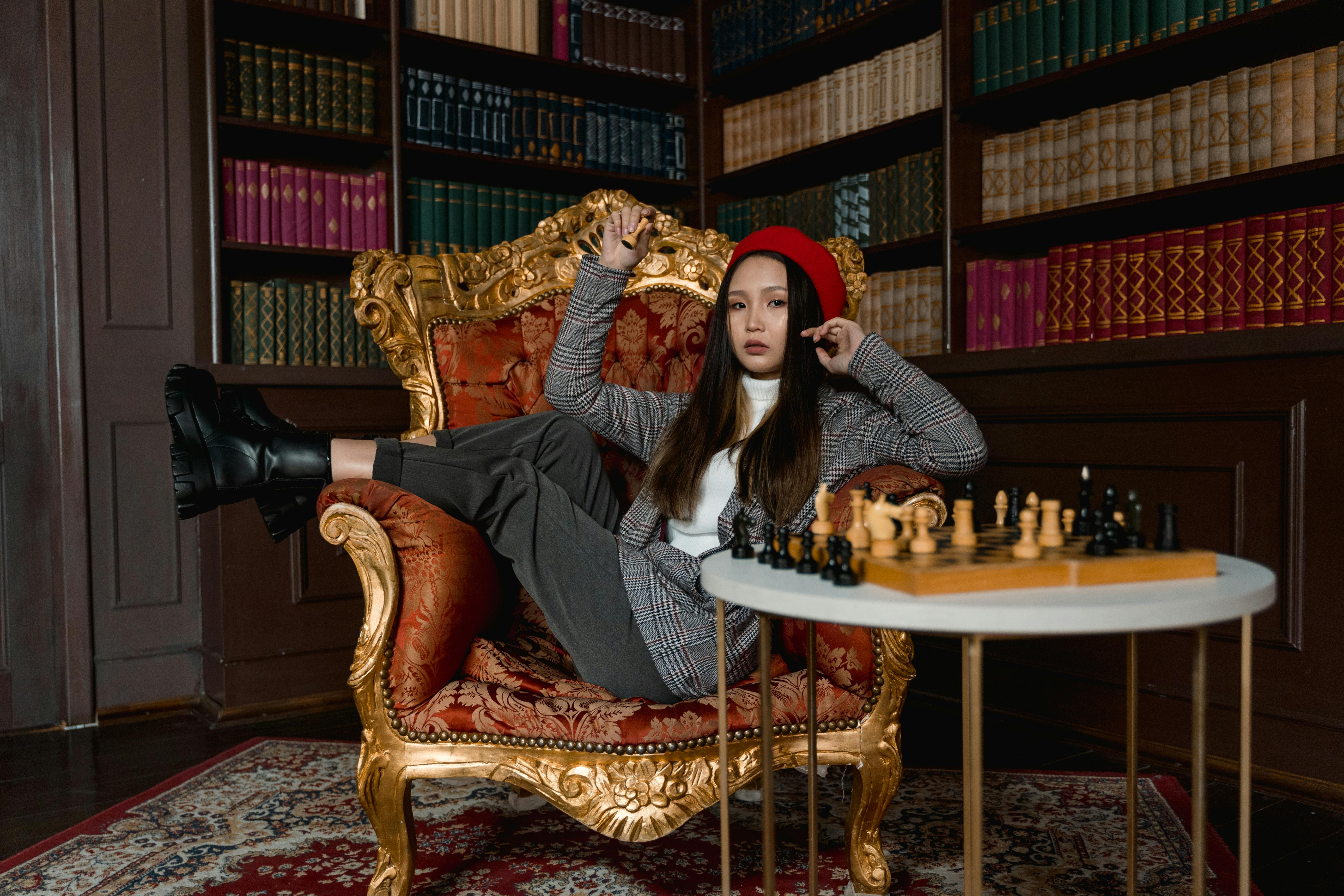 Momo Design Watches Review: Bold, High-Tech Watches Made From Non-Traditional Materials
If you are looking for a unique watch with a creative design, then Momo is the brand to go for. These watches are characterized by a creative and sporty feel. The company didn't actually start out making watches. In the 1980s, it began as a manufacturer of luxury car accessories. The name MOMO derives from the Italian runner Giampiero Moretti and from the Monza province, which is located in Milan. Momo Design watches did not hit the market until a few years later. Today, they are very popular with watch enthusiasts and casual wearers.
One of the reasons these watches stand out is because they are made with non-traditional materials. You'll find some made from magnesium, titanium, carbon fiber, and other unique materials. They tend to have very modern designs, some of which have a sporty look. There are also some diver's and pilot's watches. Both men and women will find plenty of great-looking, high-tech watches to choose from.
For women, pretty watches are available in every color imaginable, from white to hot pink. While many of the pieces are bright and bold, there are some that have a bit of elegance and class. One of the Pilot Lady pieces, for example, has a white leather strap and a diamond-studded white mother-of-pearl dial.
For men, there are some flashy black Pilot watches. These tend to have large, square or round dials. The stainless steel material used to make some of these watches is black ion plated. On one particular model, the black dial features a bright red minute and hour hand and a matte silver tone. The second hand is totally bright red.
Another popular watch for men is one with a black ion-plated titanium case. It has an interesting geometric design on the black dial. The rubber strap is also black. The markers on the dial and hands are white. This great looking watch features a clasp with a deployment button.
One of Momo's most prestigious watches is the Men's Pilot XL. It is a limited edition automatic chronograph with a black rubber strap and a titanium case. It costs a bit more than the watches in the series, but it's worth every penny for any man who prefers watches from prestigious brands that are built to last. The quality of the titanium, rubber, and other materials used in the craft is outstanding.
That said, all Momo Design watches have something to offer in terms of style and quality. These are, in short, beautiful pieces that appeal to almost all tastes.