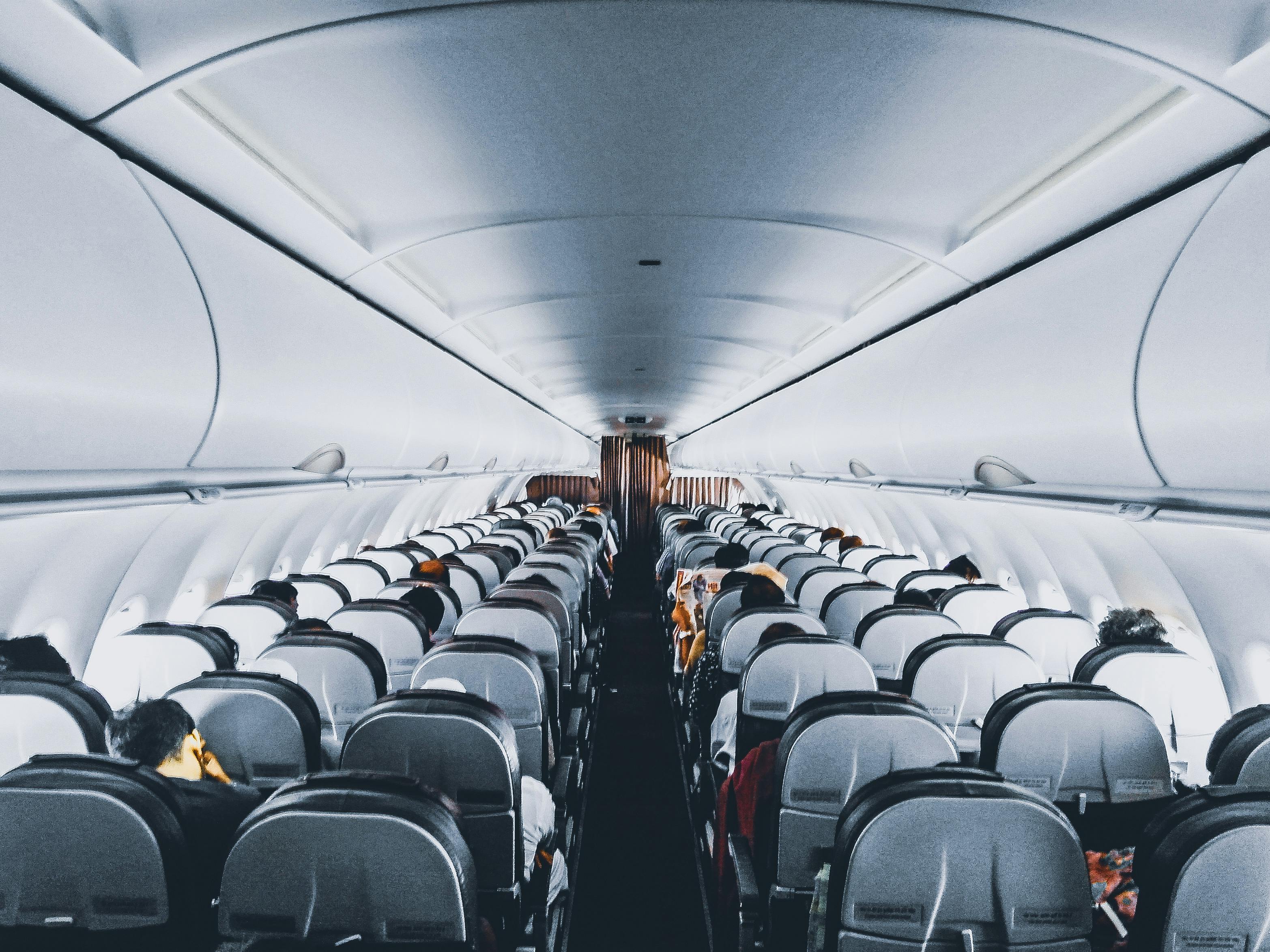 LG Rumor Touch – Get your free MP3 ringtones on your phone – Step by step
First step towards "Ringtone Freedom"
Get your phone equipped with a microSD card.
Connect the phone to the computer with a USB cable (should be Windows-Linux is possible but not specific to this tutorial).
Create a folder on the microSD storage labeled "Ringtones" (accessible through "My Computer").
Create a temporary folder on your desktop labeled "Ringtones," which is where we'll put the finished products of this process until we transfer everything to your phone.
Step two for "Ringtone Freedom"
Download and install "Format Factory"
This will allow us to convert our ".mp3" ringtones to a smooth state.
Step Three for "Ringtone Freedom"
Visit the Audiko website – It's completely FREE – No hidden "gotchas" (so far so good)
I recommend creating an account so you can save a library of your ringtones. Unlike some, Audiko doesn't ask for your phone number at all (somehow I feel more secure about that). HOWEVER, you can use all the features of the site without registering.
Audiko is stellar for two reasons:
First: you can upload your own music from your computer/phone/other storage devices and use its super easy (compared to others) ringtone maker. If you have an account, the ringtone will be saved. Otherwise it's a one time shot. MAKE SURE you download the non-Iphone version (which translates to the .mp3 version) and make sure you download it to your COMPUTER (remember the temporary folder we created in "Step One" on the desktop).
Second: You can search your entire library of popular music ringtones and download them (if you don't have an account) or save them to your account library to download now or later. Our ultimate goal, however, is to download some test tones to our temporary folder on the desktop. Pick three and try to make, say, one or two of your own.
Step Four for "Ringtone Freedom"
At this point, I assume that we have some test tones in the temporary folder on the desktop (see "Step One") and that we have downloaded and installed Format Factory.
Open Format Factory and our temporary desktop folder – resize the windows so it's comfortable to view them side by side.
"Drag and drop" our test mp3s into the empty list area of ​​Format Factory.
A message will appear asking you what you want to convert our test files to. You will choose "all to mp3". Yes, we are converting "mp3" to "mp3". The point is to make them all uniform, and for reasons I don't know at this point, it just makes them work with this process better and more accurately.
Now press start.
When you're done, click the "output folder" icon in the top right corner to open the location of your new mp3s.
We're done with Format Factory, and it may be closed.
Step Five for "Ringtone Freedom"
In our temporary desktop folder, create a new folder titled something like "Converted". All original testers have been relocated to that folder.
Take the converted files (remember the "Output Folder") and put them in the temporary desktop folder. This keeps everything together and better organized.
Now, the next step is CRUCIAL. We will rename the file extensions from ".mp3" to ".3g2"
IMPORTANT: Your computer will launch an attack. It will ask you every time you rename the file extension if you really want to do this because the file may become unusable (on PC yes, but on your LG Rumor Touch (Sprint or Virgin Mobile) NO).
ADVANCED NOTE: For those of you who complain about having to rename files one by one, I recommend downloading "File Renamer Basic". I use it, and it works fast and easy. Of course, it's also free!
Sixth Step Toward "Ringtone Freedom"
We are in the final stretch. Hold!
At this point, we should have closed Format Factory, renamed our converted mp3s to the 3g2 file extension, and kept our original testers in another folder.
We also continue to have our phone connected to the computer via USB.
On the computer, go to "My Computer" and navigate to the "Mass Storage" device (also known as our microSD card) to open the "Ringtones" folder (see "Step One") that we created earlier.
Drag and drop the converted and renamed ringtone files from the desktop folder to the folder on the microSD card.
When the transfer is finished, you can close all windows and disconnect your phone from PC.
Step Seven to "Ringtone Freedom" (Last)
At this point, I'm assuming you know how to navigate the various features and settings of the LG Rumor Touch (Sprint or Virgin Mobile).
On your phone, go to "Miss
Manager"——->"Your ringtones folder"
Once in your "Ringtone" folder, our first step is to TEST that the phone will play the ringtone, which by the way, the phone reads as a "Video Ringtone".
Press one of your finished ringtones and try to play it. If it rings, we're in business. If not, something went wrong and you may want to repeat this process until you get a file that plays.
Assuming the tone has been played, <----arrow back to the file manager's normal list of your finished tones. Select MORE in the bottom right corner and from that list select COPY MULTIPLE. Press (my phone highlights them red) any you want to try (one is enough for the first try).
Select COPY TO PHONE at the bottom left of the screen once you've decided which ringtone to try first. Unfortunately, the phone renames the file when you move it from the microSD card to the phone memory. If it copies well, continue with the next steps. If not, try another of their testers, and if they don't copy either, you may need to go through the process again.
Now that we've copied our ringtone to our phone, it can be assigned from the "My Videos" category by choosing a unique ringtone for a contact or setting ringtone settings for the entire phone.
IMPORTANT NOTE: If you decide you want to delete a tone that you have copied to your phone for space reasons, go to PHOTOS + VIDEOS——>MY PHOTOS + VIDEOS—–ON PHONE— — >VIEW—–>MEDIA FILTER——->Videos. You can delete from here. You can also rename the files here (remember that the phone renames the original file when it is copied…)