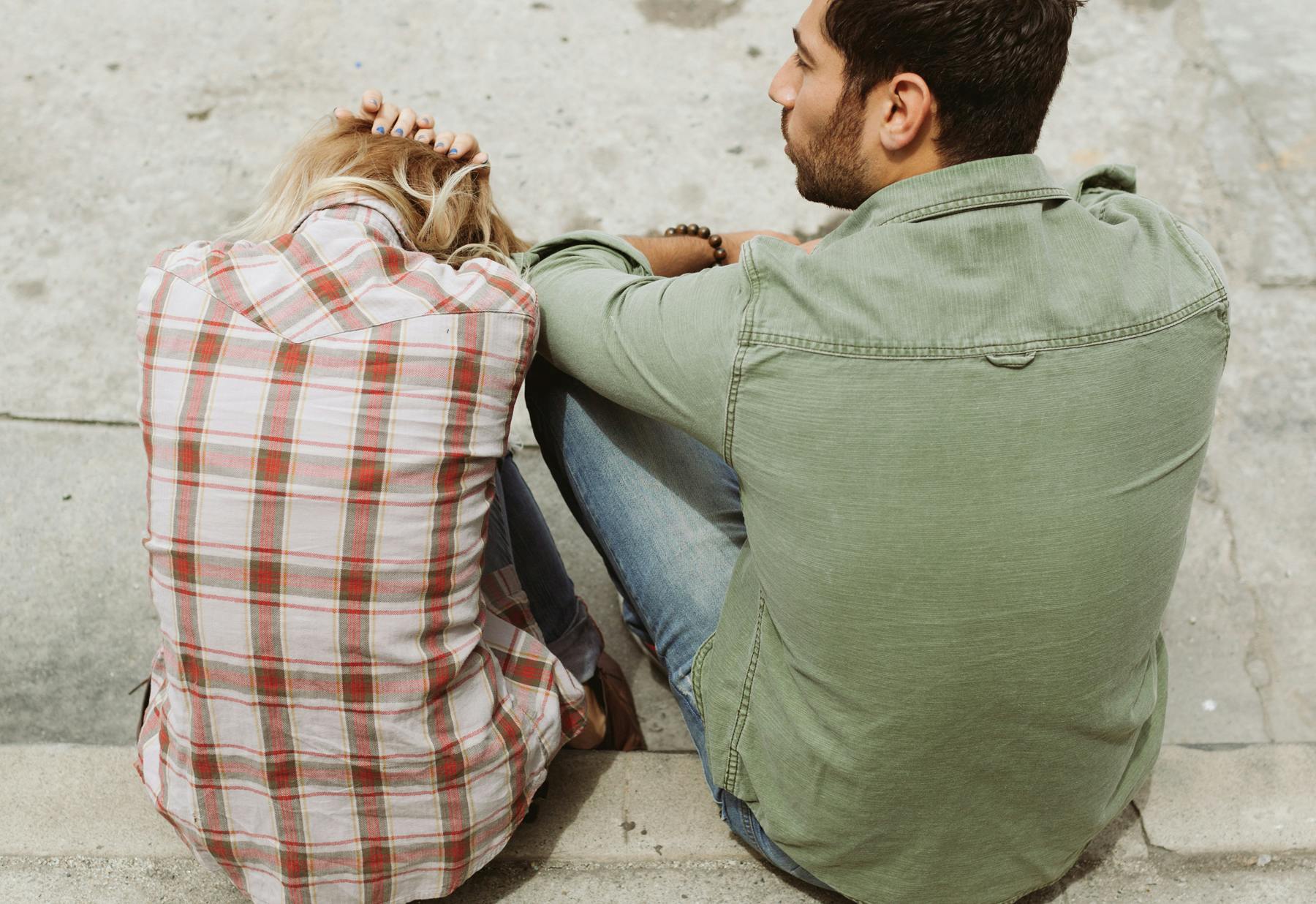 Leapster2 Learning System
It's the season for parents to scratch their heads and wonder what to get their kids for the holidays. If you're like most parents, this applies to you. You want to get the latest electronics, you want it to be fun, and dare we say it, you want it to be educational too. If that's your dilemma, you can stop searching and worrying right now and buy a Leapster2 learning system. The Leapster2 is great fun for kids ages 4-8, and while it may look a bit like many other video game systems, it's actually an educational system in disguise.
For fun at home or on the go, the Leapster2 has it all and more. This cool, compact handheld device puts the world of knowledge at kids' fingertips (well, at the end of the included stylus) as they navigate the animated touch screen interacting with their favorite cartoon and movie characters as they learn everything, from math and science to language arts and reading. And best of all, the Leapster2 learning system lets you create a custom, self-paced program for your kids that challenges them without testing their patience. Whether it's improving skills already taught in class or testing the water with new ones, the Leapster2 is ready for action. No other learning system gives you more options for how, when and where your children learn.
Kids will love all the different activities they can try (as the Leapster2 automatically adjusts to each person's skill level) while you marvel at how much they are learning and how fulfilled they feel. For more value for money, you can download new activities and lessons from the Leapster2 website and check your child's progress. Kids can log in after they've been playing on the go and earn rewards for completing activities.
The Leapster2 is fully compatible with the best-selling Leapster system, adding another 30 games to the already sizable mix of games for more activities and lessons to keep your child thinking and entertained from preschool through third grade. And, because this is a LeapFrog product, you'll be safe in the knowledge that this is a trusted brand in educational games and learning systems, one you've known for years. What better way to start the new year than with the gift of learning?