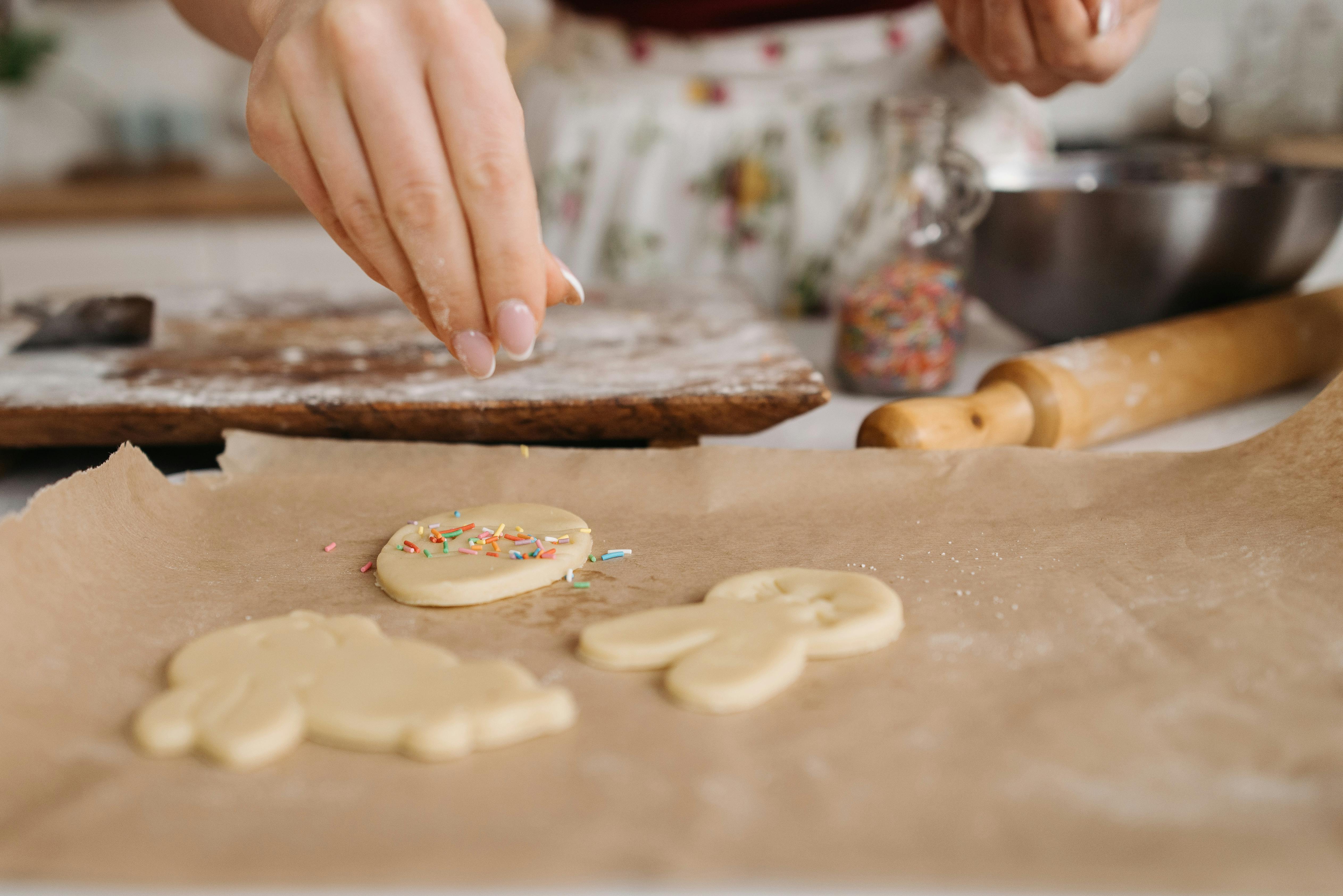 Kitchen remodeling costs
It's important to budget for your kitchen remodeling plan before you start implementing it. Without a complete and detailed budget in place before your kitchen renovation begins, you can find yourself spiraling into unbudgeted extras.
Limit spending on kitchen remodeling to about 15 percent of your home's value.
Be knowledgeable about the cost of each component in your remodeling plan. Surf the web, collect product literature, annoy friends who have remodeled, read, ask questions, and make phone calls. Do your best to stay informed. The more you know, the better you can make wise decisions.
The cost of appliances, countertops, cabinets, flooring, etc., will add up to one-half to two-thirds of the total remodel cost. Find out the prices of these items and enter those figures in the estimate. Similarly, make provisions for the cost of labor, design, service contracting, and permitting fees.
The best way to list the items needed for your remodel is to write down everything that is installed in your current kitchen. Visit appliance stores and ask sales staff questions. Check out local kitchen design centers, ask them for samples of the work they've done, and ask about the cost. A professional will be able to provide details that you may forget.
For a kitchen that measures approximately 10 x 12 feet, a cosmetic kitchen upgrade can cost around $ 2,750 worth of products, including new cabinet doors, laminate countertops, vinyl flooring, a stainless steel sink, and a chrome faucet.
If you want to opt for higher quality hardwood cabinets, ceramic tile countertops and floors, a coated steel sink, a pull-out head faucet, newer appliances, and track lighting, the cost could be in the range of $ 7,000 to $ 7,500.
A kitchen with semi-custom cabinets, ceramic tile or laminate floors, a cast iron sink, a designer faucet, better appliances, canister lighting, and granite or solid surface countertops could cost as much as $ 16,500.