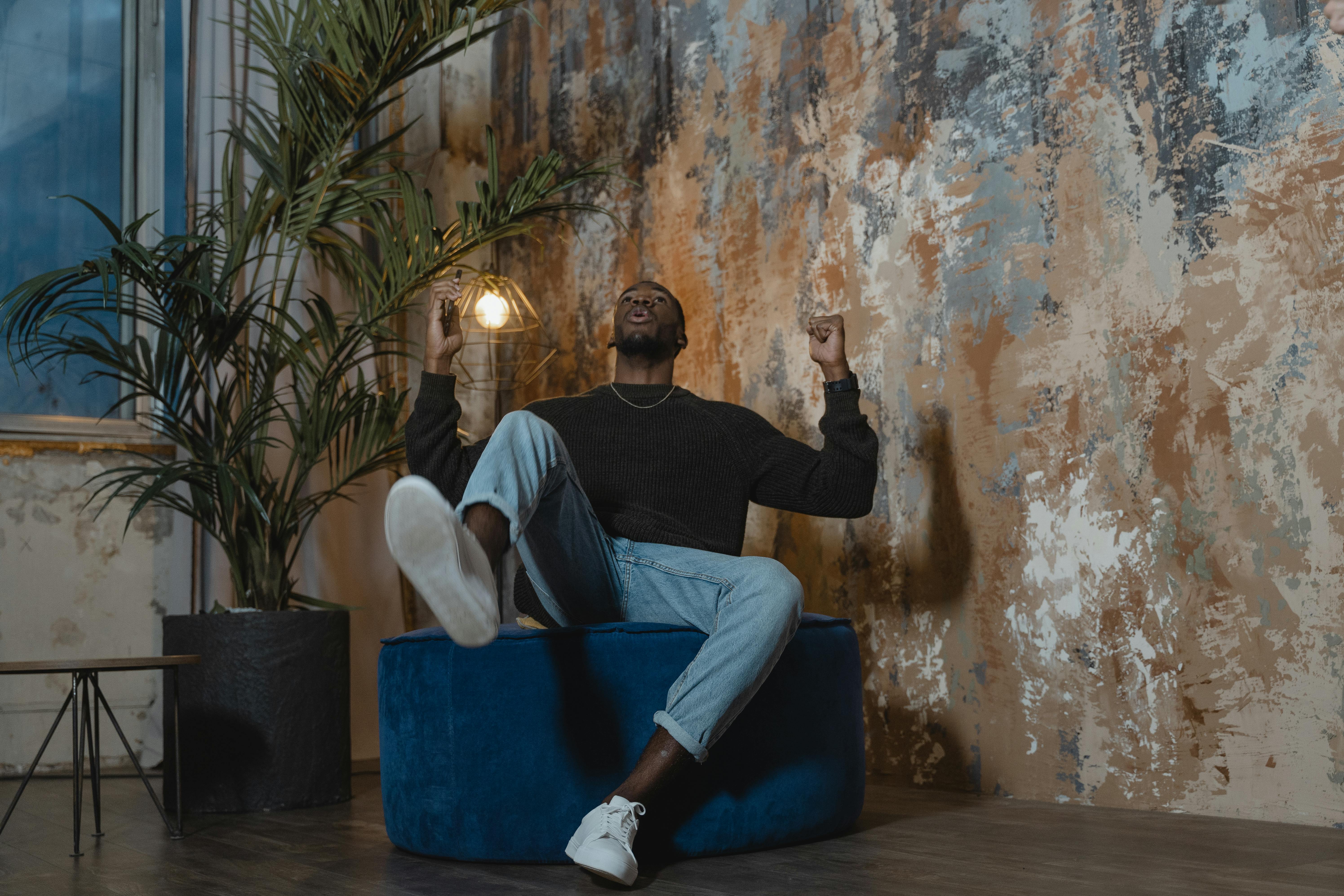 John's Pizzeria, New York – You can't miss it
We discovered John's last night. It first opened in 1929 on Sullivan Street in Greenwich Village. After losing his lease, owner John Sasso dismantled the brick oven and moved it to his gooseberry address on Bleecker Street while the famous and legendary pizza still stands out.
In 1984, John's opened a branch on 64th Street on the Upper East Side. Its continued success made the search for a place as unique as pizza a goal. As a result, the newest John's in Times Square opened in 1997. Built in 1888, this site was once the Gospel Tabernacle Church. After rebuilding, John's opened this location with more than 500 seats (he had estimated 450) and is considered the largest pizzeria in the country. Believe me, it was huge and I was glad we were seated in one of the smaller rooms.
But, let's get to pizza and why it is different. This thin, crispy, chewy crust, with creamy mozzarella, fresh ingredients, and its own special sauce, is baked in anthracite charcoal-fired brick ovens. They do not have thermostats to regulate temperatures. Therefore, a trained eye is required to look as it only takes a few minutes. The pizzas are made by hand and there are no preset portion controls. In other words, no two pizzas are the same.
We tried the whole wheat crust, which was wonderful. Of course, many people think that pizza is wonderful. All you had to see was the line and the full tables. We ran into two New Yorkers who had sat behind us in the theater the night before and said this was a favorite for pizza. When locals continue to frequent a restaurant, you can generally count on quality and this is true at John's.
By the way, the menu has all the other Italian dishes that you would expect to find. But, what we saw coming out of the kitchen looked delicious. What we'll try next time includes: Roasted Vegetable Tray, a variety of fresh seasonal vegetables roasted in a charcoal brick oven, served with mozzarella cheese; Pete's-A-Rolls, homemade dough filled with your choice of fresh sausage seasoned with fennel, mushrooms, onions and peppers with mozzarella cheese or spinach with mozzarella cheese; Linguine Alle Calamari, squid rings sautéed in white wine, garlic and marinara sauce, served over linguine pasta; and last, but certainly not least, the Tiramisu, a base of soft sponge cake, soaked in vanilla and espresso, layered with mascarpone and zabagilona cream.
So when you're in New York and you just want good pizza, try John's. Let me know how you like it.
The John

Times Square, 260 W 44th Street, (212) 391-7560

The Village, 278 Bleecker Street, (212) 243-1680

East Side, 408 E 64th Street, (212) 935-2895