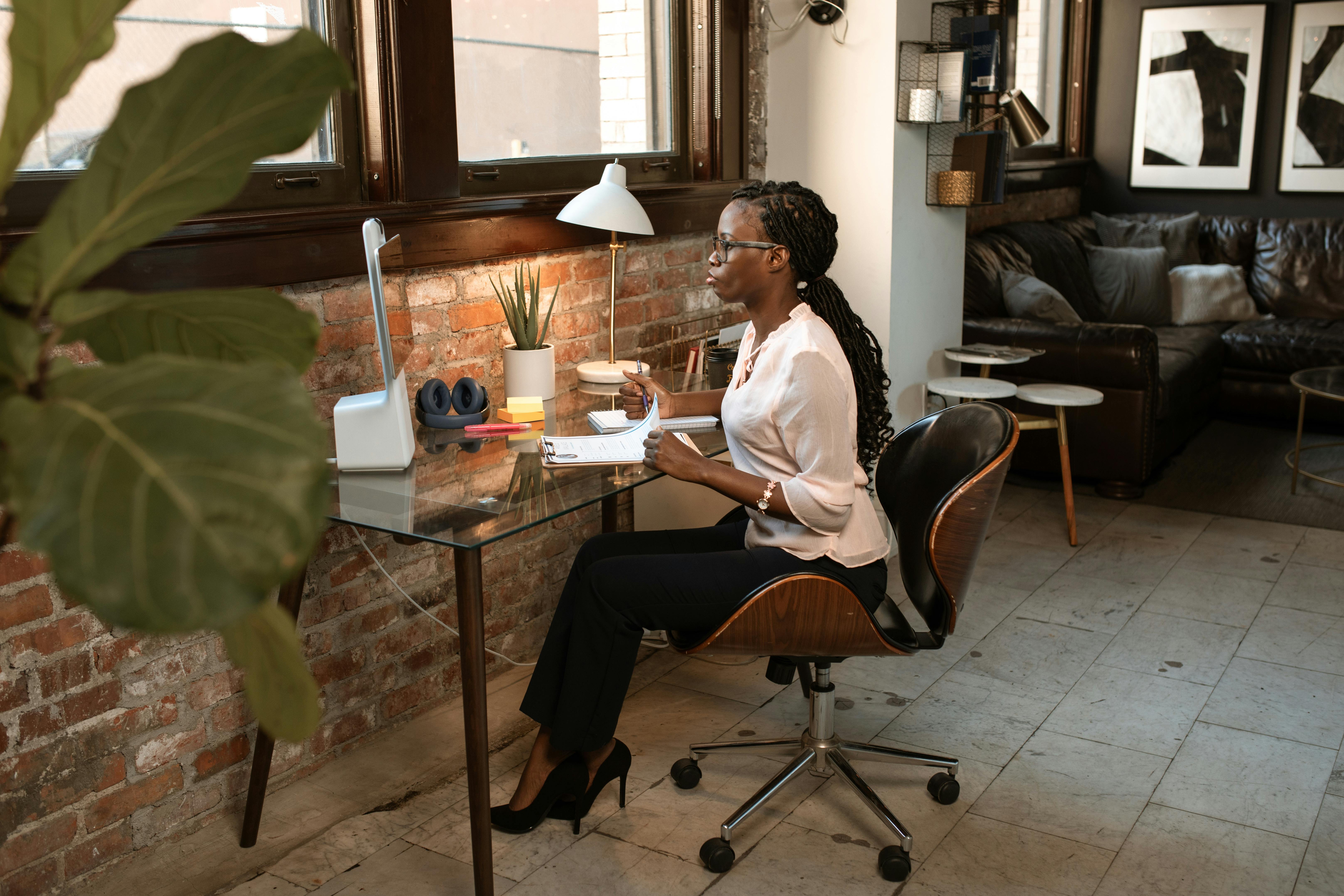 Inexpensive way to enclose a pontoon
Complete Sloping Front Pontoon Boat Enclosures are a canvas enclosure custom built to fit your make and model of pontoon boat. These enclosures will help protect console instruments, pontoon furniture, and carpeting throughout.
The unique sloped front enclosure is an inexpensive way to enclose the entire deck area without the expense of a second Bimini or Camper Top frame. You still have the easy access to the front of the deck that you wouldn't have with a standard half enclosure and 1/2 playpen deck. A top quality boat will protect you and increase the value of your boat.
There are usually options available for your complete sloped front pontoon boat enclosure, such as screens to allow airflow, a must for a hot, humid summer day. The screens are usually integrated into the two side curtains and the aft curtain, and can be zipped up and down when needed. Another option would be a storage boot. The storage boot is used to cover the Bimini top when it is folded and not in use.
The Full Sloped Front Pontoon Boat Enclosure encloses the entire deck area of ​​your pontoon boat, now truly making it a multi-purpose boat. It can entertain family and friends as well as a great way to have a business meeting with a client.
If you are a real estate broker or agent selling waterfront property, a pontoon boat with a full sloping front enclosure will be a great asset in helping you close the sale of a property. Keep your customers dry as you cruise the lake checking out waterfront cabins and homes year-round.
The full sloping forward pontoon boat enclosure will make a real difference in your comfort while boating and will extend your boating season well into the fall.