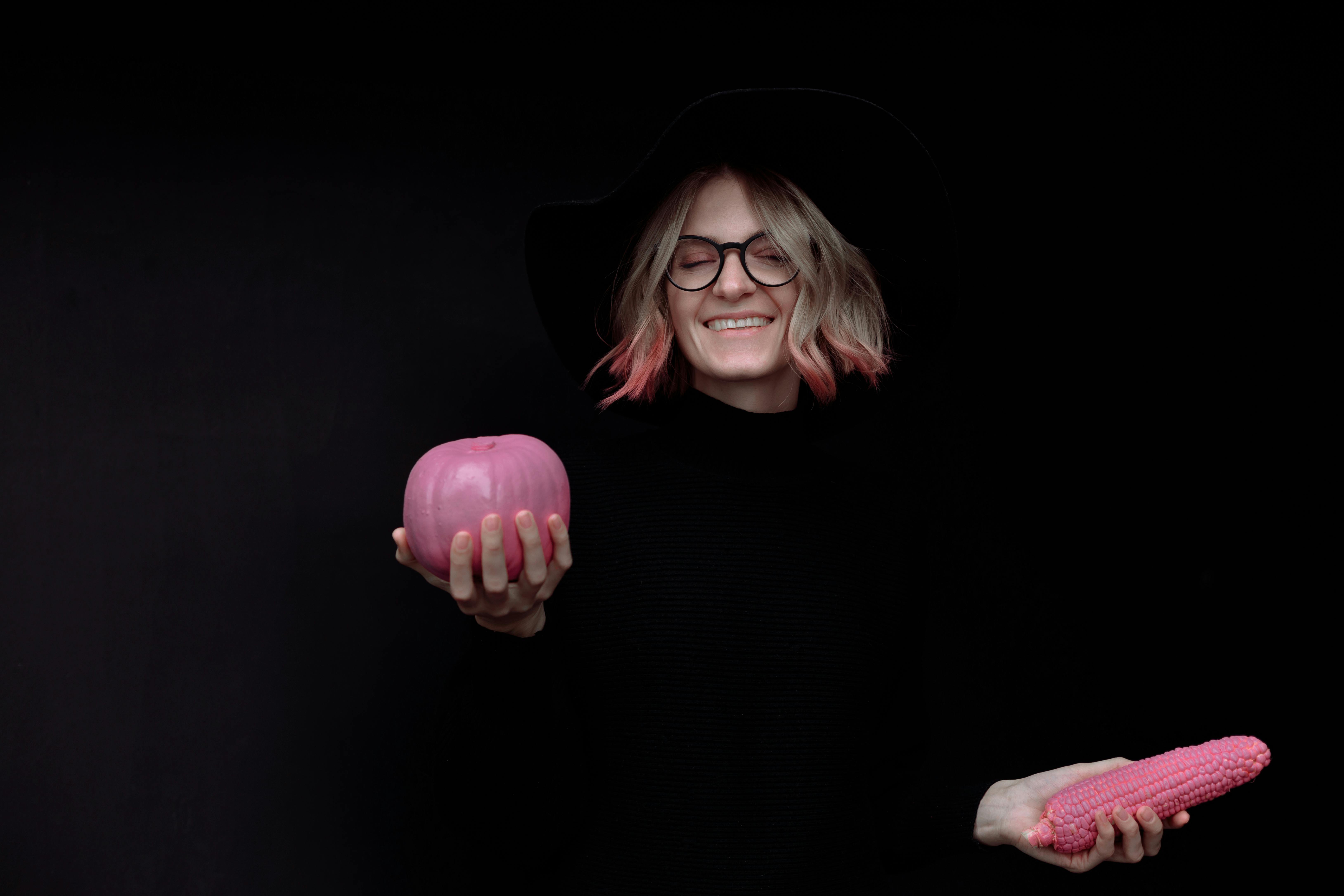 Inactive and Active Real Estate Agents in Ontario Parking Your License – Explained
Before we get into the explanation of an inactive agent and an active agent, we'll start with a brief overview of how the real estate brokerage system works in Ontario. We will refrain from going into too much detail and therefore the following will be a very simplified version.
In Ontario we have a brokerage board called RECO or the Real Estate Council of Ontario. A brokerage registers with RECO, pays its fees and dues, which include errors and omissions insurance, and is then ready to market real estate in the province of Ontario only. The Owner/Broker may work alone as a single entity or invite licensed real estate sellers and Brokers to join their Brokerage House and market real estate on behalf of the Brokerage.
A real estate broker in Ontario can apply to become a member of their local real estate board. If accepted, the Brokerage will pay board fees and dues which may include fees and dues applicable to the Ontario Real Estate Association and the Canadian Real Estate Association. If this option is taken by the Brokerage, then all real estate agents registered with this Brokerage must also become members and pay their applicable fees due to said board and associations. In very rare cases, the Brokerage will cover these fees and those owed to selected agents. The difference between being a member of the board or not is that board members will have the privilege of all the services available to them from the board and the associations, including the multiple listing service which has proven invaluable to the professional and the full-time real estate worker.
So what is an inactive real estate agent? Simply put, an inactive agent in Ontario is one who is licensed under RECO and has for whatever reason decided not to deal in real estate and has not done so for a specified period of time. There are still many agents in Ontario who remain with their current Brokerage and if that Brokerage is a member of the board, even if an agent is inactive, they may still be paying fees and owed. Fees and dues may also include your monthly brokerage fees, desk fees, franchise fees, and other expenses. Since this is obviously a huge waste of money, these inactive agents will look for other brokers who will allow them to park their license without the wasted expense.
These are some of the terms used to refer to a brokerage that will accept inactive real estate agents in Ontario. "Park your license", "store my license", "hang my license", "hold your license", "real estate or brokerage license holding company", just to name a few.
A real estate agent who decides to park their license will still have to pay some fees, but the difference will save them hundreds if not thousands of dollars a year. Some of the fees will be for RECO, such as license registration fees that are due every 2 years, and errors and omissions insurance will still apply. In Ontario, they must also earn 24 credits in their continuing education requirements and these credits expire upon renewal.
What about the Real Estate Broker that provides the license holding services? Here the agent must do their due diligence. Look for a reliable and proven brokerage office that is not a member of any real estate board. Ask for the highest commission split available to you if you sell a property or 2 or if you refer sales to other brokers or agents you may know. Even though your license is in Park and you are inactive, your license in good standing is still active. Make sure you don't pay ridiculous desk fees, extra monthly fees, franchise fees, etc. Having said that, there will most likely be a small membership fee applicable for their services. Shop around for the best deal, but remember to keep an experienced broker who parks or has licenses a priority.
Inactive then, refers to the actual broker who is not active in day-to-day real estate trading. As long as the license is registered with the Ontario Real Estate Council and is in good standing, your real estate license is "active." If you decide, as an agent, to go inactive, you now have a wonderful and money-saving option to transfer and join an Ontario brokerage that you can park your license with. This brokerage will hold your license and this will allow you the opportunity to keep your license active so it doesn't fall by the wayside and expire or be terminated.
I shudder to think if I had to go over the process and expense of getting my realtor license all over again…yuck! If you have this valuable asset now and are thinking of going inactive for whatever reason, think carefully about keeping your license active because you never know how valuable this asset will be to you in the future. Hang it, park it, store it, hold it, keep it active! Good luck.