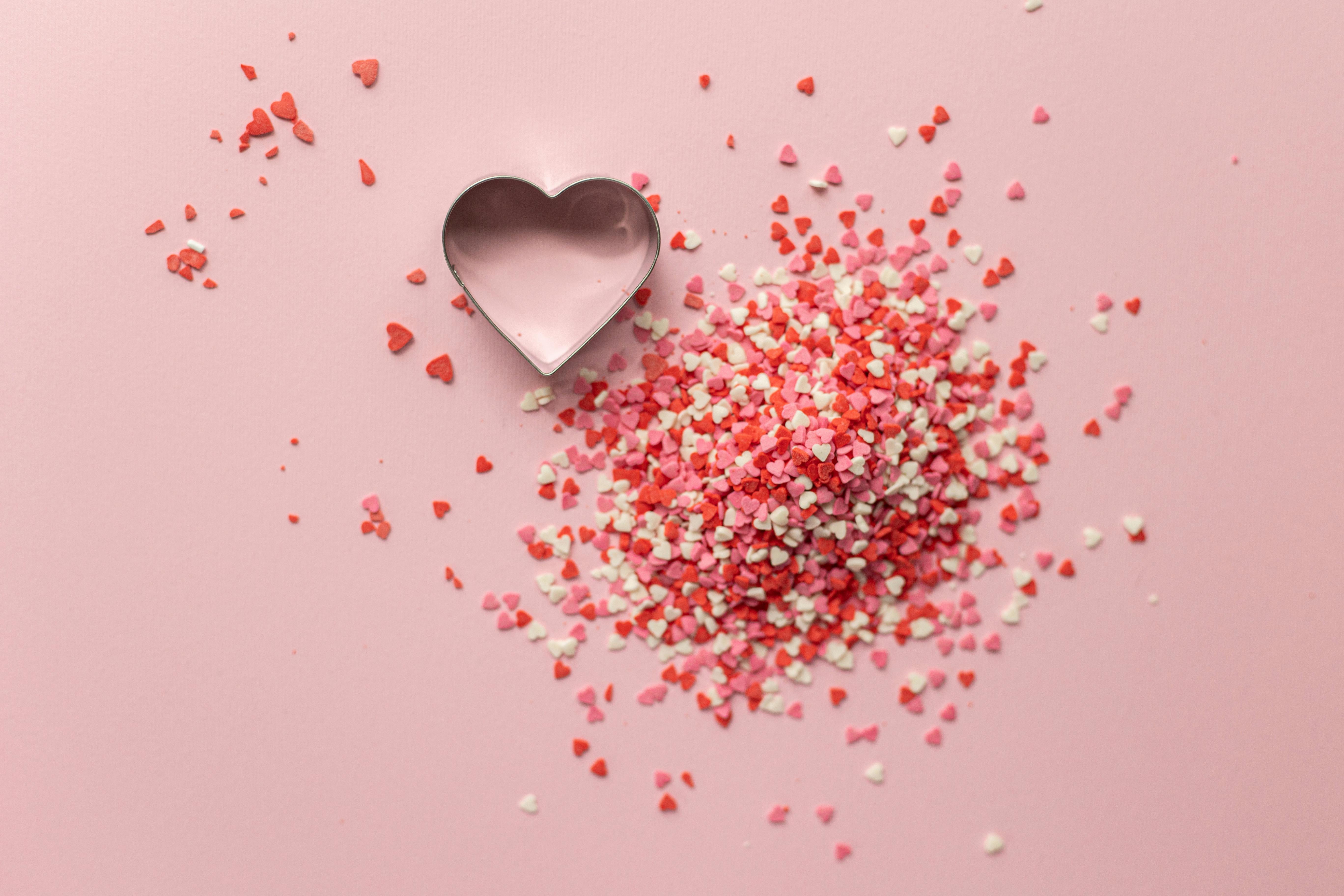 Important Afenpinschers of the Modern Era
Ch. Hilane's Solar Eclipse was born on May 9, 1991 and died on September 11, 2004. Solar was raised and owned by Jerome Cushman and Frederickk Nuernberg. Solar was one of the three puppies in the litter. Its rather unique color inspired its name. On the neck, shoulders and flanks it had a dark red undercoat with a hard-caped black cape. Many times it has shed this characteristic coat color. He was a winning dog under judge Sari Brewster Tietjen in the national specialty in 1992.
His brother Ch. Hilane's Seth Thomas, owned by Carolyn (Garrity) Hamilton, won the national specialty in 1993 under Judge Lois Wolf White. His sister Ch. Hilane's Au Naturel was the first all-natural Affenpinscher to win an AKC championship.
At about the age of two and a half, Solar showed signs of stiffness and the vet reported that he had been infected with Lyme disease, which left him with severe arthritis. He was a stoic little dog who enjoyed life with little adaptations.
Although it wasn't used much for breeding, it has produced some great dogs. Her offspring include national specialty winners Ch. Hilane's Harpagon, later owned by Shirley Howard and Jim and Kathy Herman, Ch. Yarrow's Lucy in the Sky (Moraina), owned by Jackie Stacy and Ch. Yarrow's Super Nova (Cosmos), property of Dr.. and Mrs. William Truesdale.
"Moraina" and "Cosmos" hold the records for the most Best in Show awards for their gender in the breed. Cosmos was also the best toy dog ​​and fifth show dog for all breeds in 2001. Ranked the number eight toy dog ​​of all time, he was the first Affenpinscher to win the Toy Group at the Westminster Kennel. Club dog show. A Brother of Cosmos is the winner of several groups and the main producer Ch. Yarrow's Over The Moon. Her sister is Ch. Kyleakin Maid At Yarrow, who has produced several winning champions. Ch. Yarrow's Lucy in the Sky's littermate is Ch. Yarrow's Rocketman, who lives with Sharon Sapp in Georgia, and he has also sired some nice dogs.
Another of Solar's children who have done well in the ring is Ch. Tamarin Trevor, owned by David and Pamela Peat. Trevor's brother, Ch. Tamarin Tanz, owned by Joseph Reinisch, has also been an excellent show dog.
Another son, Ch. Hilane's The Sun Also Rises, owned and exhibited by Rebecca Brandon and Babettta P. Veater in Alaska, has won multiple groups and a Best in Show. Her littermate, Ch. Hilane Spring's Awakening, has spawned a number of excellent champions, including Ch. Hilane's Just Look At Me, owned by Sandra Lex from Canada, and Ch.Hi-Tech Girlrilla Of My Dream, owned by Beth Sweigart. and Letisha Wubbel. Two of Solar's granddaughters, Ch. Hilane's Betty Boop and Ch. Hilane's Loose Cannon, are also group winners.
Solar also bred some quality belge bitches, including Ch. Hilane's Molley Sugden, who has produced three champions for his Mavis Weatherwax of California property, and Ch. Hilane's Present, owned by Jerome Cushman. Solar fathered Ch. Hilane's Marlane, the first Affenpinscher that he group-laid with natural ears and tail.
While visiting the Crufts Dog Show in England, Beth Sweigart and Peter Green saw a young Affenpinscher owned by Rita Turner. They bought her and brought her back to display and add to their breeding program. He finished his championship quickly and won some large breed competitions. She is the mother and grandmother of many of today's top Affenpinschers. Her name is Ch. Gerbraes Maid In Splendor, whose first name is "Doris", and is owned by Beth Sweigart and Letisha Wubbel. His littermate Ch. Gerbraes Maid in Heaven at Zipaty, owned by the late Pat Patchen, was one of the best show dogs in England.
Raised with Solar, Doris produced other important Affens in addition to Cosmos and Moraina. These include Ch. Yarrow's Over The Moon and Ch. Kyleakin Maid At Yarrow. Doris also has more champions crossed with other males. Ch.Yarrow's Mighty Joe Young won the honors in 2004. Two more good champions who are winning Bests are Ch.Bukany Streakmeister Tamarin and Ch.Yarrow's Action Jackson.
After Moraina won her championship, Beth Sweigart gave it to Jackie and Terry Stacy, who used it to start their Tamarin lines. Doris's other daughter, Ch. Kyleakin Maid At Yarrow, was also given to the Stacy and Doris Tolone of Calkerry Affenpinschers. These two foundation dogs along with Ch. Periwinkle Enla Ms. Munster, bred by Elizabeth Muir-Chamberlain, were the source of the Affenpinschers in Tamarin and Calkerry. These bitches were bred with Hilane, Periwinkle, Doch and Ceterra males to produce some great campaign Affenpinschers. Doris Tolone's Ch.Tamarin Talullah (of Ch. Periwinkle Godzilla and Ch. Kyleakin Maid At Yarrow) won the national specialty in 2001. Ch. Ceterra's Little Black Sambo, bred with Ch. Tamarin Tulip, produced Ch. Tamarin Travis (2002 and National Specialty Winner 2003) and Ch. Tamarin Tip-Off (National Specialty Winner 2005).
Affenpinscher's future looks bright. More good champions are placing and winning Groups in North America. Hopefully the breed doesn't get too popular and new breeders stay focused on producing healthy, happy, well-adjusted dogs that fill the role of the fun-loving family pet.