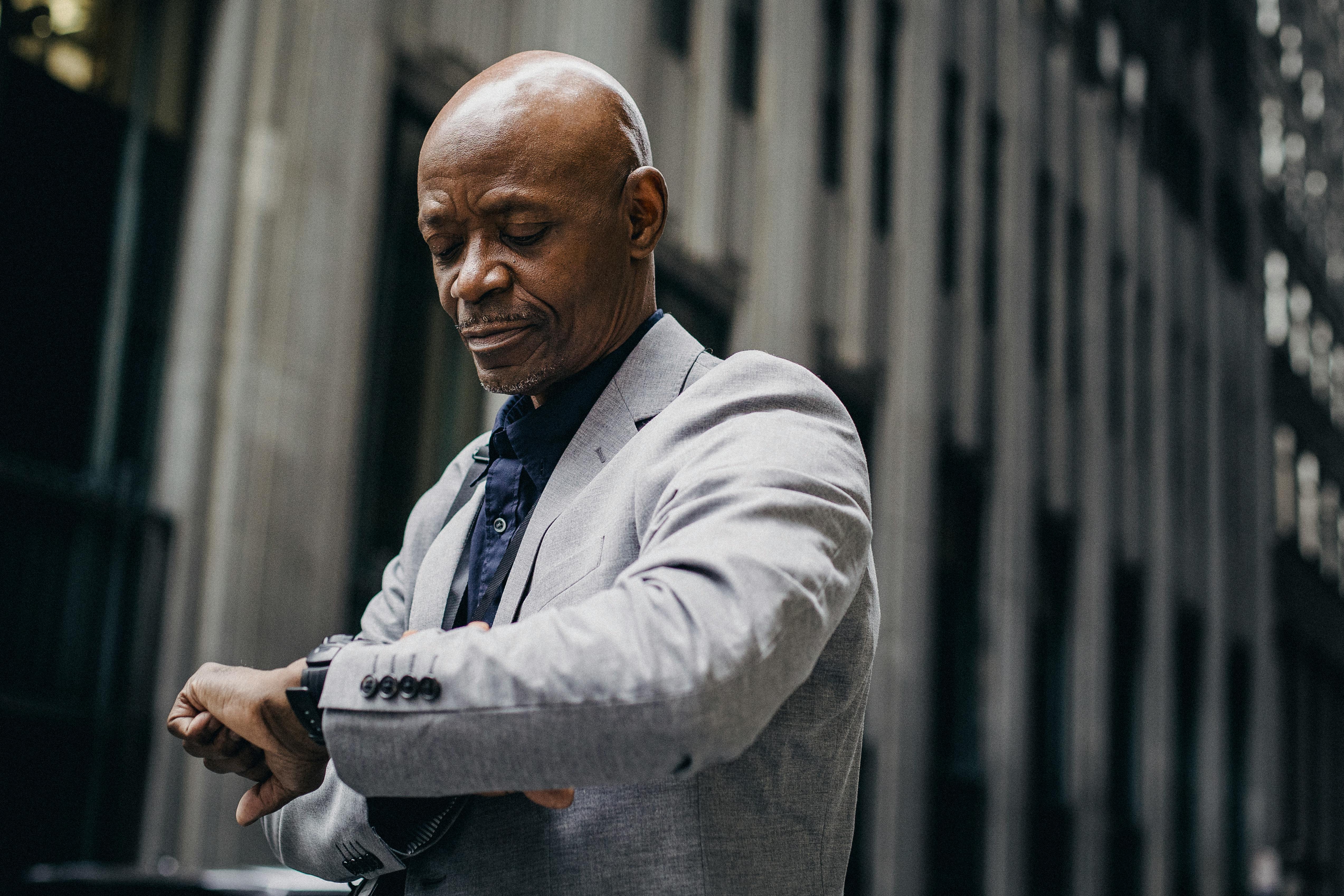 Huge Life Lesson Learned From A Dumb College Freshman
Sometimes you learn big, huge life lessons in the strangest places, from the most unlikely people. One of my biggest and most important lessons came from the weirdest, dumbest college freshman I've ever met.
It was mid-August, just before the start of the fall semester, and Alex, the newest addition to our household of six students, walked in. Dressed in shorts, a T-shirt and sandals, he had a backpack on his back, a duffel bag in one arm and a guitar in the other. I waited to see if he headed back to the street to get the rest of his stuff, he didn't. I figured he should have sent the rest of his stuff, no. This kid from California thought he was ready for his freshman year at a Boston college, with what he had in his suitcase. His idea of ​​winter clothing was a long-sleeved T-shirt, thin pants, and a jacket.
He reeked of the Southern California sun, not a clue in the world what a true East Coast winter was like, temperatures in the 20s and below, accompanied by wind, snow, and rain. He hung on as long as he could in his West Coast clothes. He wore those flip flops even when the snow fell. Once he got tired of the toes, he finally broke down and bought closed shoes and a "warm" jacket. I think it was pure torture for him to spend money on himself. Alex's ultimate goal was to be poor, I think. He bought used boots at a thrift store and duct taped his toes, ordered at restaurants based on price alone, refused anything "new" or expensive, even if he didn't pay for it. He was such an odd guy to share a house with.
One day he received a package from his mother in California, something she had asked him to send immediately. Was it some winter clothing, school supplies, something practical? No way. Alex excitedly pulled out a full size yellow chicken costume!
I had always heard that California was the land of fruits and nuts, and this guy was definitely nuts. A chicken costume! What was I going to do with this?
He used it to do his grocery shopping. She only used it to hang out with his friends at karaoke. One night I saw him just as he was coming home from a restaurant. . . in his chicken suit, of course. He had walked into a restaurant in the posh part of town, then, without saying a word, picked up the menu and looked at it. The silence grew as diners and staff watched the giant chicken peruse the menu. Alex then put down the menu and headed for the front door. Someone stopped him and, confused, demanded, "You can't just walk in, look at the menu and leave. You have to say something!" Alex looked back and let out a confident "CLUCK" and left.
She wore that costume to theme parties regularly. As shocking as it was to my mind, somehow the hot girls were attracted to the guy in the chicken suit. Who knows? One night there was a pretty wild party in the building next door. Alex put on his chicken suit and went outside. A couple of hours later, he came back a richer man. He had sold rides on the chicken to drunken parties. For a dollar, he took people a few meters and some to his cars.
On Halloween, I saw the true genius of my goofy freshman classmate. We all knew there was a big costume party a few blocks away. Alex had gotten off work late and went straight to the party without a costume. He then found out that they were having a costume contest and that the winner would receive a $50 gift certificate to The Cheesecake Factory. He couldn't resist. Alex ran five blocks to his house and then five blocks back in his chicken costume. He was on time for trial and won the California wacko!
I don't know where he moved to afterward or what he's doing nowadays, but if you see a guy on the street in a chicken suit, it could be Alex. Whether you're taking dollar rides, hitting the local restaurants, winning costume contests, or just doing your grocery shopping, know this: You're having a lot of fun, living life to the fullest, squeezing every drop of fun out of every day. If you are wise, you will laugh and learn from this strange guy. That crazy boy from California taught me how little it takes to have a good time. Who knew that all it takes is a great costume!