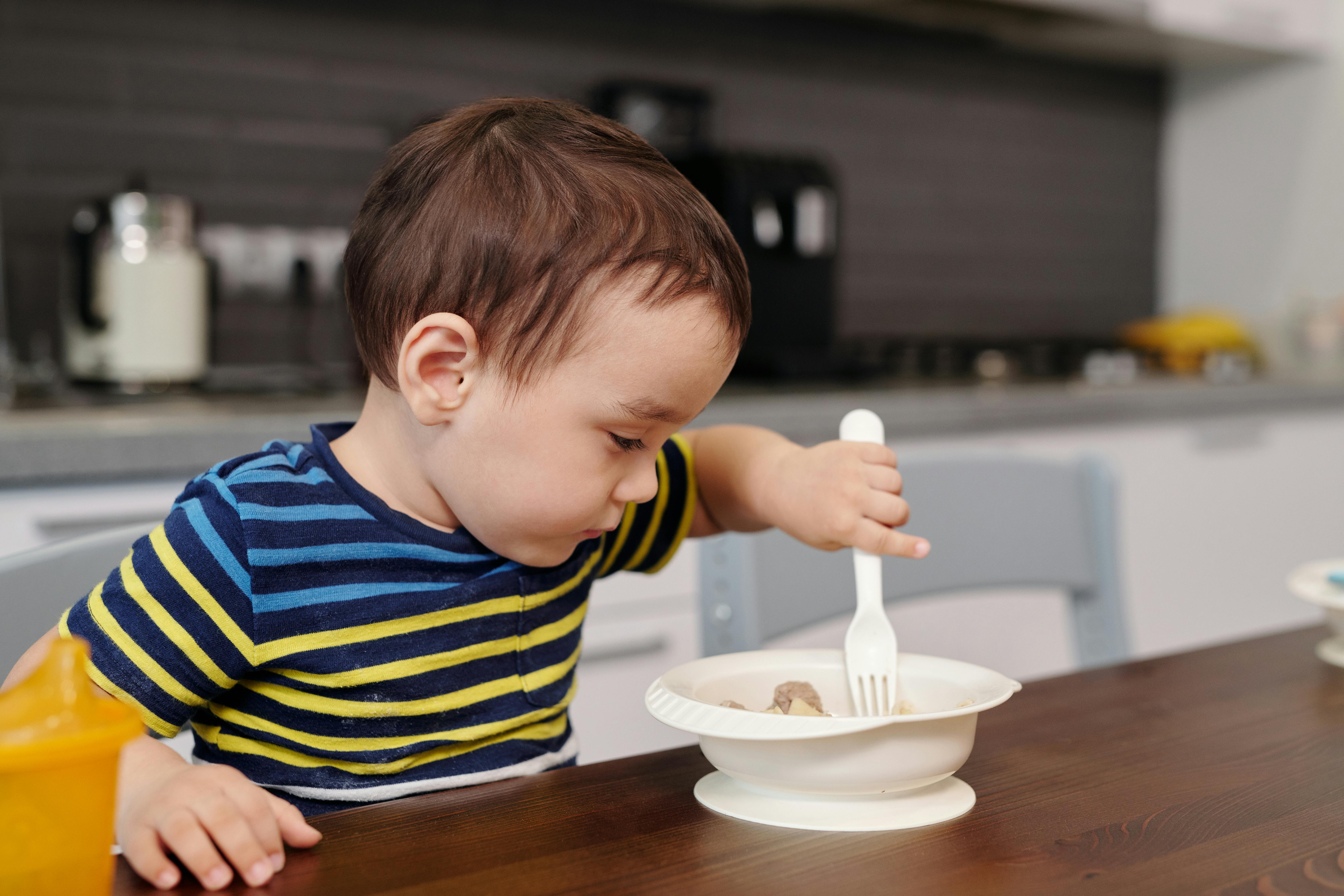 Home Decor – Shabby Chic Kitchen Decor Ideas to Use Today!
Are you looking for shabby chic decor ideas to use in your kitchen? Here are several fun and easy ideas that I have personally used to incorporate this style of decorating into that all-important room in the house: the kitchen.
Start by taking an inventory of the newest knick-knacks and knick-knacks you like that could be used as shabby chic decor in the kitchen. Keepsakes I used in my shabby chic kitchen were an old wooden recipe box, old measuring spoons, old tin cookie cutters, a miniature griddle, an old compact, a ceramic rose patterned dish with lid and spoon to serve, an old tea set and a couple of small photos in old frames.
Decide where you will display your items. I used a tall wrought iron corner shelf with four shelves to display the above items. On each shelf I covered a small lace doily that hung over the edge of the shelf. What I liked most about this collection was that it was tucked away in a corner and out of the flow of traffic, and at the same time very attractive. It was a wonderful way to display keepsakes instead of keeping them in a box.
Shabby chic home decor such as antique bowls, trays and vases can be displayed on countertops and then brought to life by using them. Your family and guests will enjoy the uniqueness of its past as well as its present beauty. For most family holiday dinners, I bring out the heirloom serving bowls and platters. What a great way to remember those good old days!
Kitchen curtains are a great way to add that chic, distressed look with a unique twist. Instead of traditional café curtains, use a valance scarf made from beautiful shabby chic cotton. Instead of hanging the valance scarf over a rod, use a scroll hook, hang the scarf as usual over the hooks, then thread the scarf through each hook from the back to create a "puffy circle" look in each corner of the window. This is very attractive and unique, plus it keeps the scarf in place. The sides of the scarf hang halfway down the window for added interest.
A wrought iron chandelier with a distressed finish is a great distressed chic home decor addition above the dining table in the kitchen. Add flair to shabby chic decor without being too formal.
Remember, shabby chic decor can be used in any room in the house. Let your imagination and ingenuity flow to create a beautiful and unique shabby chic style in your home.