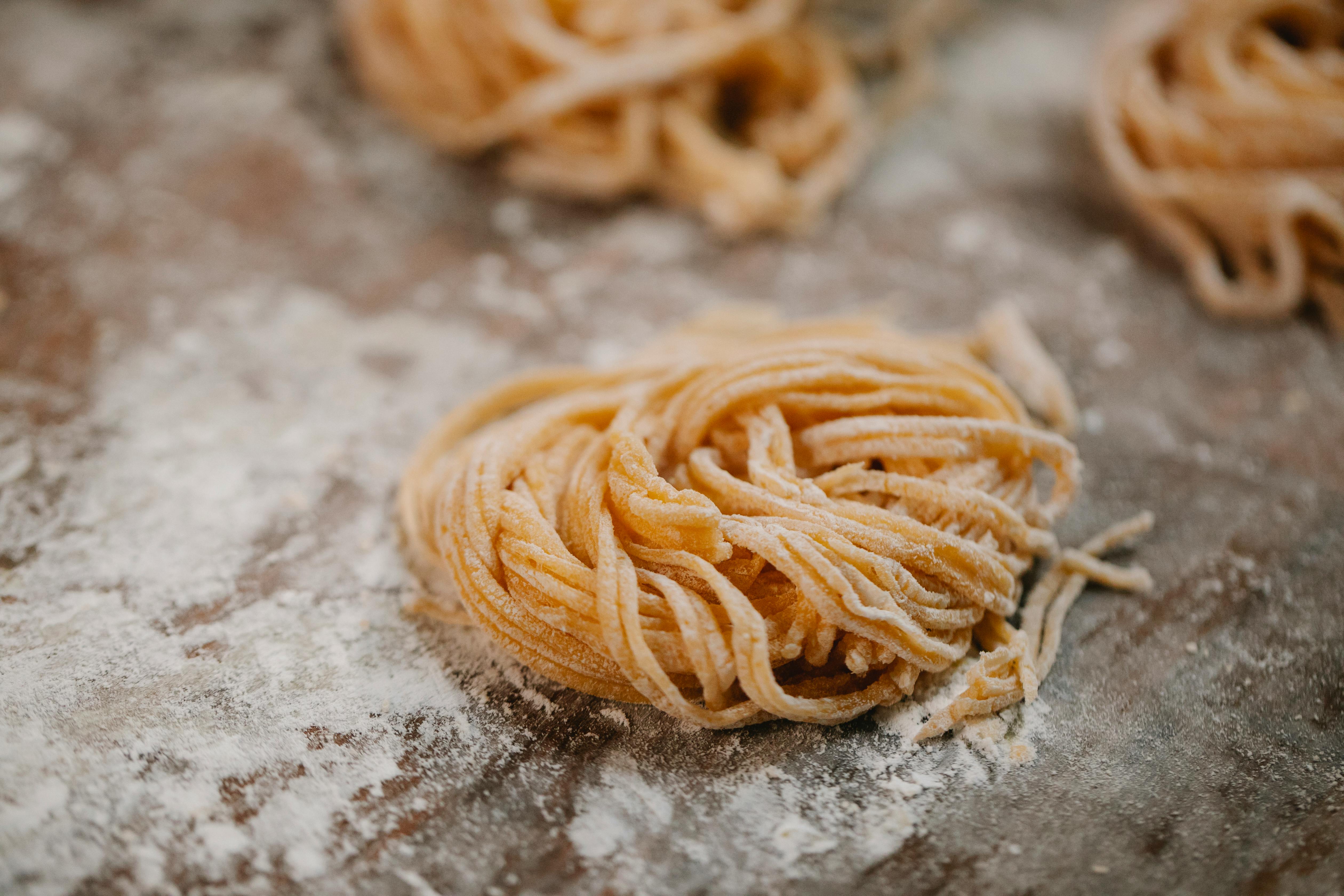 High-end accessories for your next bathroom remodel
Bathrooms used to be designed primarily for functionality and necessity. The designers used space-saving techniques to allow for additional space in other, more frequented parts of the house, such as the kitchen and living rooms. However, today the market demands a bathroom that is a spacious spa like a haven for the owner. People want their bathroom to rival that of a four-star hotel, so details and accessories are becoming more and more extravagant. Innovative manufacturers are designing state-of-the-art appliances and accessories that until now we have only dreamed of. Completing a bathroom remodel has become as popular as a kitchen remodel. To create a luxurious getaway, you need to choose a generous floor plan, top-of-the-line appliances, and high-end fixtures for your bathroom.
The one high-end item you'll use on a daily basis in your bathroom is the sink. The entire vanity area is a functional yet important part of the room. Vessel sinks are the first choice for a high-end bathroom. They are available in many classic options including stone, copper, glass, wood, and even conventional porcelain. Since you are increasing the quality of the items you install, you should also confirm that your plumber is using top of the line plumbing supplies to supplement those items.
Once you determine the details of the main pieces of your bathroom, you can focus on the finishing touches, such as accessories that will complete the room. Every fixture or accessory, from the towel rail to the bathroom faucets, should be a well thought out decision. Paying attention to these details while you are in the planning process will give your bathroom an unmistakable sense of sophistication. Think about when you will spend the most time in space. Let your imagination run wild as you consider the endless possibilities when it comes to your bathroom fixtures and fittings.
Today, you'll often find marble or granite countertops in high-end bathrooms, adding elegance to the space. Custom bathroom and sink faucets can be ordered with granite or marble handles to match your countertop material, pattern and color. Drawer pulls and cabinet handles are also another area where you can coordinate your countertop choice with other areas. Decorative accessories that show off your personal style will make you smile every time you admire them. Putting these accessories together will continue the rich theme you want throughout your bathroom.