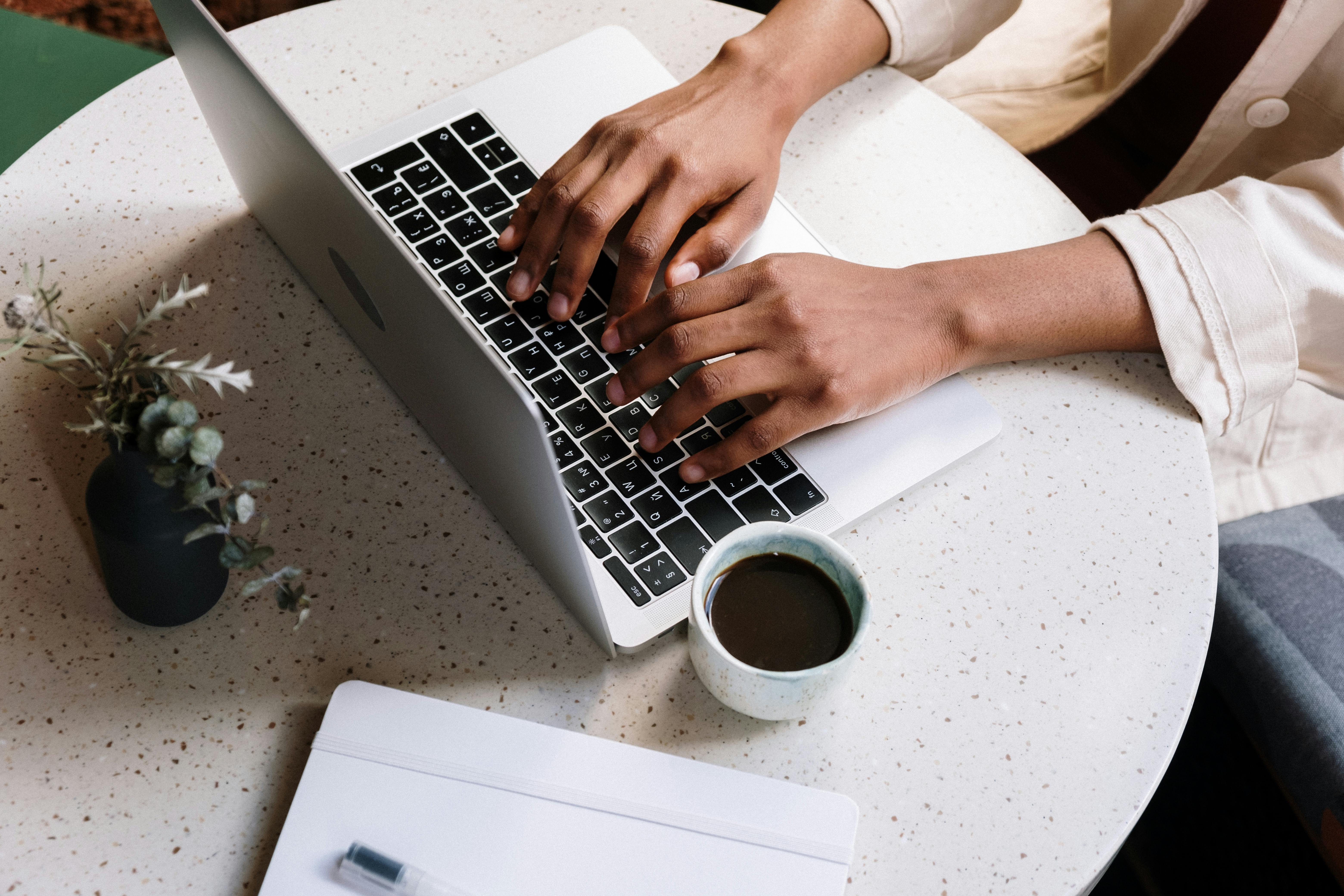 Have you heard of the new touchscreen BlackBerry Curve?
The BlackBerry Curve 9380 is the first touchscreen Curve developed by RIM. Being a Curve user myself, I've been looking forward to new releases and updates to the Curve line, but I wasn't anticipating a touch screen device. While I'm not really a fan of touchscreen devices, mainly due to my sweaty fingers, I'd still be willing to try the 9380 with a stylus if all else was worth it.
I mostly use my BlackBerry for work, but it's still my only mobile phone, so it should also ease the need for entertainment and gaming. While I don't have all the details on this new device, I think I've gotten enough information on it to decide if it can be considered a trade-in. I couldn't touch the devices, but I was able to see them up close and observe their use. I will share my knowledge with you and you can start to consider or criticize, it's up to you.
Design (4 stars)
While the BlackBerry Curve 9380 bears some resemblance to the newer Torch 9860, that could just be attributed to the fact that it's a touchscreen device and as such emulates RIM's vision of what touchscreen mobile phones should look like. It's a bit smaller than the Torch though, which should also point out that the screen is smaller too.
The 9380 has a high-resolution 3.2-inch screen, while the Torch has an impressive 3.7-inch screen. It's almost the same length as previous Curve smartphones, but much slimmer.
Even though it's a touchscreen device, it still houses the standard call, end call, back/escape and menu button at the bottom of the phone's face and is also equipped with the BlackBerry signature trackpad. Some people may criticize this aspect, but I like the fact that these buttons are there because I would hate to have to rely entirely on the touch screen for every little function. The charger port is on the left side in the middle and, as usual, the volume and shortcut buttons are located on the right side.
I gave the design an initial rating of 4 because I personally don't think any phone without a physical QWERTY keyboard should get a 5.
User interface (4 stars)
Well, you know it's a touchscreen device, but I guess you'd like to know how well it interacts. The menu options are typical of what you'd expect from a Curve, but now you can see them in a portrait or landscape view with the date, time, battery, and signal status on a frozen panel across the top and icons they are big. bold and clear. What that means is that when you scroll up and down through menu items, you will still be able to see those items constantly on top. Switching between views can sometimes have a bit of a delay, but nothing to complain about. However, the touch screen responds very quickly.
Features (4 stars)
In addition to its high-resolution anti-scratch touch screen, the BlackBerry Curve 9380 has a few more things to offer. It supports 3G with Wi-Fi capability and you can still type easily with the on-screen QWERTY keyboard. You'd definitely need to get a stylus for that, but the avid touchscreen user wouldn't have a problem with that. However, the best feature found in this new Curve is its BlackBerry 7 operating system. It is said to be faster and smoother than previous versions and can host new and innovative applications. It handles graphics very well, so your BlackBerry gaming experience will improve a bit. It also introduces the new BB browser which appears to have unlimited zoom and scroll capabilities. Of course, all the usual features are there, like Bluetooth and a decent 5-megapixel camera.
Verdict
Okay, I admit it's nothing compared to the new Torch, but it's still a very good upgrade from most feature phones on the market and even some of the older BlackBerry models. While its 800MHz processor may not be conducive to most corporate users, it will still be a hit with the younger generation who want a high-end smartphone with the necessary features that matter to them. My daughter has been pestering me about a BlackBerry and I would definitely consider this for her, or maybe I'll take it and give her my lousy 8520 because it would actually be an improvement in many areas. Also, she gave me the impression that her price range will be very affordable, so…why not?