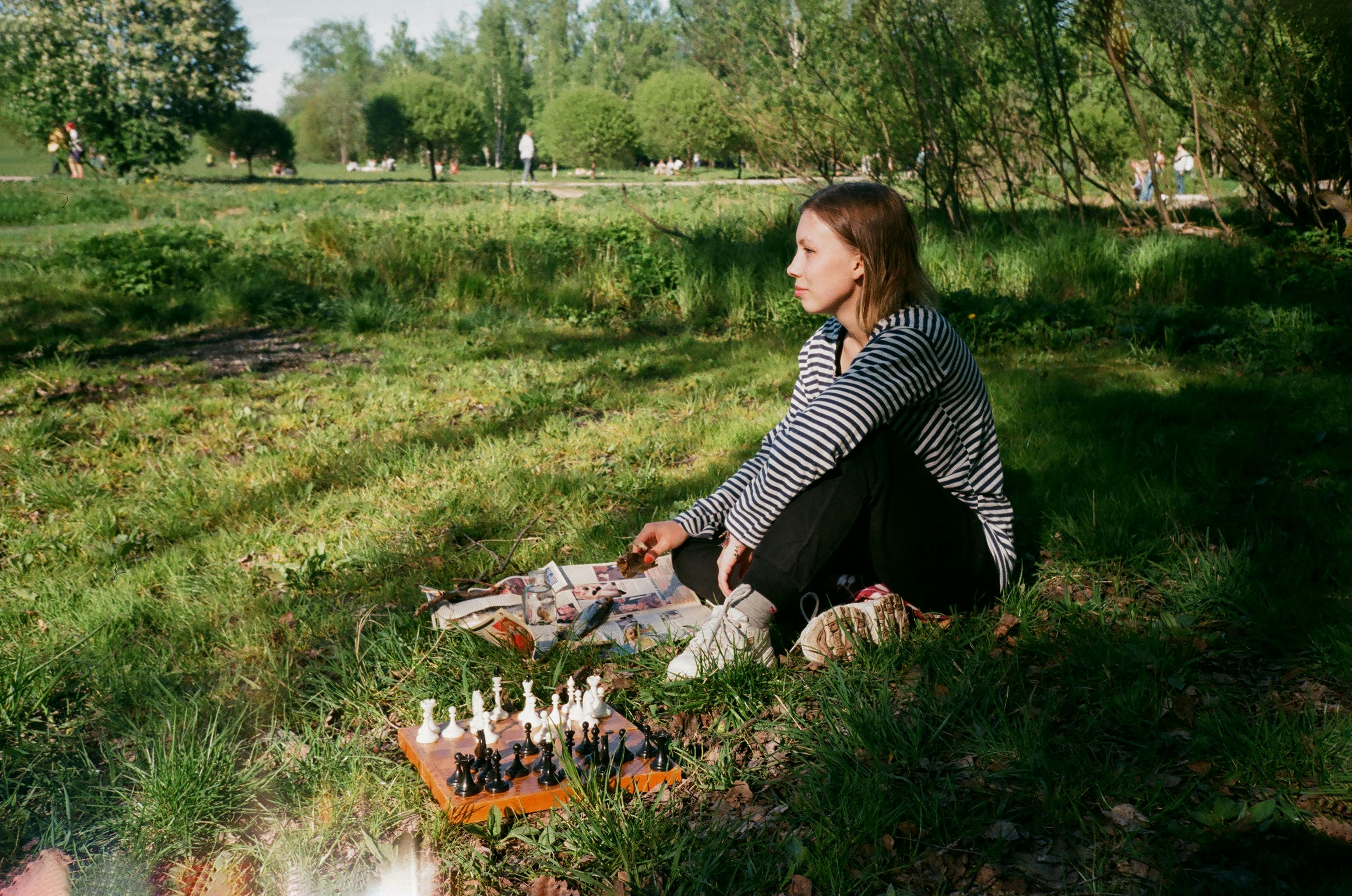 Guest Friendly Hotels in Pattaya
Pattaya is a city with multiple personalities. For some it is a place to learn about Thai culture, for many it is a shopping paradise, for families it offers a plethora of activities that everyone can enjoy and for a million single men it is a nightspot and a place to meet friends. Some. of the most beautiful women in Thailand.
You can meet Thai girls in bars, go-go bars, on the beach or anywhere in this friendly city. The question that guys often ask is where can I find a hotel that is welcoming to guests. If I want to invite my new friend to my hotel, does the hotel accept an additional guest, is it "girl friendly" or will I be charged a "registration fee"?
5 star hotels
Although many people think of Pattaya as the most vibrant nightlife center in Asia, this is only part of the tourist activities in Pattaya. Judging by hotel bookings, most of the hotel's revenue comes from older couples and families. Hotels cater their business to one or more of these tourist groups, so you'll find that 5-star hotels and family-oriented hotels, like larger hotels, are generally not guest-friendly. There is one notable exception, Pattaya's top-rated hotel, the Rabbit Resort on Dongtan Beach offers hospitality to all visitors, including your friends.
Pedestrian Street Hotels
If you're looking for a guest-friendly hotel, you'll find that virtually all hotels, guesthouses, and apartments near nightlife areas are guest-friendly. In the Walking Street area you will find a good selection of popular and highly rated hotels.
On Soi Diamond, the street with more than a dozen go-go bars, are Diamond Beach Hotel, Galaxy Suites and Green View Serviced Apartments. Close by on Soi 14 is the Grand Hotel, with 80 rooms in a variety of styles, and the recently renovated 62-room Jasmine Hotel with a new indoor pool, one of the highest-rated Pattaya hotels on Trip Advisor. On Walking Street, Walking Street Guesthouse is located just above Sweethearts Go-Go and P.72 Hotel, with the bar at street level opening onto Walking Street. A great place to sit and watch the activities on Walking Street before heading out for the night.
Soi Buakhao Area Hotels
The Soi Buakhao area is another popular nightclub area. Here you will find an interesting mix of hotels for guests and guesthouses for visitors and apartments for Thais who work in nightclubs and bars.
On Soi Buakhao, you'll find Katesiree House, Laguna Buakhao House with Thai-style furnishings, Target Regency Guesthouse, and Rabbi's Elephant Guesthouse, which is also a meeting place for the Pattaya Golf Society.
Just off Soi Buakhao on Soi LK Metro, mixed with the go-go bars, coyote bars, and breweries, you'll find plenty of guest-friendly hotels and guesthouses. If you like hanging out with aliens, you'll love the Armageddon Guesthouse and Bar, and there's also the Irish Rovers Guesthouse and Kilkenny Hotel with an Irish twist. Nearby you will find the popular Stags Head Guesthouse, and on the corner of the street, is the Pasadena Lodge with a choice of 20 beautifully furnished rooms, in 4 different room styles.
Just across the road is Soi Chaiyapoon, famous for Crazy Daves coffee shop serving breakfast 24 hours a day and Neeroys late night restaurant serving fish 'n chips and English-style curries. There are no friendlier guesthouses than Canterbury Tales Café, which has a bookstore and restaurant on the ground floor. A little further down the street, near the popular Maggie May bar, is Chaiyapoon Inn & Restaurant.
For a more comprehensive guide to Guest Friendly hotels in the Pattaya area and a guide to the city's nightlife, visit my website at www.pattaya-discover.com.