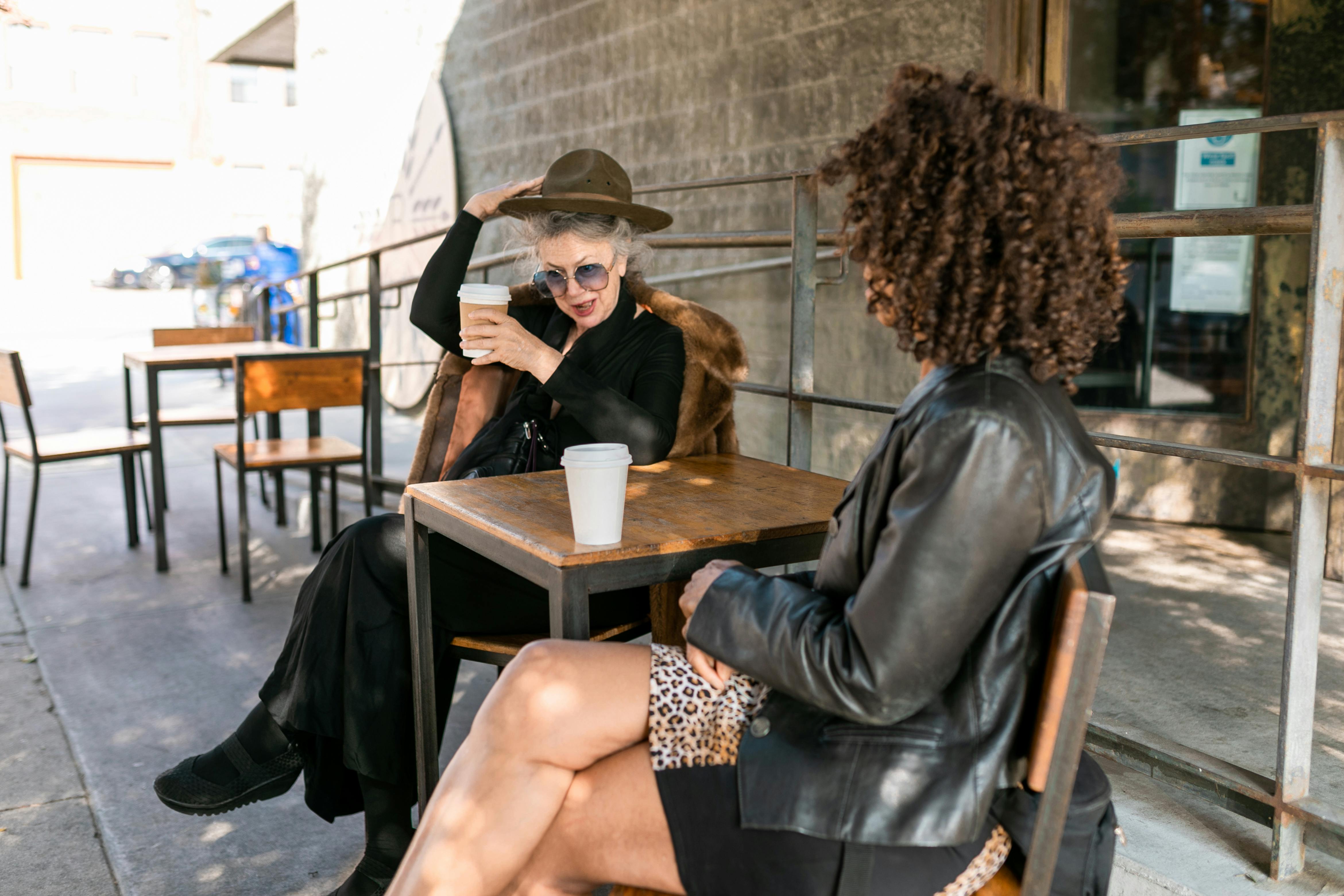 Focus completely on your eyes with these simple tips
Don't you love it when you get compliments? Have you liked an eye makeup so much recently that you couldn't look away? Do you want to know more about the secrets behind that mesmerizing look? When it comes to makeup application, every girl wants to know how to look like a diva. Here are some tips and tricks to make you shine like a star.
contrast eyeshadow
Instead of choosing a neutral eyeshadow palette, consider opting for a shade that contrasts with your eye color. This will really help the color pop. In simple words, it can be said that you go with an eyeshadow that is the opposite of your eye color. You can choose a color by looking at the color wheel. For example; if you have hazel eyes you can go with a color that has a hint of purple or pink and if you are a blue eyed beauty then you can go with shades of orange like copper.
Consider the brow bone
When doing eye makeup, it's easy to forget about the brow bone. However, if you pay proper attention to your brow bone, you can make your eye makeup look more special. Go for a pale color to highlight the area or you can even go for a shimmer for that extra oomph factor. Look in the mirror and you will notice the difference.
Winged lining appearance.
One of the most beautiful eyeliner looks is the winged eyeliner. This is the trendiest look that has a huge following among women. If you think this classic look is hard to master, think again. With a little practice and the right tools, you can be a master at creating the winged eyeliner look.
The magic of primer and mascara
Not everyone is born with thick, dark, long eyelashes, but what about having them? The eyelash primer is a miracle product that works by strengthening the lashes, so you have thicker and longer lashes on which to apply the mascara. You can easily choose from a variety of mascaras available in the market, but make sure you choose the one you love.
Highlight the eye area
When it comes to eye makeup, it is very important that you highlight the area around the eye to brighten it. Work with dark circles to hide them. For the same, you can choose a great concealer. Highlighter can also be added to the apple of the cheeks and temple area to give the eyes center stage.
keep your lips bare
If you want to keep all the attention on your eye, go nude on the lips. Nude lips are all the rage right now and this is the easiest color to get. Nude lips can be the best and most beautiful way to give your eyes the required attention.
There were 6 tips that will definitely help you give your eyes the required attention. Read this space to learn more about beauty and fashion!