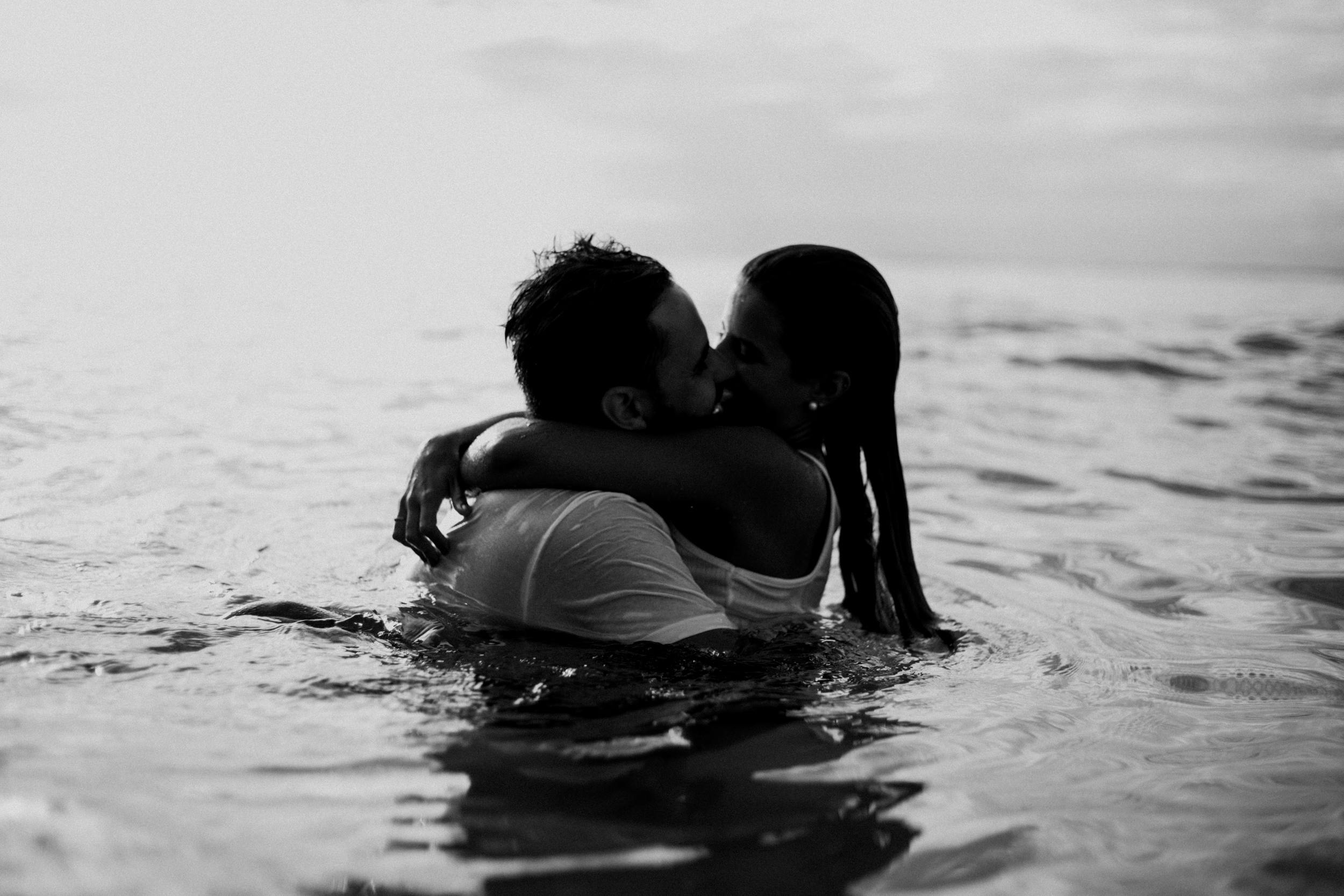 Finding Twilight Gifts
Looking for Twilight gifts for that Twilight fan in your life? We've got some great Twilight gift ideas for you. Understand up front that a Twilight fan probably already has all four of the Twilight books. So you're going to have to get creative to find Twilight merchandise that they don't already have.
twilight clothing Twilight clothing is the easiest gift to find. You'll find official Twilight t-shirts at places like Hot Topic and Torrid. If you're looking for more personalized Twilight t-shirts, check out custom printers like CafePress, Zazzle, and Customized Girl. You'll find official merchandise there, as well as unofficial fan-created Twilight merchandise. More importantly, you can customize the sleeve length, size, and color on most shirts.
twilight jewels Twilight jewelry is all the rage right now. Hot Topic, Torrid, and Amazon all have official Twilight jewelry, which is primarily jewelry made from the Cullen Crest found in the movie. If you're looking for something more original, you'll want to try eBay. There are hundreds of different pieces of fan-made Twilight jewelry on eBay. You will find earrings, rings, bracelets and pendants made for each of the characters. One of the most popular is the Bella Bracelet, made with charms like the ones Bella was given in the book series.
twilight collectibles Now that the Twilight movie has been released, there are more Twilight collectibles, including trading cards, a board game, bag clips, buttons, and key chains. Most of these are official Twilight merchandise, but other fan-made items are making their way to eBay.
Twilight Christmas Ornaments Ornaments are a nice and inexpensive gift, but they can be hard to find. Visit CafePress for fan-made flat bulb decorations. A better variety of Twilight ornaments can be found on eBay, including wood-carved ornaments and hand-painted ornaments.
The number of Twilight gift ideas is increasing daily, and you can find the most up-to-date Twilight gift ideas at sites like BuyTwilightStuff.com. Most of these ideas will also work as New Moon gift ideas, Eclipse gift ideas, and Sunrise gift ideas.