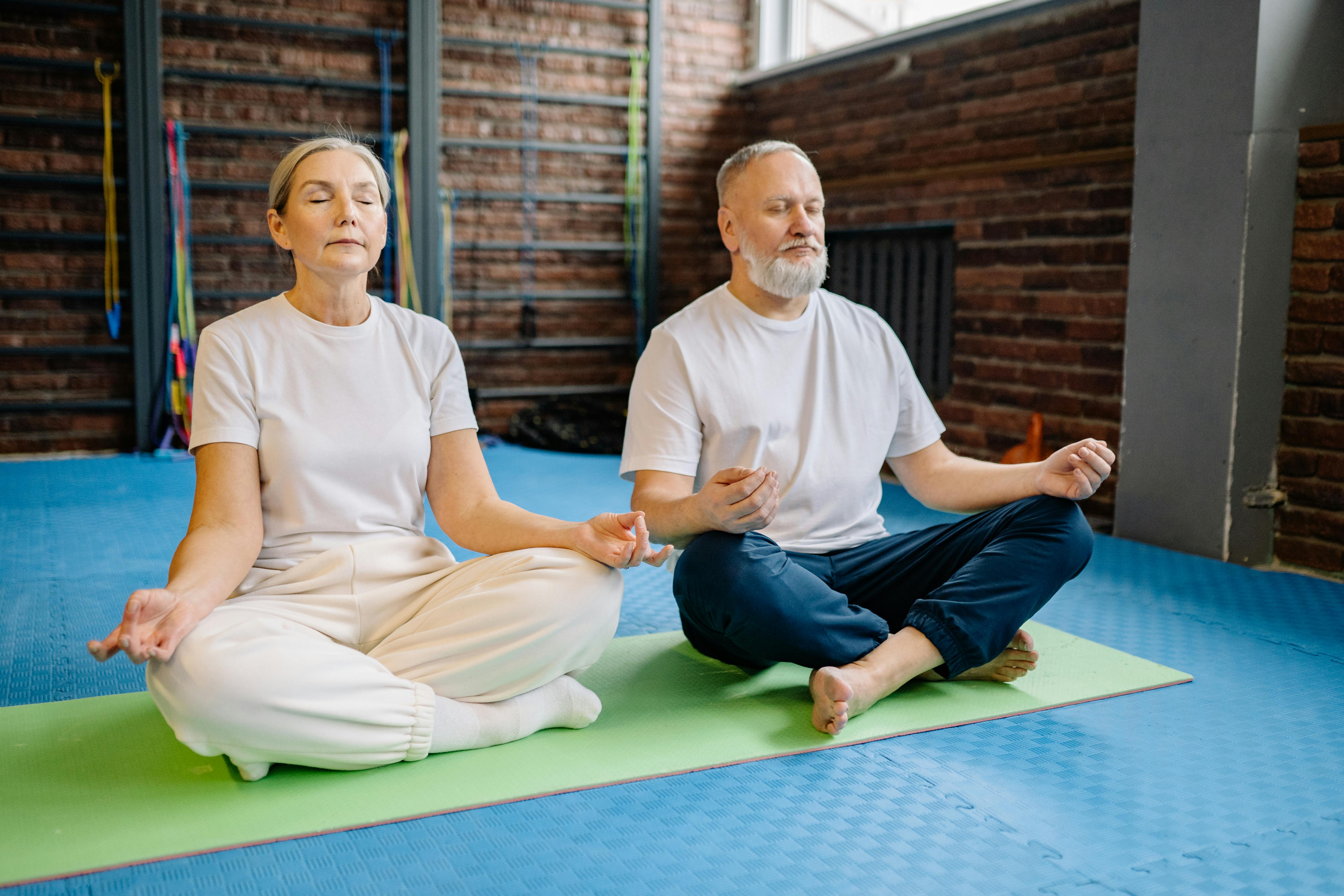 Final stats from last season show how you can beat the top five teams in the nation
It's not often that coaches and the media agree on who should be in college football's preseason top 25 polls, but this year, at least, their top 5 picks are mirror images: Florida ( 1), Texas (2), Oklahoma (3), Southern California (4) and Alabama (5).
Of the 60 possible first-place votes in the AP Top 25 media poll, Florida garnered 58 votes and Texas 2, setting a record (96+%) for the most first-place votes since the poll began. survey in 1950, long before there ever were Bowl Championship Series (BCS) games.
Florida is such an overwhelming favorite that one might think there's no need to play the games this year, as the Gators will likely lead the table (go undefeated). This, of course, is pure nonsense.
Florida won the National Championship in both the 2006 and 2008 seasons and if repeated during 2009, the Gators would become the second team to do so since Nebraska won the 3 out of 4 National Championship, winning the title in 1994 and 1995. and splitting the title in 1997.
Going undefeated to do so, though, is another matter entirely. It's hard to go undefeated in a major conference and then win the national title.
For starters, only one team (13-0 Utah) went undefeated last season, and that happened because Utah doesn't play in a major conference. If the Utes played in the SEC, Pacific 10, Big 12, or Big Ten conferences, there's no way they're going undefeated.
Florida, Southern Cal and Texas all lost a game last season. Oklahoma and Alabama were defeated twice.
You might be interested to know that the best team in the nation statistically last year was not Florida, which won the National Championship by beating Oklahoma 24-14, but Southern Cal. That's right, USC. Maybe that's why Florida won; they were playing Oklahoma and not Southern Cal for the title.
Oklahoma had a great offensive team: 1st nationally in scoring (51+ points), 3rd in passing offense (349+ yards per game), and 3rd in total offense (547+), but Sooner's defense was no match. nothing to get excited about. They were 99 in pass defense, 68 in total defense and 58 in scoring defense. There are only 119 BCS (Division 1-A) teams.
Florida's pass defense ranked 20th, and the Gators held Oklahoma to just 14 points, despite Oklahoma having the number one scoring offense in the country. Shoot, the Sooners scored 51 points per game but gave up 24 per game, exactly what Florida scored to win the title. The Gators ranked fourth in scoring defense, giving up just 13 (12.93) points per game. That shows you how accurate the stats averaged over the course of a season can be.
Texas was horrible in passing defense, ranking 104th out of 119 teams. You may recall that Texas Tech beat Texas last year 39-33 on a pass play by NFL first-round pick Michael Crabtree. Texas A&M was outscored by Texas last year 49-9, in part because Texas A&M's passing defense was ranked 95th, only slightly better than Texas, which had the seventh-best passing offense.
Alabama ranked seventh in scoring offense last year, but their passing offense was 97 (ay) and their total offense was just 63. The Crimson Tide defense won most of their games, ranking second in run defense, third in in total defense and seventh in scoring defense. He looks a lot like his trainer Nick Seban.
So what's the deal with Southern Cal? Well, his offense was pretty even, ranking 22nd in rushing, passing and scoring. The defense was the best in the nation, ranking first in passing defense and first in scoring defense, second in total defense, and fifth in run defense.
Think about it, leading the nation in 2 defensive categories and ranking in the top 5 in rushing and passing defense, total defense, and scoring defense. USC's lone loss came on the road at Oregon State, 27-21.
Was USC unfairly penalized by pollsters in selecting BCS title game participants? I think so. Heck, Alabama lost 31-20 to Florida on the road, so the Gators deserved a shot.
Goal Oklahoma? Be realistic. The Sooners lost to Texas at home, 45-35. Just the scoring of the game itself makes you cringe, 80 points between them, as opposed to 48 points between USC and Oregon State, and USC was in the way. If Oklahoma thinks Oregon State (9-4 last year) was a pushover, they should play the Beavers at home, where they went 5-1, losing only to Oregon.
So what does it all mean? Well, Oklahoma was the best offensive team in the country last year, and Southern Cal was the best defensive team; there is no argument when you look at the statistics.
Despite being the best offensive team in the country, Oklahoma couldn't beat Florida, losing 24-14. Southern Cal, which dispatched No. 6 Penn State 31-16, in the BCS Rose Bowl Game, might as well have held Florida to fewer than 24 points. We will never know.
What we do know is that Southern Cal had a better passing offense, a more balanced offense, and a much better passing defense than Florida.
There's a reason the Sagarin College Football Ratings shows Southern Cal, not Florida, as the best team in its 2009 preseason poll. That reason is because the ratings are based on actual year-round statistics and results. past, not in opinion.
The way I see it, Florida was lucky to take on Oklahoma, who have lost 4 of their last 5 BCS games. In other words, I'm lame as Ohio State, which lost back-to-back BCS National Championship Games to Florida and LSU in 2006 and 2007, then lost again to Texas in its BCS game last year.
Let's just say it: the East Coast bias between coaches and the media is really bad. Two factors drive this inequality. One is population, as 58% of people (approximately 175 out of 300 million) live on the East Coast. The second is the time difference as the west coast is 3 hours behind the east coast.
When the media finish watching the football games on Saturday around 10:30 p.m. They are overwhelmed by watching East Coast football and remain a slave to it.
If the powers that be had any size grapefruit, when Florida dumped Oklahoma, their next assignment for the national title should have been Southern Cal, and then we would have seen the rubber hit the road.
Copyright © 2009 Ed Bagley