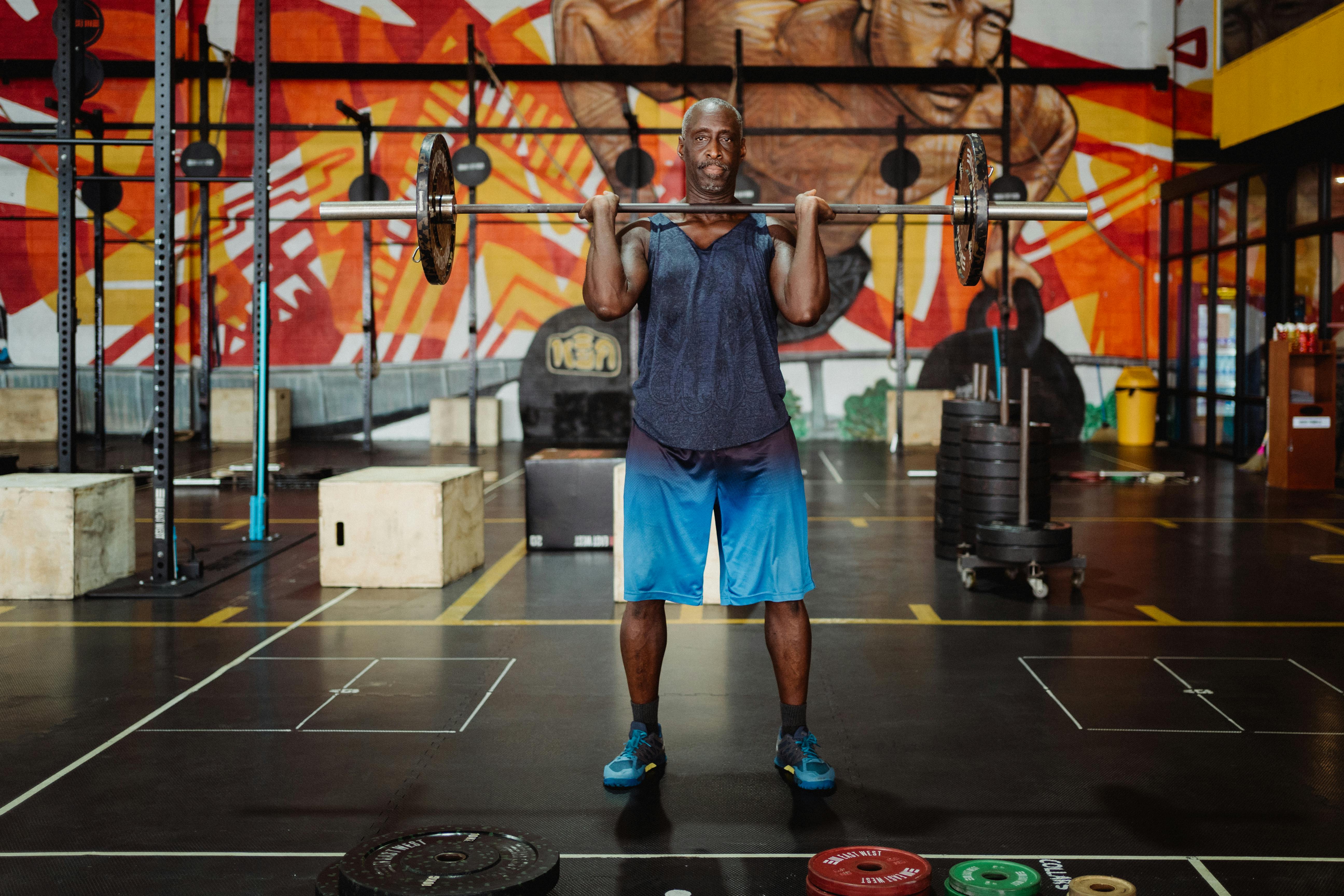 Factors to Consider When Choosing the Right Home Office Computer Desk
The Internet has ushered in a new generation of telecommuters or work from home. They can be people running an online business or doing part-time or freelance work outside of their main job. This has resulted in an increase in sales of home office computer desks. Choosing the right work desk for your home office is important, as you need a work environment that enhances your productivity.
Here are some points to consider when choosing the best home office computer desk:
Build quality
The value of a computer desk is based on how sturdy the materials used are and how skillfully crafted they are. For a home work area, many people prefer solid wood home office furniture, which is typically made from sturdy mahogany, oak, and ash wood. A wooden desk can easily blend in with existing furniture and home furnishings, and enhance your home décor rather than clash with it. More specifically, a hidden computer desk can be closed and hidden after work to make it look like any attractive sideboard or table. Check that the home office computer desk you are buying has features like dovetail joints and a sliding keyboard shelf that you can hide when not in use.
Computer and desk work space
If you are using a desktop computer instead of a laptop, you will need space for the computer's main unit, monitor, printer, internet router, and maybe a scanner or other equipment. The ideal home office computer desk should have shelves to house this equipment while also providing enough work surface on top for times when you need to do lengthy manual work on a regular basis. An L-shaped desk is a popular choice for those who alternate between typing on the computer and writing by hand.
Storage capacity
A fully functional solid wood home office cabinet has storage, both open and closed, for computer peripherals, CDs, software, manuals, books, notebooks, paper, pens, and other office supplies that you need quick access to when you work. Home office computer desks should have drawers and storage areas, as well as shelves for storing items such as CDs and reference books. Make sure the hidden computer desk you buy has adequate storage for your specific needs.
Your budget
It goes without saying that we want the best office workstation available. However, for some of us, resources limit our choice when buying a good computer desk. However, smart shoppers know where and how to get the best deals. If you are on a budget, take the time to review various brands of desks and the materials used, styles, and features available from each brand. You may also consider visiting used office furniture stores and see what you can get within your budget. By considering these alternatives, you will be able to recognize a fair deal when it comes up and finally get the home office computer desk you want and need.
These are the basic factors to consider when choosing the right home office computer desk for you. You don't need to shell out a lot of money to get quality. You just have to be more resourceful and be on the lookout for the best deals available on the site or online.