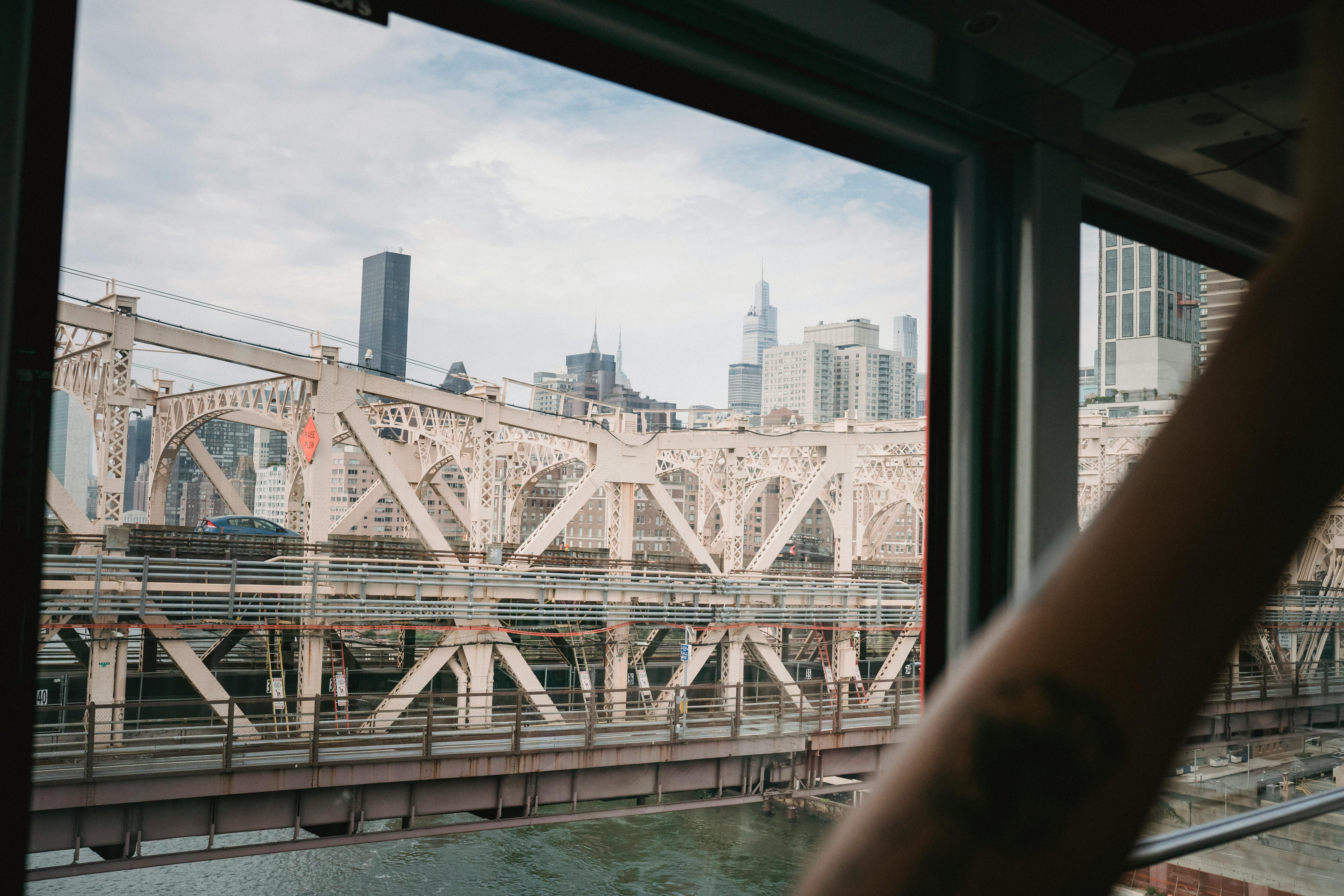 Executive Summary for Franchisee Business Plans
Writing a business plan for a larger company franchised store to get financing or find investors is difficult because the franchisor already has a plan that is working, but until you are aware of it at the time of purchase, you really knows relatively few details. The franchisor must retain this proprietary information to ensure that the information is not stolen by competitors, but the franchise buyer needs the information to prepare a business plan to obtain a loan from a bank. Thus, there is a catch 22 and it is compounded by the fact that there are laws against some types of disclosures, which many franchisors, due to the litigious nature of franchising, do not wish to disclose based on the advice of their attorneys. Then what do you do? Well, do your best using the UFOC, the Uniform Franchise Offering Circular, or ask the franchisor to send a business plan directly to your banker, who signs a non-disclosure waiver and can't see it until purchase.
However, if you are looking for private investors, they will want to see a business plan and therefore you will have to try to put one together. I bought 12 books on how to write a business plan with hundreds of complete business plans inside; none of the samples have anything to do with a franchise business. So below is a sample executive summary, which is the most important part of any business plan and probably the most important part of anything a banker will ever read. Some businessmen accuse bankers of not knowing how to read and I am in that group. I recommend that you read this and use it as a template to develop your own executive summary for your franchise POS business plan. This particular example was written for a mobile car wash franchise, but it serves as a pretty good example for you.
– – – – – – – – – – – – – – –
The Car Wash Guys of Fairfax, VA is an owner/operator service business. This will be a franchise business of Car Wash Guys International, Inc. This sole proprietorship is in the mobile car wash business.
Our mission is to achieve a minimum of 2.5% and a maximum of 10% market penetration while bringing the entire community together. To reach this goal, we will use unique local and regional marketing tools provided by our franchisor, who is very experienced in this field.
Our franchisor has over twenty years of experience in the mobile car wash industry. We will be purchasing a turnkey business from Car Wash Guys International, Inc. for $65,380. This purchase will include:
truck with custom truck body
portable car wash equipment
Computer, printer, business software
· List of Clientele, Route and Client Base
Initial payment of civil liability insurance
Down payment for medical and health insurance
Licensing and Training (80 total hours)
Complete guide to loan operations for the franchise term
Start-up supplies (wax, soap, etc.)
portable cell phone with credit card machine
Supply of uniforms for the entire crew
Personal planner supported by computer software
Exclusive Territory
Initial in-depth marketing blitz
There is a $20,000 franchise fee for joining The Car Wash Guys team that is also included in the $65,380 cost.
Our target market is anyone with a dirty car. Our other markets are:
Aircraft Wash
boat wash
fleet wash
graffiti removal
concrete cleaning
High pressure industrial washing
We will charge $5.00 for a basic exterior wash, $10.00 for an in and out, and $37.50 for a mini-detailing on the cars. Most of our clients will be office workers. Fifteen percent of our business will be small to medium fleets with five to one hundred cars, trucks, vans, etc. Twenty percent of our business will be industrial-type cleaning.
We will trade with other local businesses in a cooperative situation. Other marketing will be through car wash fundraisers for groups of children.
Our car wash crews will be wearing matching yellow uniforms. They will be clean, well-spoken, knowledgeable, and friendly.
We will purchase our products from the franchisor via modem and credit cards for UPS overnight delivery.
We plan to eventually expand to five mobile car wash trucks, each averaging $6,000-$8,000 in gross receipts per month, over the next five years. Our royalties to the franchisor will be $35.00 per day multiplied by 21 business days per month ($735.00 per month). Each additional truck will pay royalties of $20.00 per day or $420.00 per month. Car Wash Guys International, Inc. will provide the following ongoing support:
·Training of Managers for each Truck
Regional Directors of Problem Solving
Spare trucks in case of breakdowns
Wrestling Competition (Intensive Program)
·Assistance in Community Support Events
Free advice (on any operational matter)
·Updating of Manuals and Computer Programs
Periodic Newsletter
·Maintenance of Bidders Lists for Major Contracts
Sales leads (from your direct mail program)
Compilation of Financial Reports
Assistance in finding funds for additional mobile car wash trucks and personal items (houses, cars, etc.)
There are a couple of small time mobile retailers that operate in our exclusive territory. Our service, quality and price are much more attractive to our target market. Our operating methods are far superior to those of our current competition. In general, all of the competitors listed in the yellow pages, as well as those we've talked to and observed, admit that they've only been in business a couple of years and don't plan on turning it into a career. Other observations indicate that there is more than enough business to go around.
Our long-term goal is to wash cars for one in ten owners in our city. Ten percent market penetration can be achieved if we perfectly follow our franchisor's system. We want to be the #1 franchise in the entire system. We plan to renew our Franchise Agreement every five years at no cost to us. We will maintain a good reputation with our franchisor and follow their proven methods of operations to achieve this.