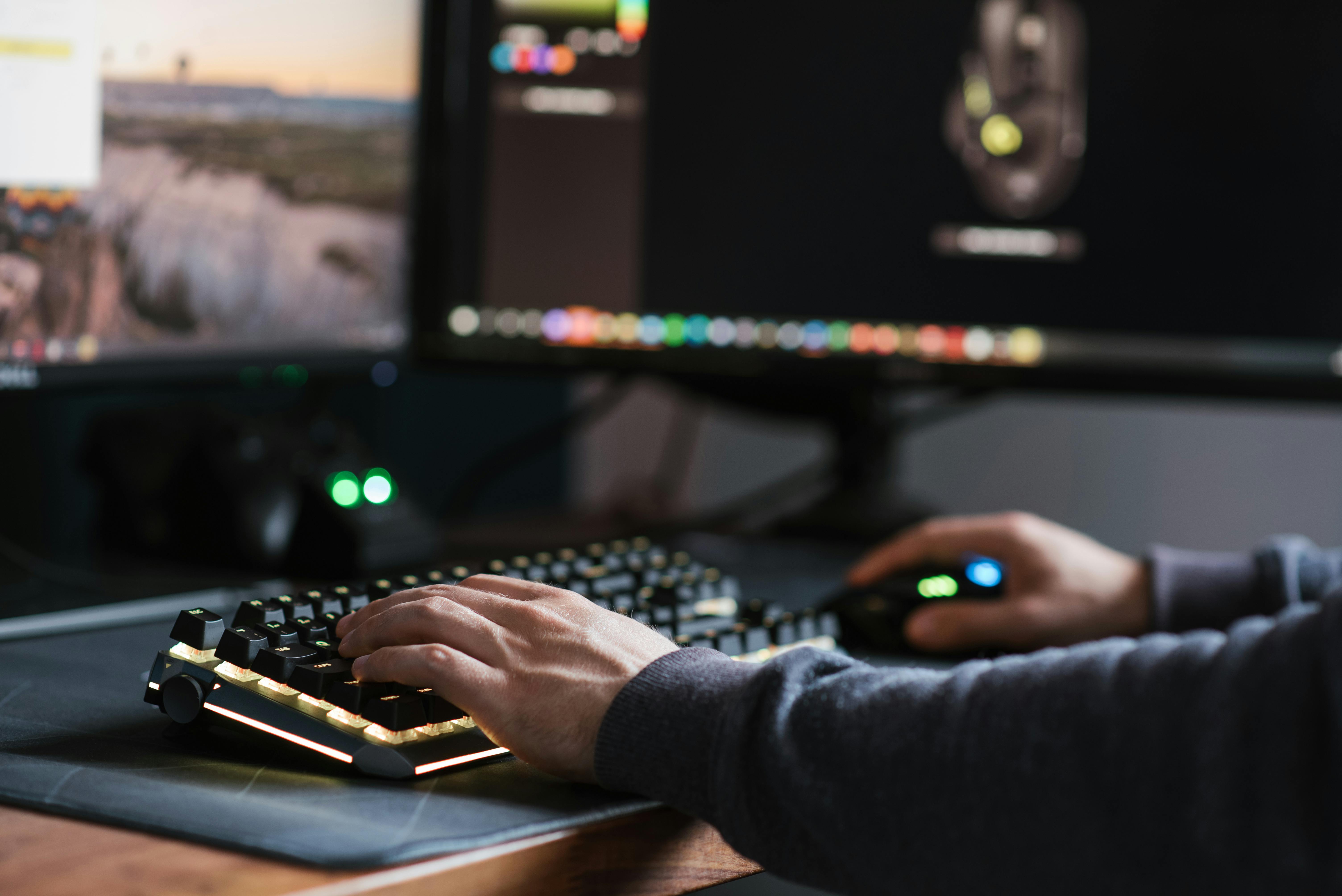 Emery Express and consolidated cargo; an end of an era
What many may not realize is that Emery Express was also a CF company. You see, John C. Emery, Sr. founded Emery Air Freight in 1946, when his company became the first air carrier to apply for a common carrier license from the Civil Aeronautics Board (CAB). Although Emery envisioned his company working in partnership with scheduled airlines, the airlines viewed the freight forwarders as competitors and fought his application for a license until 1948, at which point the CAB granted Emery a license as a common air carrier. His plan worked. During that time, the company operated out of a New York office with a vehicle fleet consisting of two Ford trucks. From those beginnings half a century ago, Emery has grown into a $2.9 billion global air, ocean, customs brokerage and logistics company.
By 1956, Emery Air Freight had expanded overseas with its first international office in London and inaugurated transatlantic service. The company jumped to the forefront of technology in 1969 with a computerized track-and-trace system called EMCON, short for Emery Control. John Emery died that same year and his son, John Emery, Jr., took over the management of the company. The fuel crisis of the early 1970s led the company to lease its own aircraft and launch the "Emery Air Force" in 1976. Emery now offered closed-loop control of shipments from pickup to delivery, with Emery trucks and planes overseeing every step of the process. transportation process. In a bid to expand into the small package and letter market, the company acquired Purolator Courier in 1987. The acquisition proved disastrous and Emery struggled until Consolidated Freightways, Inc. bought the company and merged it with CF Airfreight, the existing carrier of IFC Inc. air cargo company. It was then that CF became Emery's father. For the next two years, from 1989 to 1991, the new Emery, now known as Emery Forwarding, struggled financially as did the original company in its final years of existence. In response, CFI Inc. implemented marketing and management restructuring plans that helped launch Emery to its position as the market share leader in the heavyweight business-to-business air cargo industry. By early 1992, the new marketing and operations plan had begun to turn the company around. Customer confidence increased, as evidenced by the award of several major "prime operator" contracts from companies such as General Motors. In September of that year, Emery reported its first monthly profit since its acquisition by CFI Inc. Emery completed its financial turnaround in 1993, earning its first annual profit for Emery under any management since 1986. That same year, the company earned a 10-year, $1 billion operations contract from the US Postal Service (USPS) to operate their Express Mail air transportation system. They lost that contract for default and then Fed Ex picked up that volume. However, once it was back on solid financial footing, Emery sought to position itself as a "one-stop-shop" transportation and logistics provider. Therefore, I was happy to have the support of CF.
The company introduced its logistics subsidiary in 1992 and strengthened its ocean services and customs brokerage divisions, both owned by Emery since 1976. The company also committed more than $75 million for information technology upgrades to meet customer needs. beyond the year 2000. Emery's Parent Company Consolidated Freightways, Inc. restructured in late 1996 with the spin-off of its national long-haul trucking unit. The parent company was renamed CNF Inc. and consisted of Emery, Con-Way Transportation Services, and Menlo Logistics. Con Way was the non-union part of CF.
In December 2001, Emery combined with the former Menlo Logistics and Vector SCM. As part of the Menlo Worldwide group of integrated service providers, Emery Forwarding now looks forward to working with our clients in new directions to design an even greater range of supply chain solutions than ever before. Menlo Worldwide is the recognized industry leader in global 3PL solutions and launched the first successful 4PL program. I know this sounds very official, however please note that this is the project of the Bell Labs Think Tank and is partially cobbled together from network centric warfare theory with a portion of Fred Smiths, Hub thoughts System, implementing all known types of transport to deliver the packages and shipments. Emery Forwarding, part of the Menlo Worldwide group of integrated business solutions providers, offers international air and ocean freight, North American expedited, second-day and deferred overnight air freight, customs brokerage and project management services. Headquartered in Redwood City, California, Menlo Worldwide is a $2.9 billion company with 12,000 employees and global supply chain services in more than 200 countries. Menlo Worldwide was formed in December 2001.
Few realize the connection between Emery and Consolidated Freight, but those who do realize that more was lost when CF went bankrupt, as there were synergies throughout the logistics chain spanning nearly 7 1/2 decades.